The Chanel top coat was released at the weekend which is clear and dries to a matte velvet finish and can be worn over any polish to transform it. I love this, it gives me so many options to change my polishes.
Here it is over Chanel Black Pearl which I showed you
here
. It dries very quickly which is an added bonus and has turned the colour from a glossy teal grey to a lovely matte steel grey now
!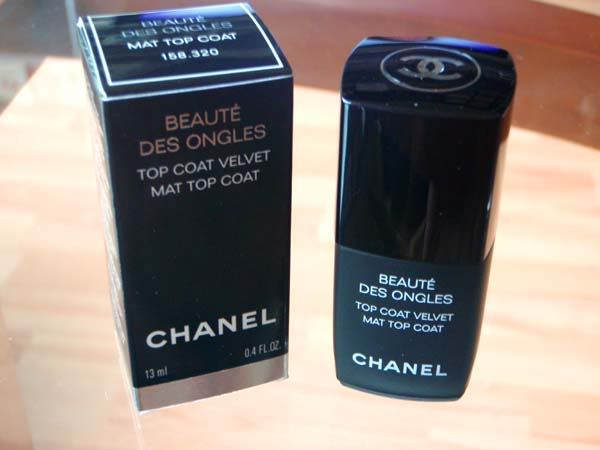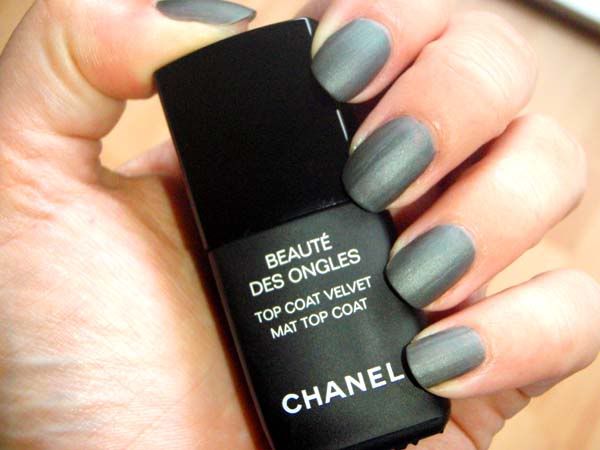 What do you think? Will you be buying one?!