Here's what we ate at
Purnell's
, Birmingham. Descriptions taken from the website. Apologies for the lack of quality in some photos - we just wanted to eat!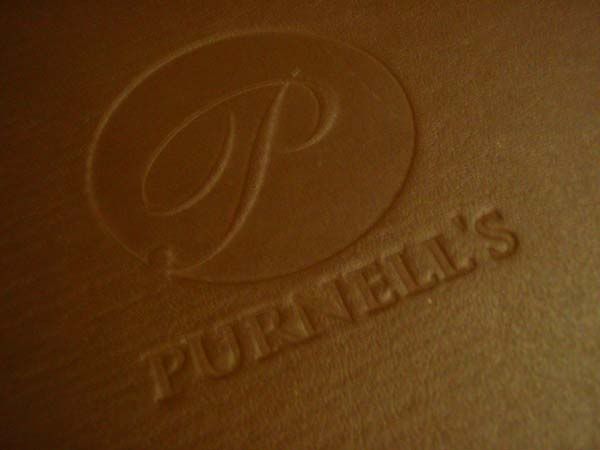 Goats' cheese Royal and beetroot
Crispy sticks – watercress
Pigeon and duck liver with pear
Tamarind – Savoy cabbage
Slow cooked piglet and confit parsnips with aubergine
Sage – black pudding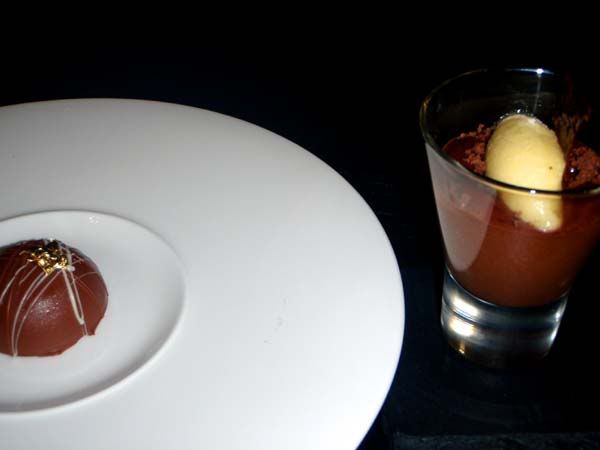 Chocolate and passion-fruit "Dome"
Warm chocolate – pineapple sorbet
Burnt English custard egg surprise with warm seasonal fruits
Candied lemon zest – quince sorbet
I ate the goats cheese, pigeon and chocolate passion fruit dome, all delicious, the pigeon especially and the service was impeccable.