If you haven't spotted it already there is a great £20 discount card on the lastest edition of ELLE UK for Kurt Geiger.
I've been browsing the site and picked out these favourites of mine. Most suprisingly I didn't go for shoes!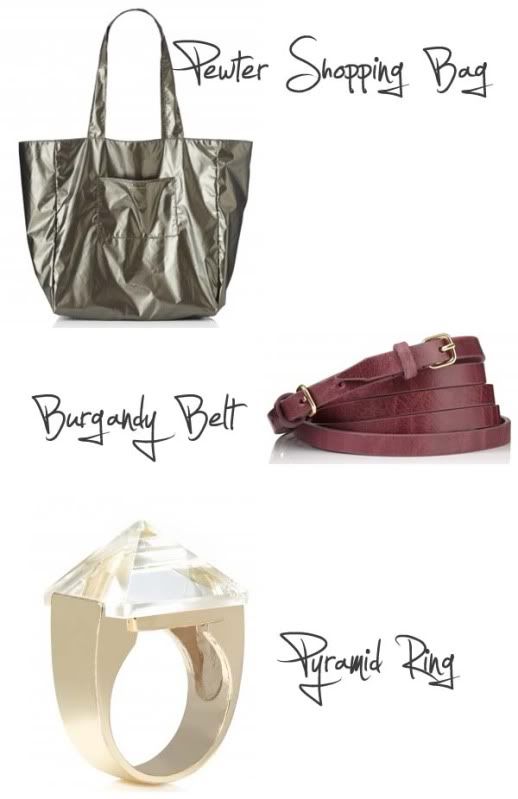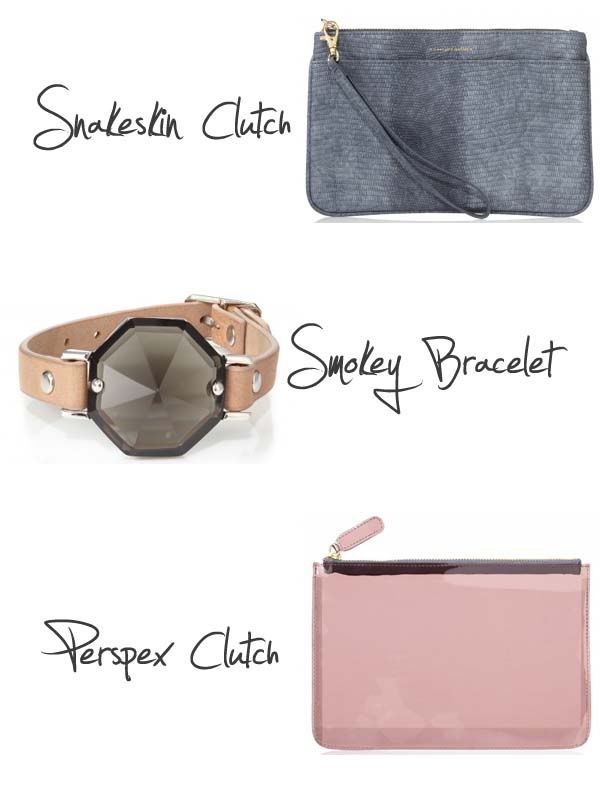 All of these picks range from £30 - £50 so not much extra to pay at all and there isn't a minimum spend of you want something cheaper.
How have you spent yours? My purchase is coming up!