Last Thursday Matt took me to the Ballet, it was my first time seeing any ballet and we went to see The Nutcracker. I absolutely loved it, especially the Christmas scenes at the beginning and have Swan Lake next on my to see list.
I was a bit rushed in getting ready so there isn't anything new here with this outfit but the silk skirt I hadn't worn for a long time!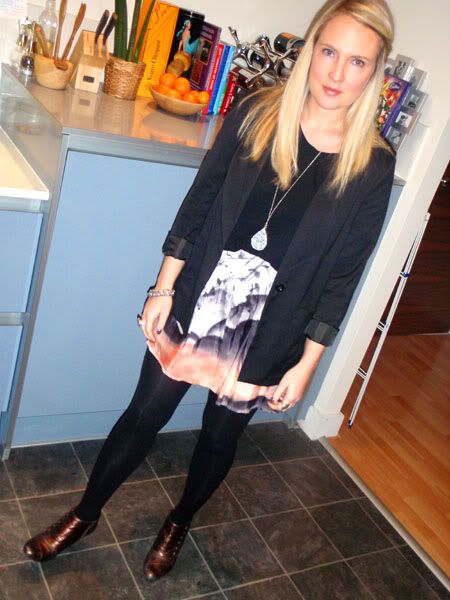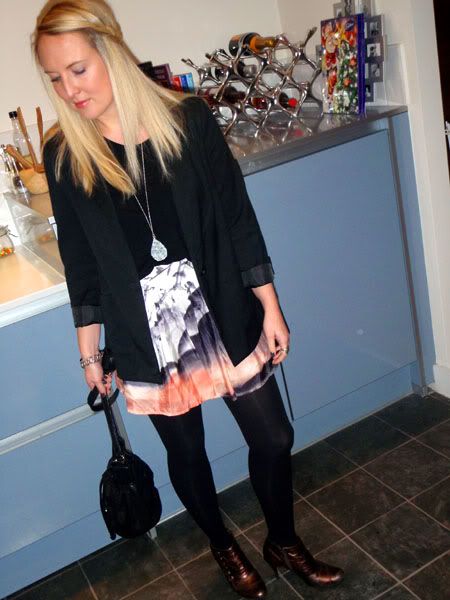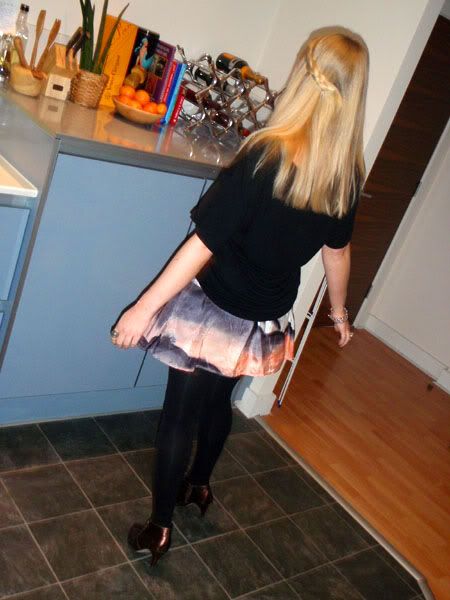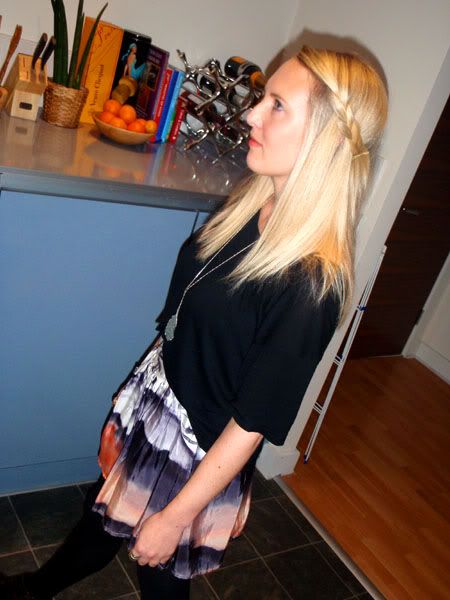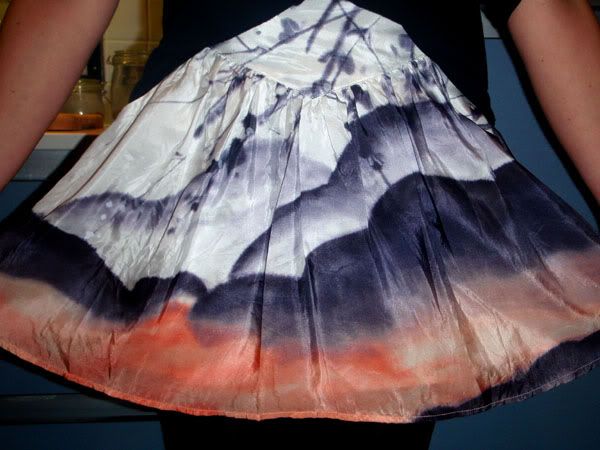 T-shirt - American Apparel
Rings - from Milan and Uruguay
Hello to my new followers and thank you for all of the lovely comments I get on each post - I love reading them all and try to comment back on each of your blogs too. Hugs!