How chic is this? The icy white balm with sleek traditional Chanel packaging and the satisfying click.
I'm sure many people with think it utter madness to spend £23 on a lipbalm, and I did pause slightly before handing over my card to pay but it makes me smile a little when I apply it and so far, so moisturising! It leaves a waxy moisturising coat that lasts a decent amount of time before having to re-apply.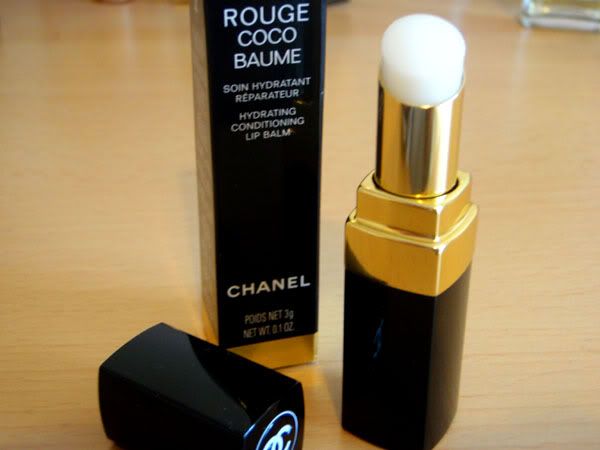 What do you think - have I lost the plot or are you tempted?!