I popped out to meet my dad for a coffee at the weekend and grabbed a couple of outfit snaps. Not the most exciting but my new boots make-up for that.
I don't think I will ever tire of grey though - probably my most worn colour in clothes.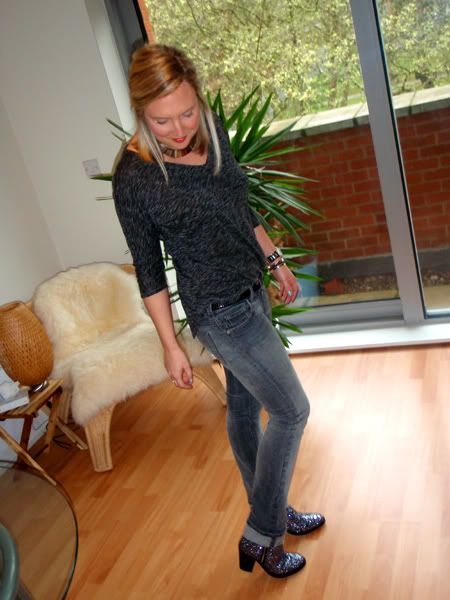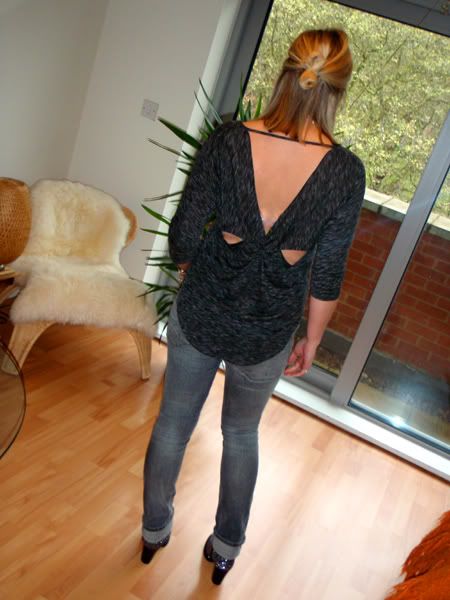 Also wearing my new Tom Ford lipstick in True Coral. It's not nearly as scary on the lips as it is in the tube - I blogged about it here!