I finally bought myself a new handbag after umming and ahhing about which to choose. I wanted a summer appropriate colour and settled on the very pretty Mulberry Tillie.
The colour is powder beige in a sparkling leather. The rose gold hardware swayed me and as I normally opt for tote bags I decided this would make a nice change. I can still carry the bag two ways, over the shoulder and in the crook of my arm which is usually my preferred option.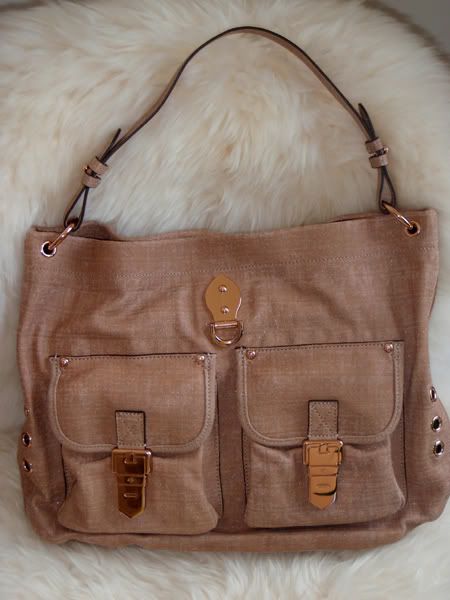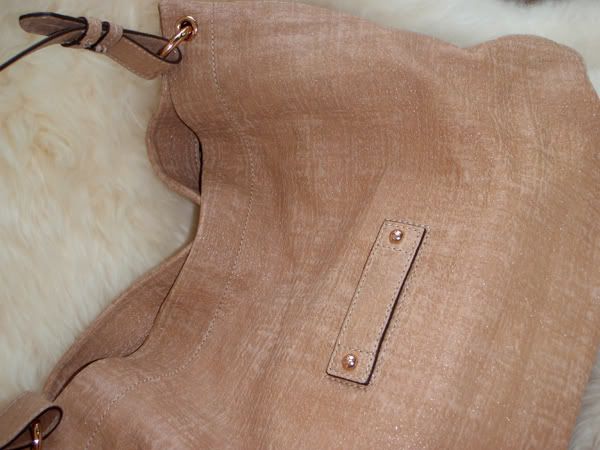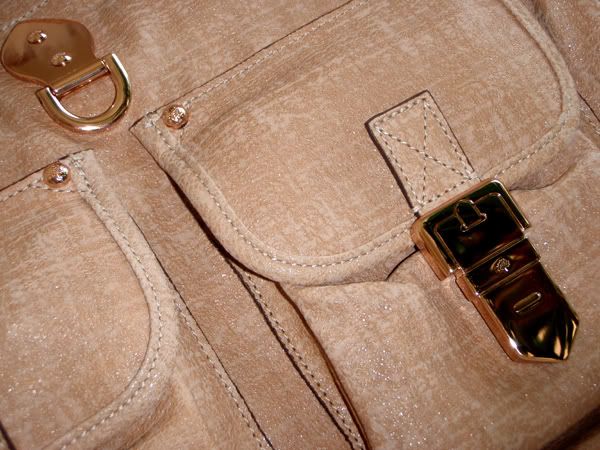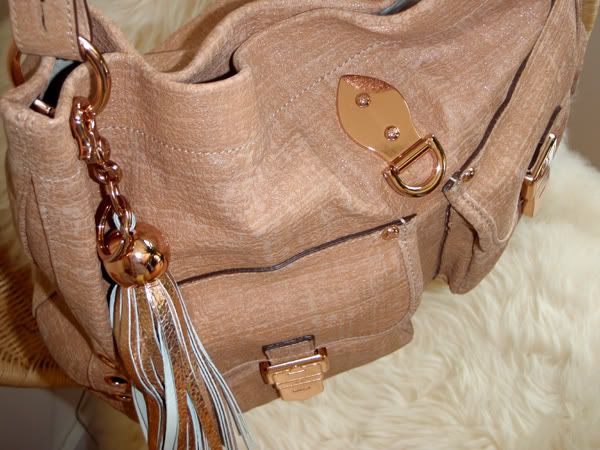 I also treated myself to a little rose gold leather tassel in the store to pretty up Tillie even more!
Size wise it's slightly smaller than my usual handbags but easily holds my everyday bits and pieces. I'm really hoping this bag will go with all of my summer outfits and will cross over nicely into the autumn too.
What do you think? Have you made any handbag purchases recently or planning one?