These are my latest pieces made in my Silversmithing class.
The neck collar I shaped in copper which i've silver plated and added a silver plated chain to the back. It looks great over and under blouses and plain tees. You can see me wearing it
here
.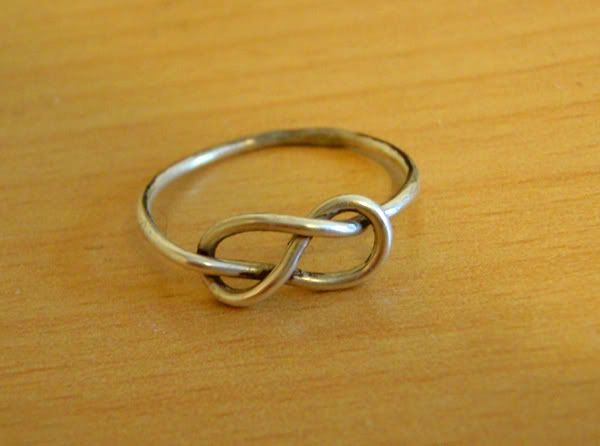 The tiny ring is a copy of one I saw on
Buy Now Blog Later
. A dainty ring to wear layered next to the fine silver band on my little finger. I twisted sterling silver and soldered.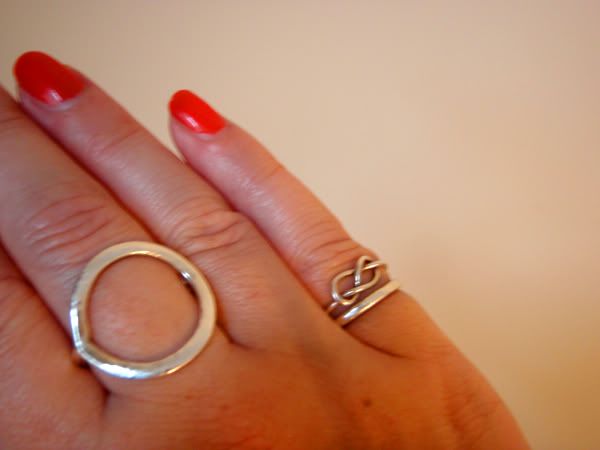 I've come to the end of my first year of the Silversmithing course and i've really enjoyed it, I will hopefully be re-enrolling for September and will try to fit in a few summer classes. I might look into stone setting next which will be a whole new challenge as everything i've made recently i've tried to keep on the simple side!
You can see the bracelet, earrings and rings I made previously here