I had a great time at the L'Occitane event instore at the Birmingham Pavillions last week with a few other bloggers and thought i'd share a few photos with you.
As a brand I really like that L'Occitane use plant active ingredients, the packaging is comforting and homely, and price wise they are middle of the road. I haven't used many of their products but what I have used i've really liked and re-puchased in some cases - the award winning Shea butter foot cream and hand cream, Citrus Verbana fragrance and the odd pot of lip balm.
We we're introduced to a few new products and invited to wander around the store, the little touches of decoration here and there are really inviting, lavendar filled wicker baskets, glass jars filled with citrus fruits and ceramic tiled floors.
The staff members were enthusiatic and really knew the products and ingredients inside out. Give me a couple of years and i'll be purchasing the multi award winning Immortelle Divine Creme and serum extract which both sound amazing.
I was given an invite for a skin consultation which I am looking forward to very soon.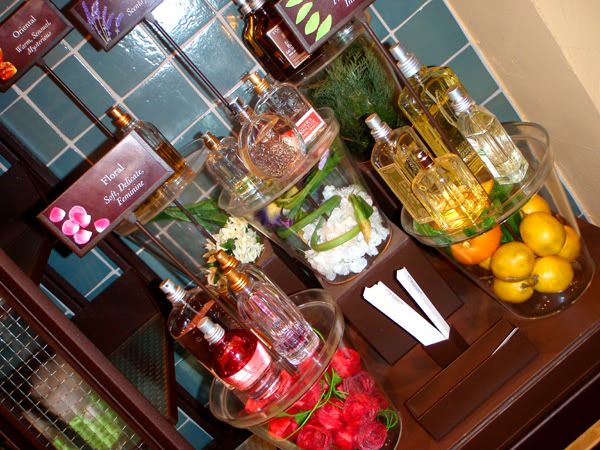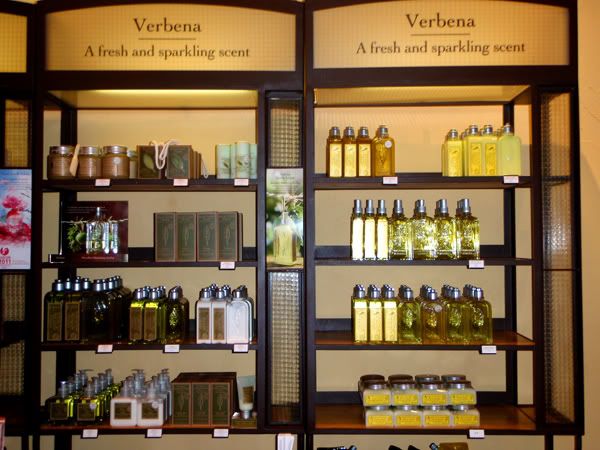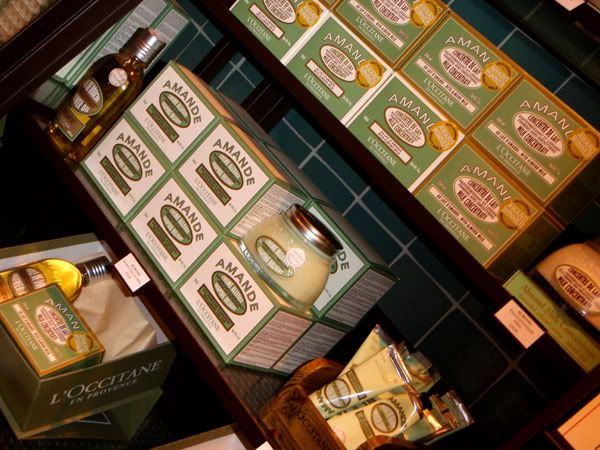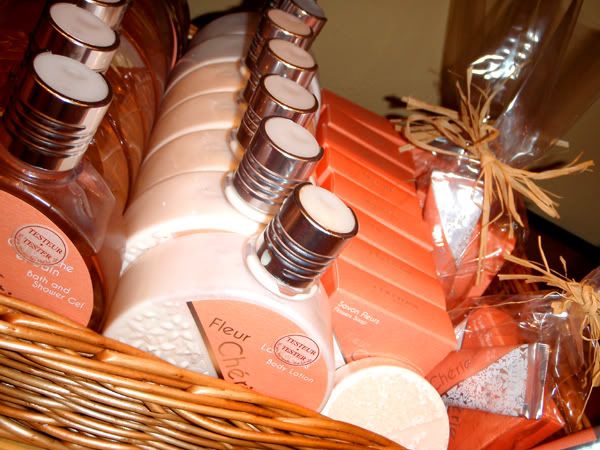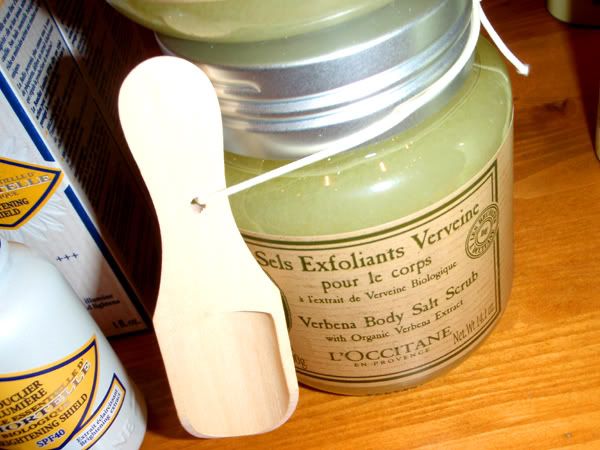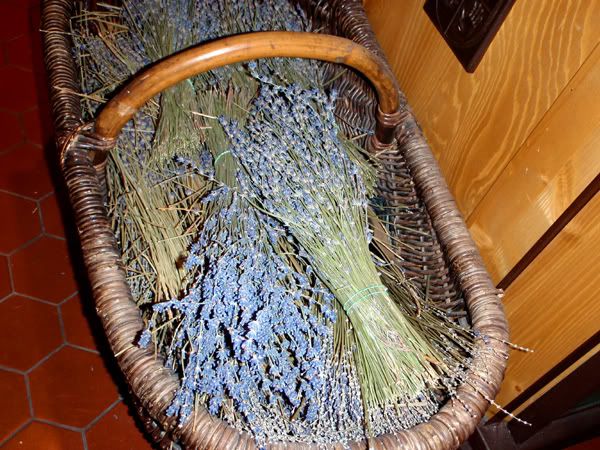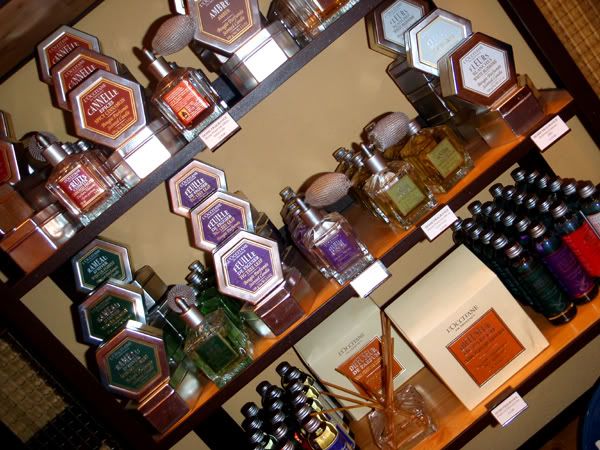 Have you tried any L'Occitane products, do you have any recommendations?