The first of these snapshots were taken at the Malmaison in Oxford where we celebrated my friends birthday. The hotel is amazing, a former prison with cells for bedrooms!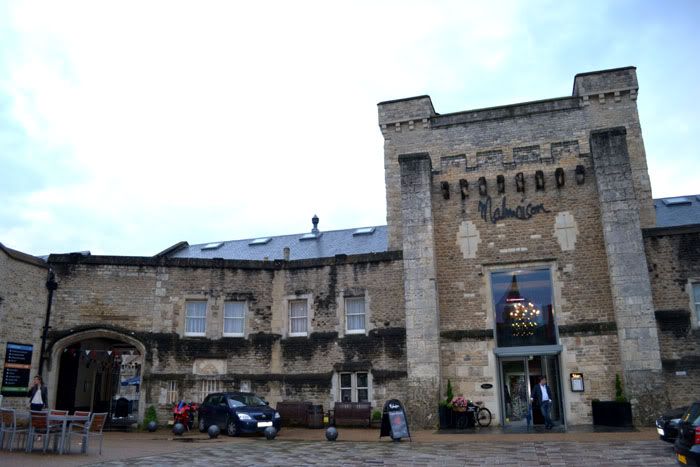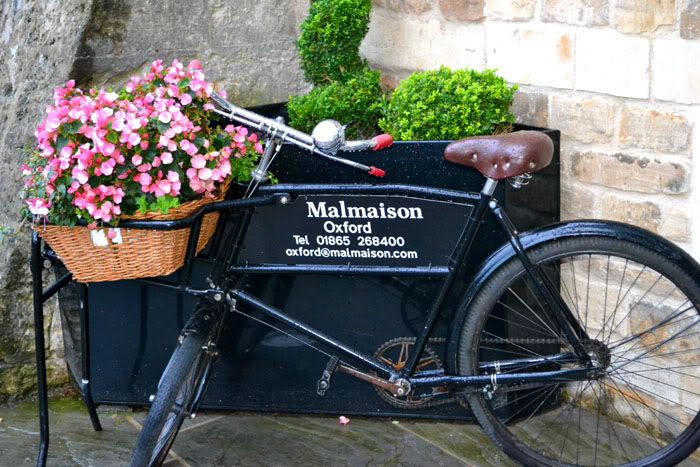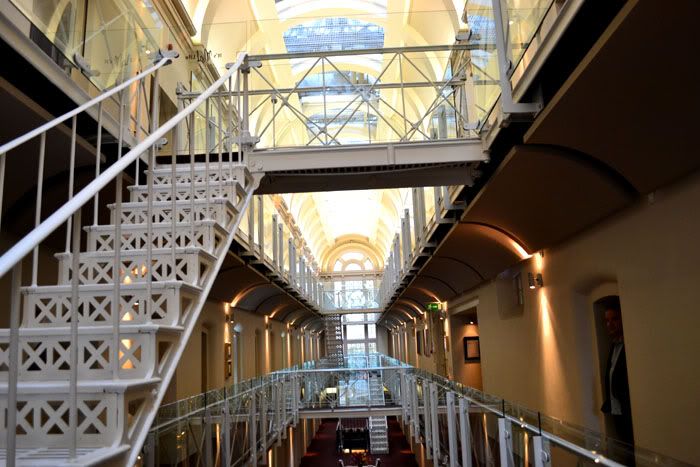 Looking down the rows of cells (bedrooms)
Your bedroom door is the original!
Alice in Wonderland bronzes are dotted around.
Ready for juicing using my amazing new juicer.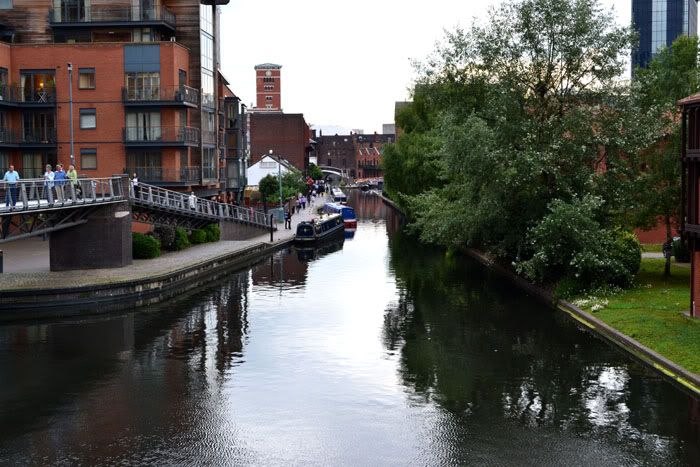 Looking over to Brindlay Place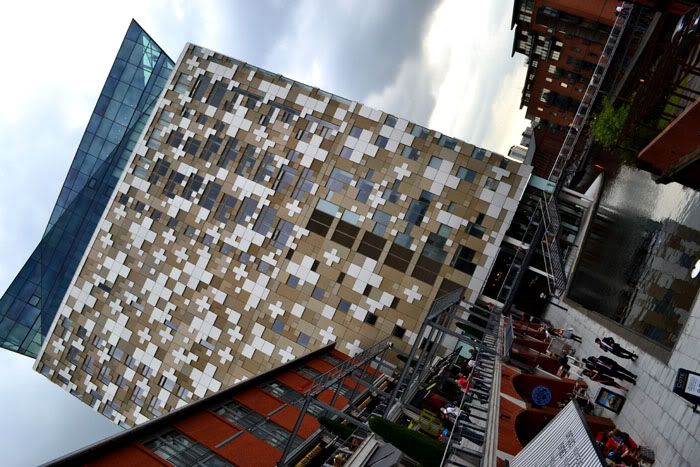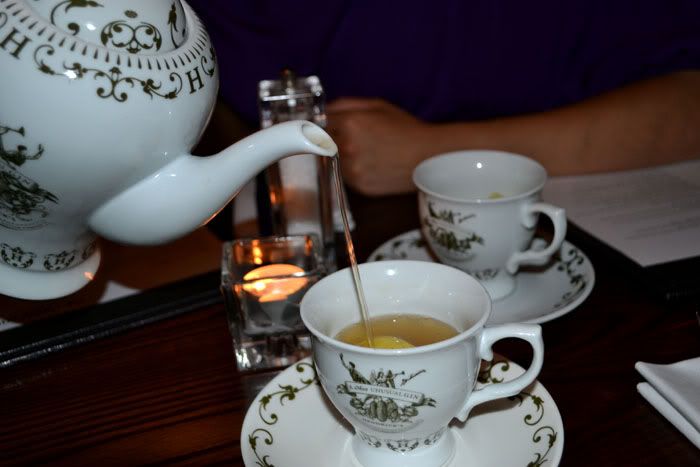 Cocktail in teapots - lethal!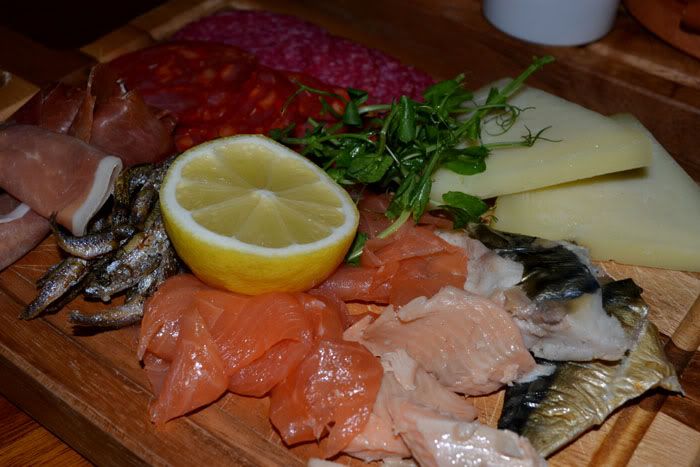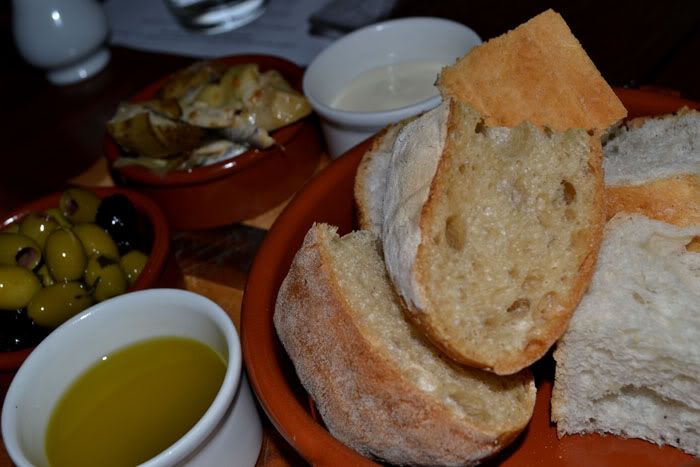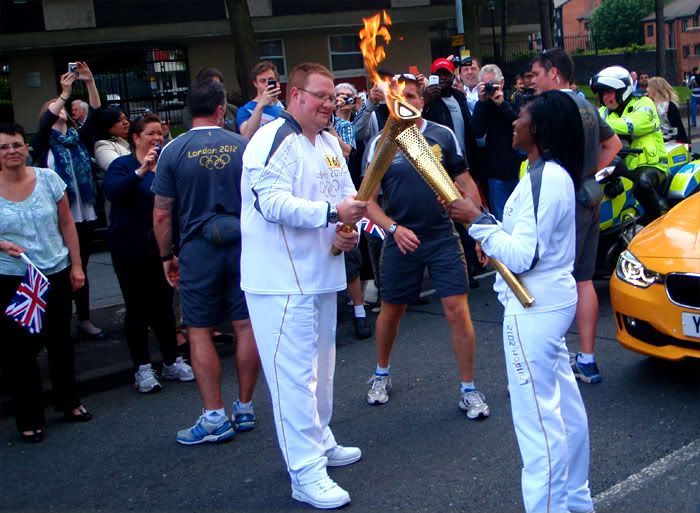 A brilliant view for the Olympic torch relay