A departure from my recent sickly sweet outfits and pastel colours. I threw this on for an impromtu dinner at the pub on a warm summers evening.
This top is really quite unflattering, so loose and oversized yet I love it so much. It's really soft, I like the slightly morbid crow with irridescent feathers and the slashed cut out sleeves and best of all the washed grey colour.
I wore this top a few months back when I paired it with shorts here. Which do you prefer?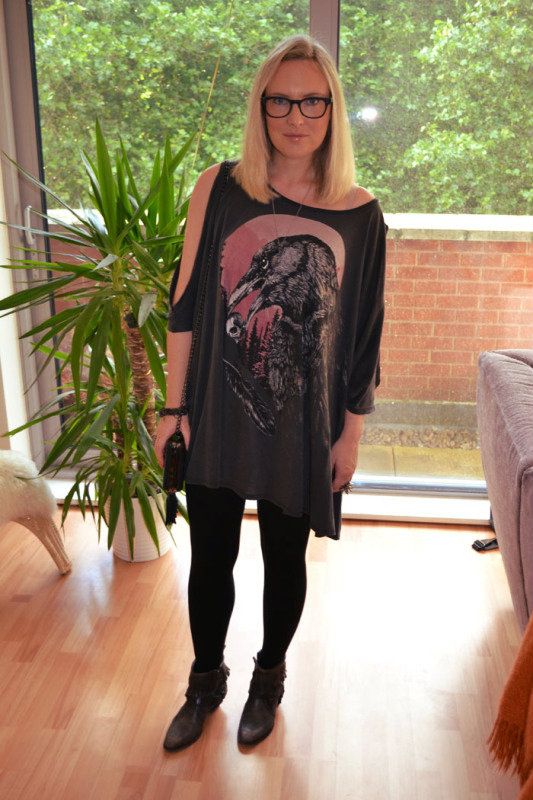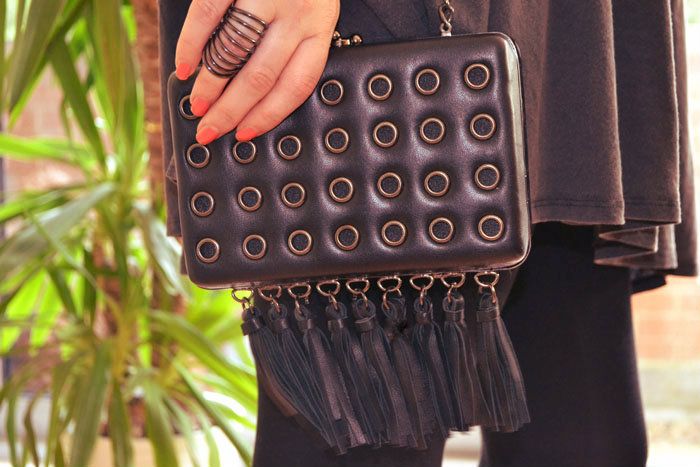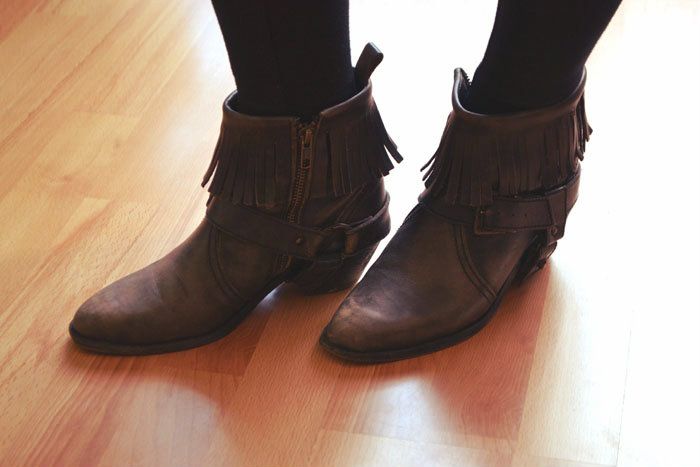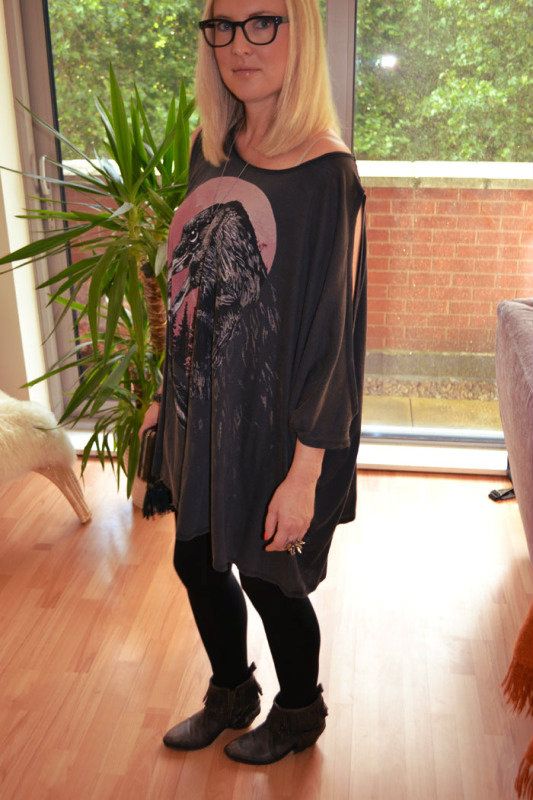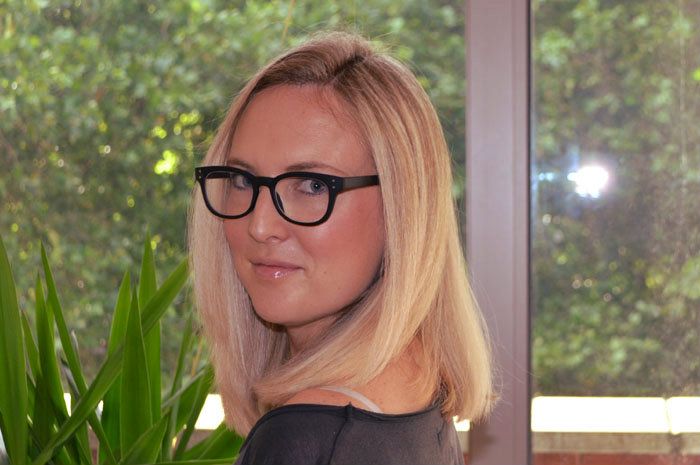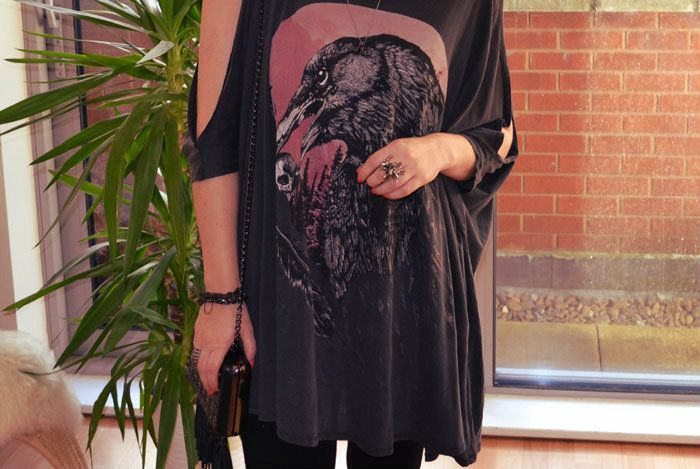 Top - All Saints
Leggings - Topshop
Boots - All Saints
Bag - Christopher Kane X Topshop
Rings and pendant - Marc Jacobs
Bracelet - Urban Outfitters