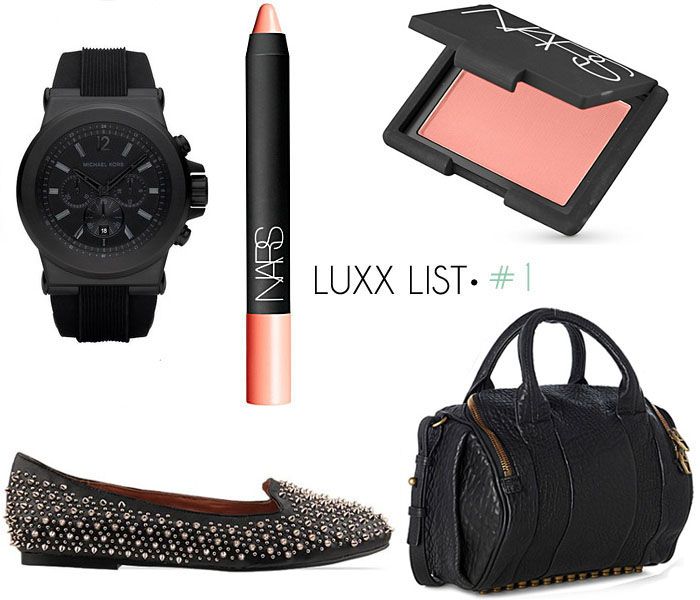 I haven't created any collages for ages so thought it about time I got back to it. I have had these items creating a virtual wishlist in my head for the last few weeks, some easily attainable others require some saving!
How sweet is the bag, the baby brother to the Rocco and it still seems a decent size to carry, I might have to try this one on!

What's at the top of your wish list right now?