At the weekend we dined out at one of Birmingham city centre's newest restaurants Fumo. Serving Venetian chichetti (the equivilant of Spanish tapas) We'd been once before and couldn't wait to take my sister and husband along.
We hadn't booked a table (not sure if you can) so we took up residence at the bar for 10 minutes ordering wine before being shown to our table. The best way to describe the atmosphere is buzzy and bright and a perfect place just to sip a cocktail at the bar maybe just ordering an item or two without having to sit at a table.
The menu is large and varied and almost too much choice but as the plates are smaller sized ideal for selecting 2-3 each and of course sharing. The food is fresh, it arrives in no order as and when it's ready.
We ordered well, this is our selection of dishes, we even managed to squeeze in pudding after. We left extremely full and satisfied and I can't recommend Fumo enough, all our friends are regulars already!
Our 12 dishes,puddings, plus bread, olives and two bottles of wine came to about £150 for four of us.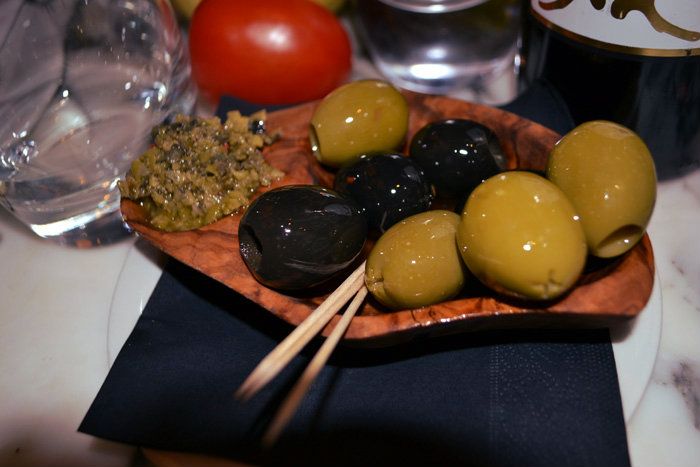 I believe there are also San Carlo Chichetti restaurants in Manchester and Picadilly.