Last weekend I spent the afternoon with my family at Kelmarsh Hall in Northamptonshire.
It was a beautiful day, sunny and balmy. I always think that England is a hard country to beat when the countryside is bathed in a late summer glow and the temperatures are in the high 20oCs.
The hall is set in stunning grounds as you will see from the photos and there was a little farmers market set outside the front selling produce from the grounds.
The walled garden is gorgeous, flower beds set around a crooked cottage with all sorts of roses, fruits, vegetables and herbs. The chickens have a little posh looking roost! The rest of the grounds have benches parked in vantage points and the tables set at the back of the house overlook a lake sitting in front of rolling English countryside.
We visited the little cafe inside and ordered some cream teas and took a table outside soaking up the last of the sunshine.
Well worth a visit if you are ever in the area.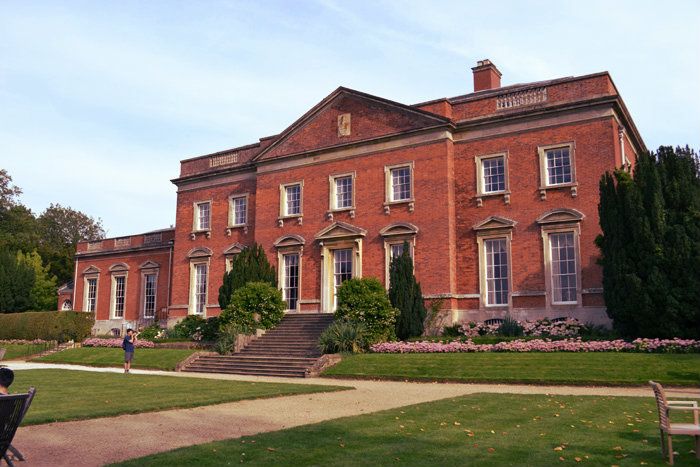 http://www.kelmarsh.com/