I was in an Autumn Winter frame of mind for the Harvey Nichols preview and opted for pulling out my leather trousers and spacedye top. By the time i'd walked halfway of course the sun was blazing down on me and I needed a cold shower by the time I arrived!
I need these trousers in the burgandy colour that has come out for Autumn, they are heading up my wishlist.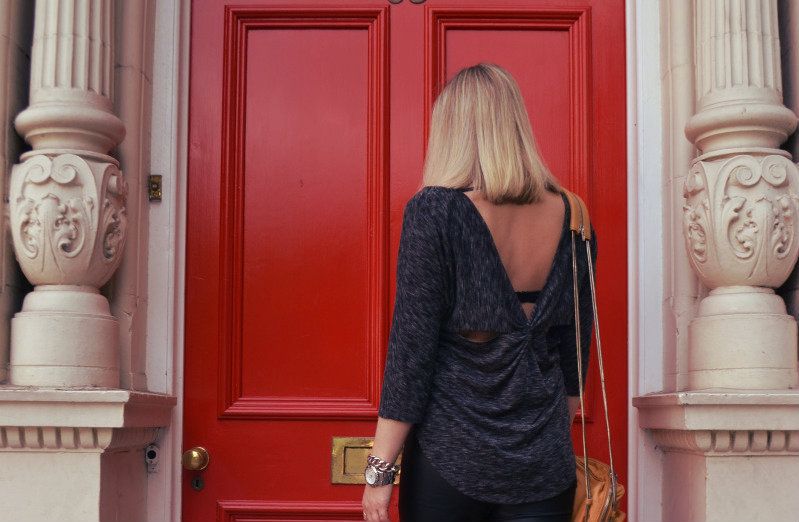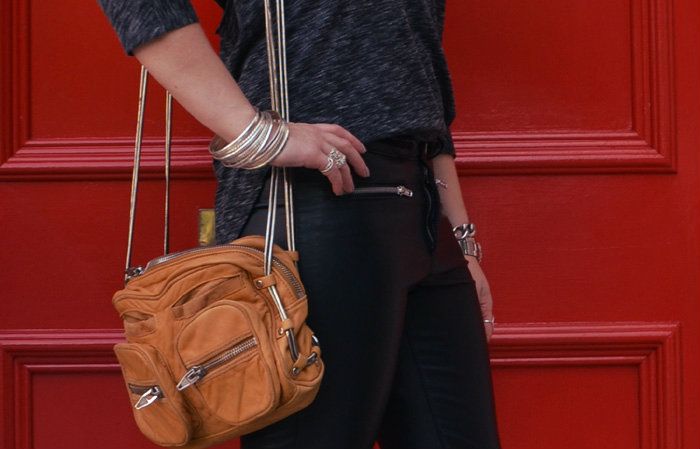 Rings - DIY and from Boston
Bracelet - an old silver one.