I'm already being pulled towards winter colours and i'm automatically reaching for black. I wore this a few weeks back on a very warm day for a networking lunch.
The shorts are new, i've been hunting for a black denim pair that didn't have that high vintage waist. I love the look of the high waisted style they just don't suit me, these have a standard rise, little frayed edges and are nicely loose on the legs (which is a must for me and much more flattering than skin tight shorts).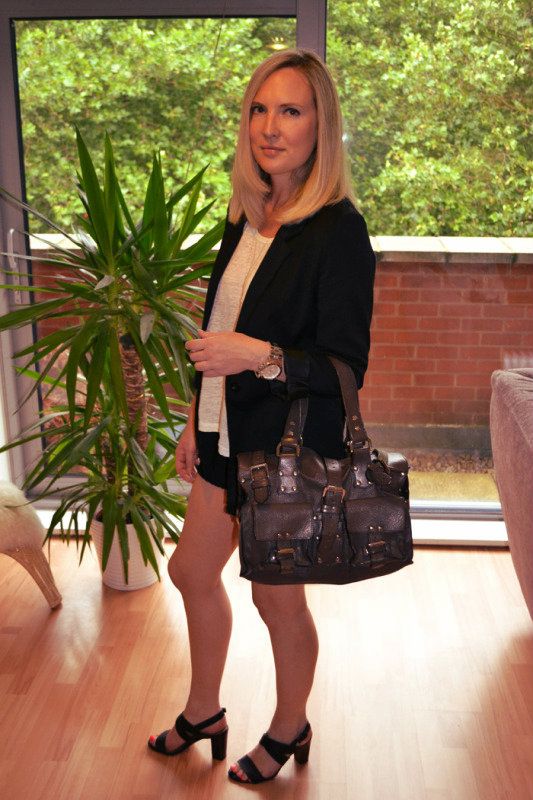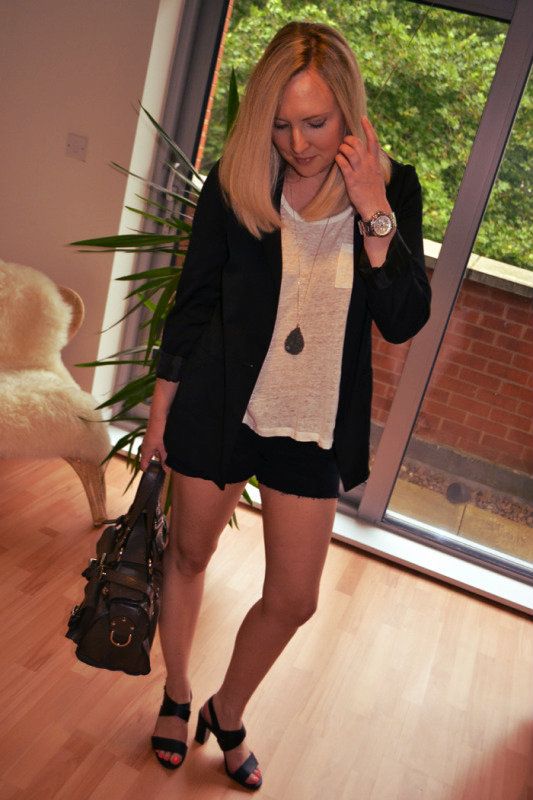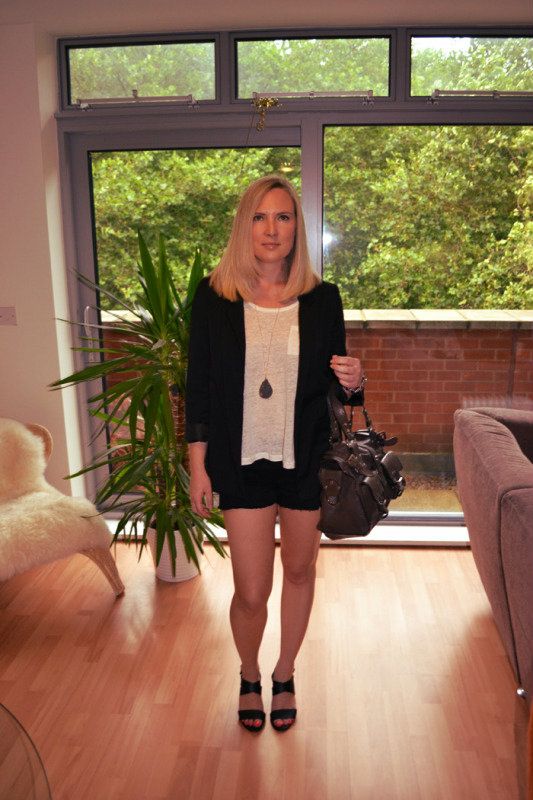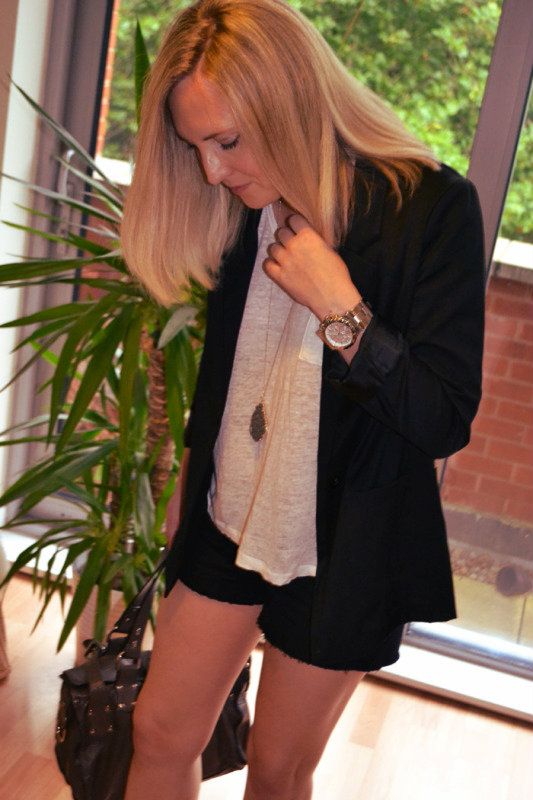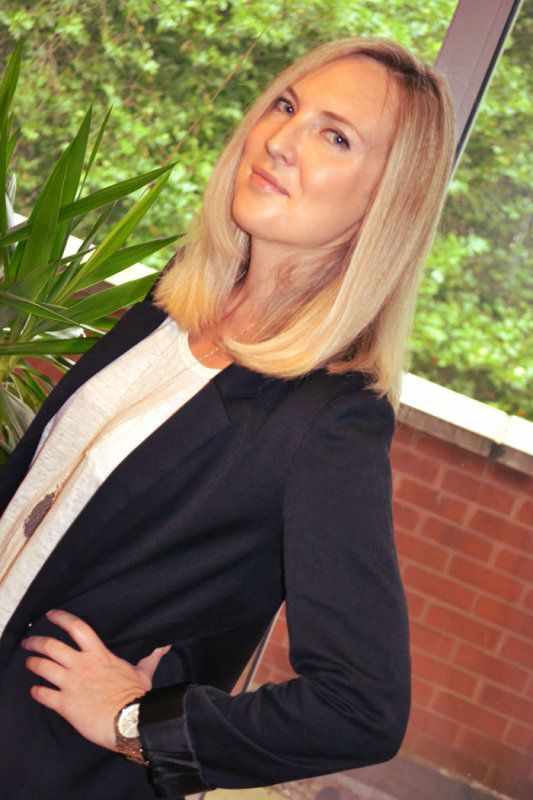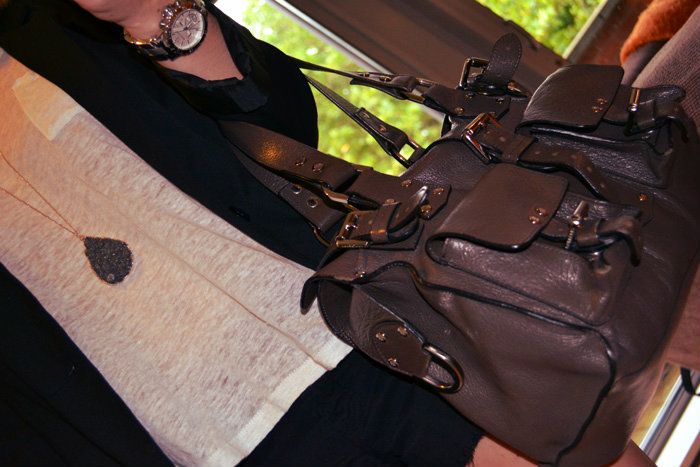 This blazer decided it had had enough wear and the hem unravelled whilst at a fashion show last week (for the price it really has lasted well) so i'm now on the hunt for a new one of a better quality this weekend. I can't live without a black blazer so if you have spotted any please let me know!