Whilst i'm away in the states I thought i'd carry on with the journey I started in my previous post about San Francisco,
here
. I moved on by bus and train to the town of Santa Barbara, nestled between the sandy shore and mountains.
It has an exclusive feel yet despite my back-packer look I had going on, I didn't feel too out of place. The buildings lining the main street are built in a gorgeous Mediterranean style with terracotta roofs and climbing ivy. Many of these housing lovely stores and cafes.
I spent alot of my time down near the beach, wandering along the pier and resting amongst the rocks reading my books. I didn't stay long, I think it was two nights and a day but enough time to get the measure of the town and would love to visit for another few days if I got the chance.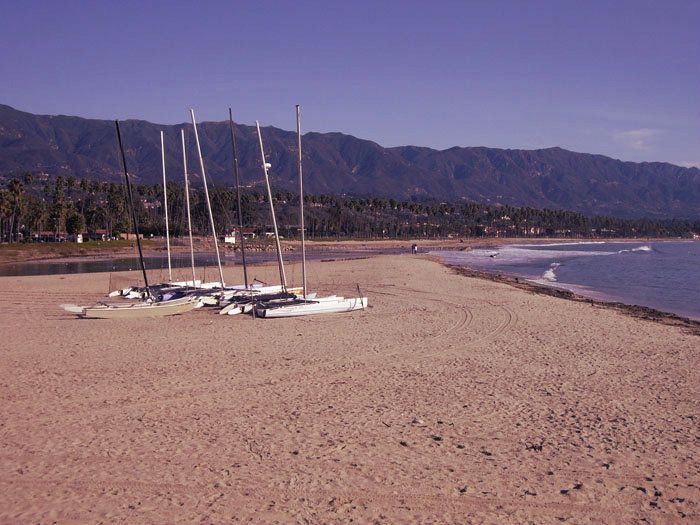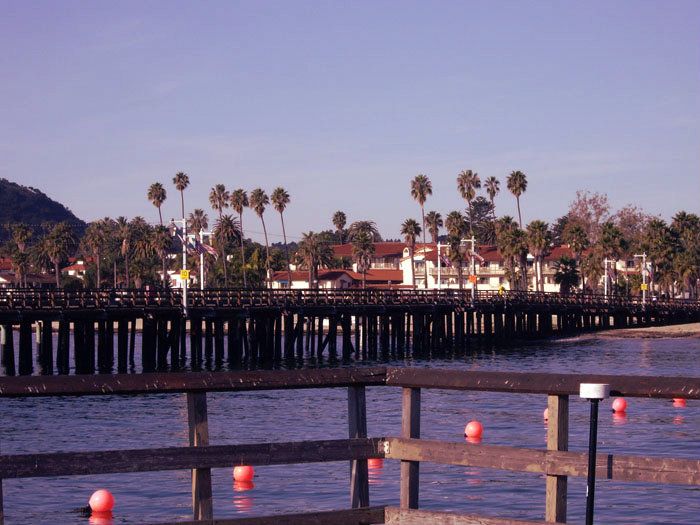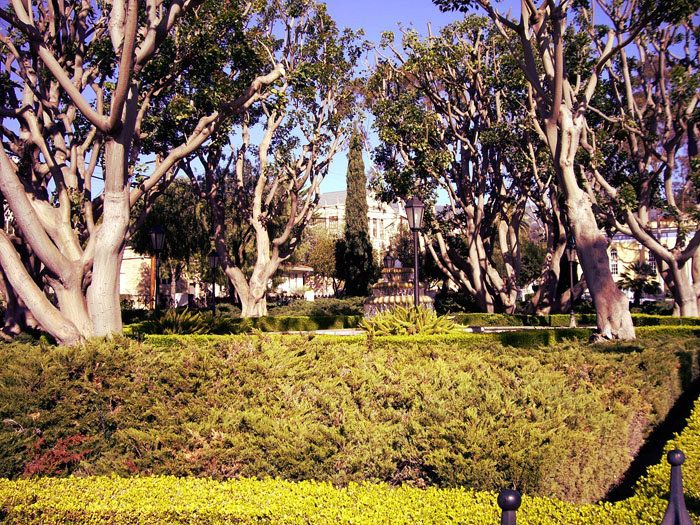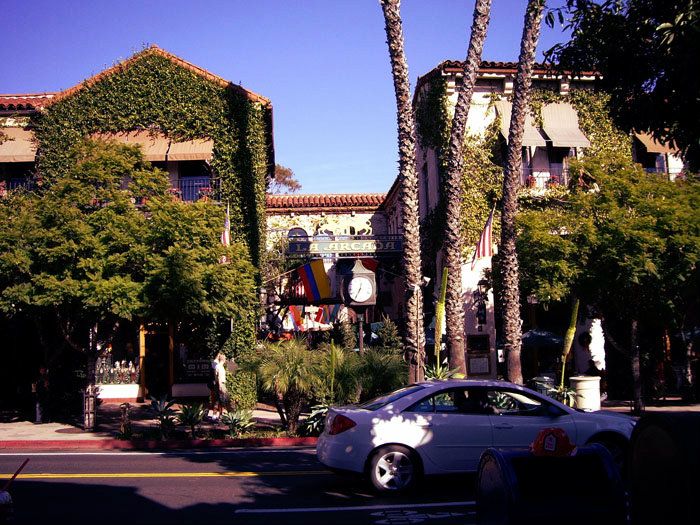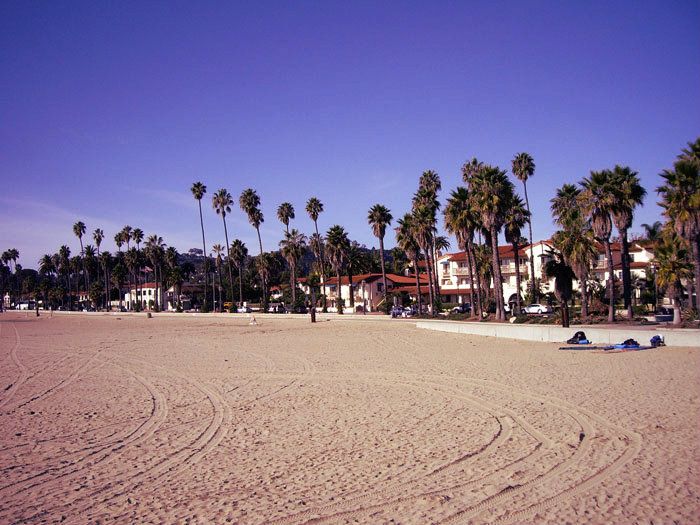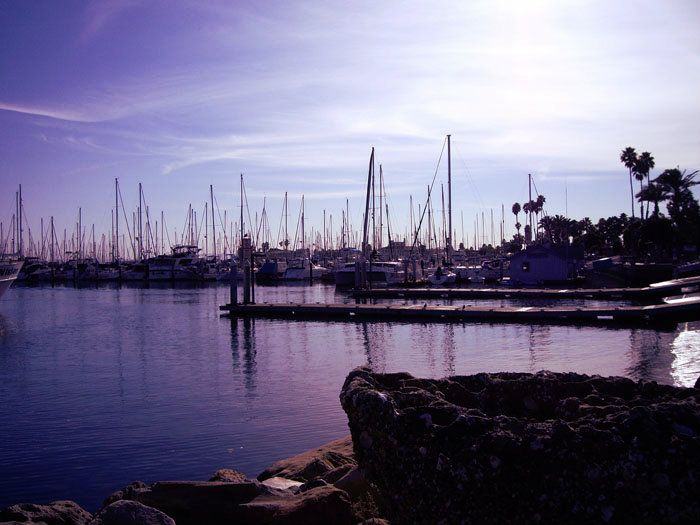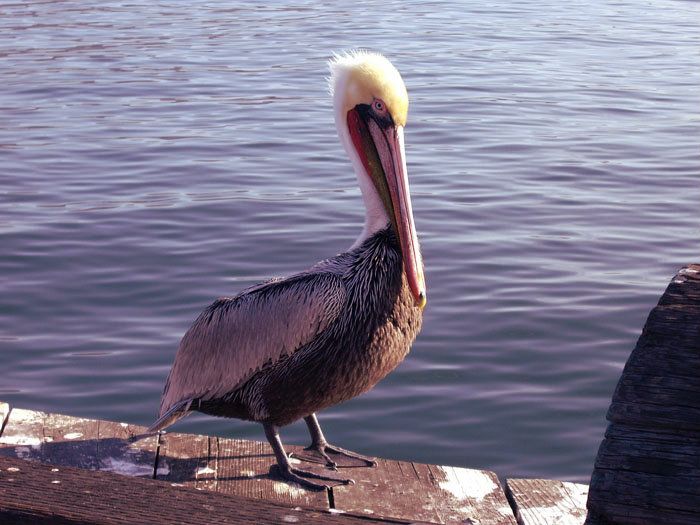 That pelican tried to land on my head - needless to I flapped around a bit! He looks a bit smug don't you think?!