A few weeks back Matt were invited to Radisson Blu hotel's restaurant Filini. I have to be honest I never usually opt for a hotel restaurant as my first choice - I have no idea why, it's not based on any bad experience. I was pleasantly suprised, set on the first floor in a modern airy window lined room it had a quiet atmosphere with candle lit tables.
The food was lovely, the antipasti being my highlight, I do love my cured meats and cheeses. We shared a bottle of wine from the extensive wine list and stretched out our meal over a few hours. The service deserves a special mention, everyone was very attentive.
I took some photos throughout the meal so you can enjoy!
Selection of breads and crackers with balsamic and oil.
Meat antipasti to share, it was just delicious, the gorganzola dolce and bresola especially. I could eat this everyday and never tire of it
.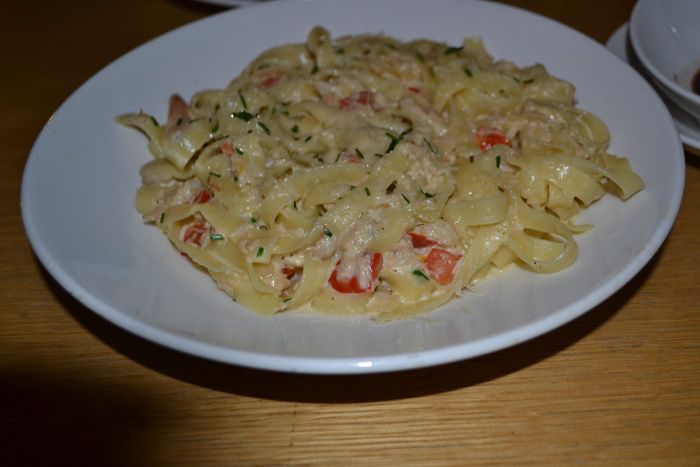 I chose the tagliatelle with crab meat and a soave cream sauce. This was such a huge portion and very filling, I only managed half but the crab meat was so tasty!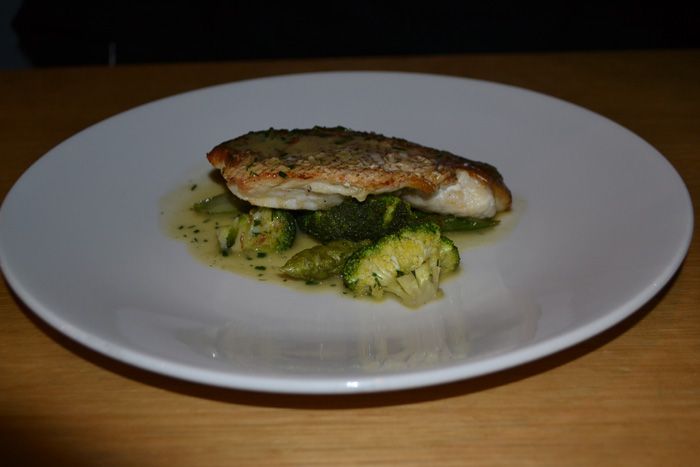 Matt choose the pan fried snapper with green vegetables. This was light and fresh and Matt said seasoned perfectly. The fish flaked perfectly too.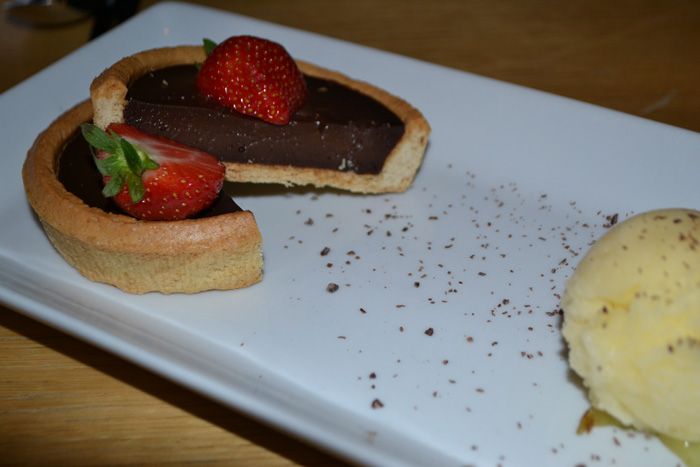 Matt also had the homemeade tart of the day which was chocolate orange with champagne sorbet.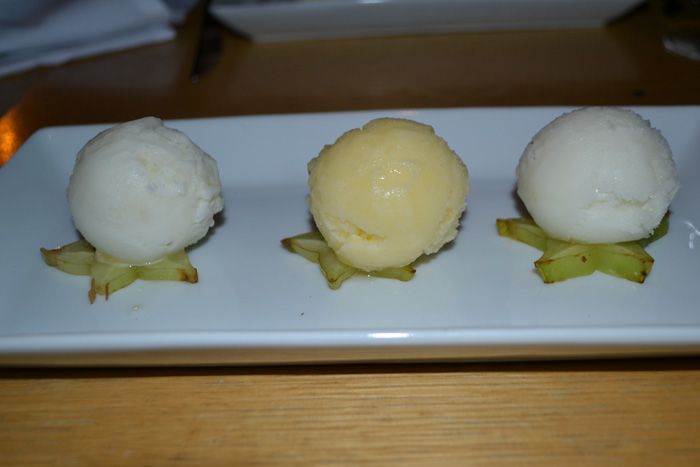 I was so full but can never resist a sorbet selection, the perfect pallette cleanser and the lemon was perfectly tart and refreshing.
The hotel and restaurant are in the centre of the city so perfect for a weekend break if you are visiting or if you are local it's at Holloway Circus.