My first outfit post of 2013!
The coat is a new buy. It was bought in New York where we arrived without a single cold weather piece of clothing after Central America. First stop was Zara where Matt and I both got kitted out!
Unfortunately it wasn't in the sale so I paid the full price but loved it enough. The body of the coat is boucle material with an asymetric silver zip. There are two poppers to pin back the coat when wearing it open.
The sleeves are quilted adding some interest and the length of the coat is mid thigh on me, perfect for winter.
The boots are the ones shown in the New In post from last week, the Rockie and McQueen scarf you have seen before are still getting alot of love from me.
The jumper was bought last year and annoyingly much cheaper in the current sale, it's very good quality and a nice take on the camo trend but in navy, grey and pretty bronze thread.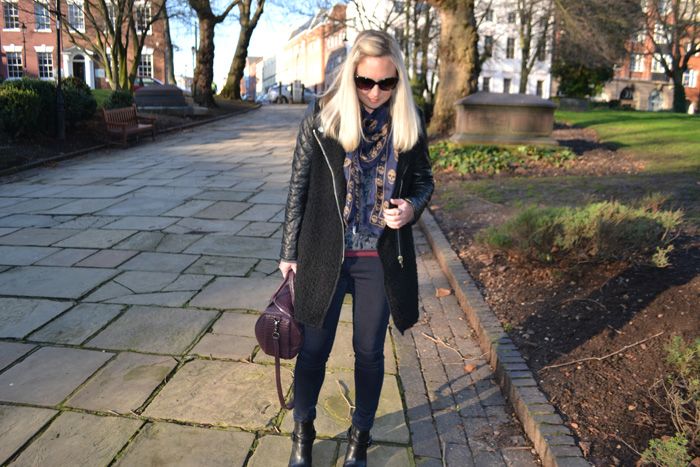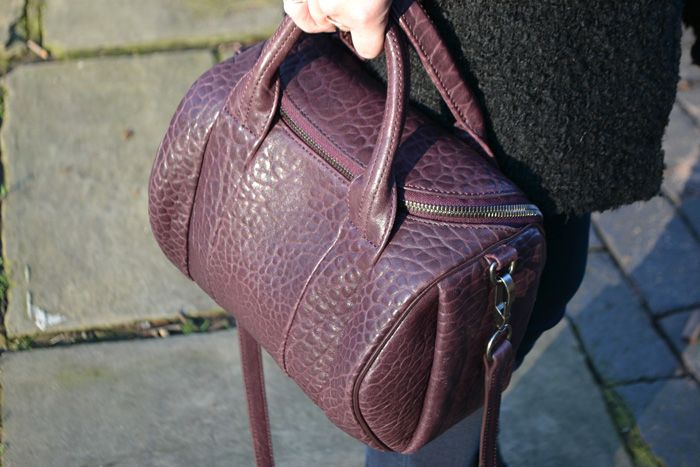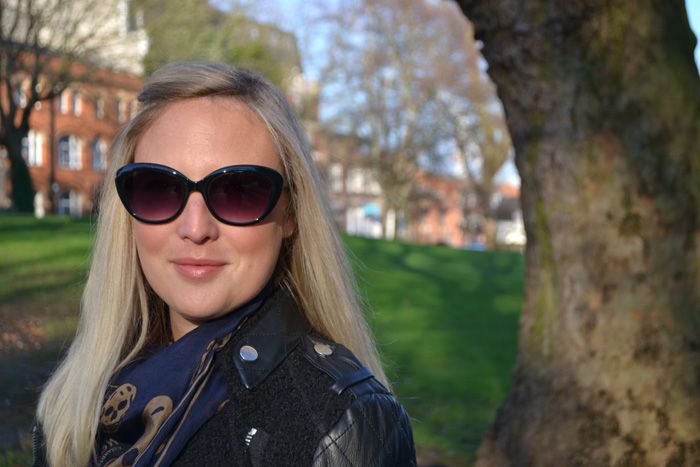 Scarf - Alexander McQueen
Sunnies - Cheapies from holiday
What do you think of the coat? Have you been buying winter wear to keep warm in this cold snap?