The sun is shining, it's Saturday and I have a new pair of shoes on my feet. Life can't get much better?!
We took a walk in the Jewellery Quarter this afternoon to run a few errands and snap outfit shots on route. We snuck coffee and cake in and with the sun shining through the coffee shop windows it almost felt spring like. Dare I say the sun even felt warm, please let the cold temperatures finally be on their way for another year.
I wore my new sneakers, yes late to the bandwagon with the hi-tops but wow these are one comfy pair. Everything else is pretty basic apart from the tee, you'll have probably spotted this on various bloggers and it is by far my softest t-shirt (and it's grey) so I had to have it!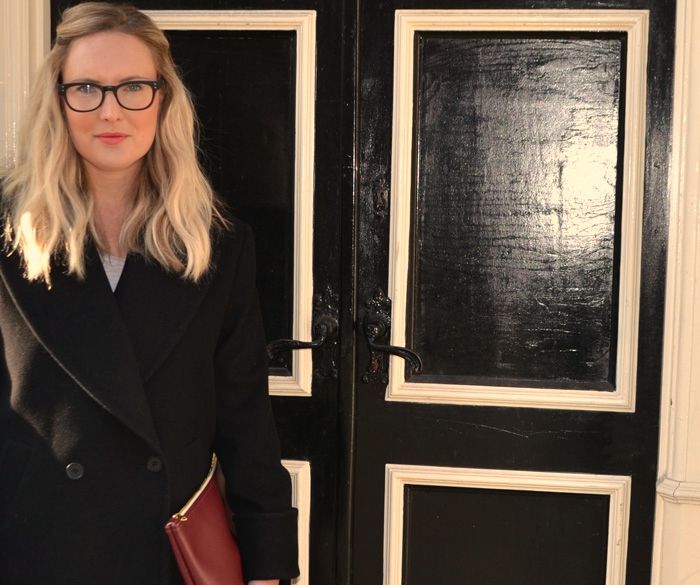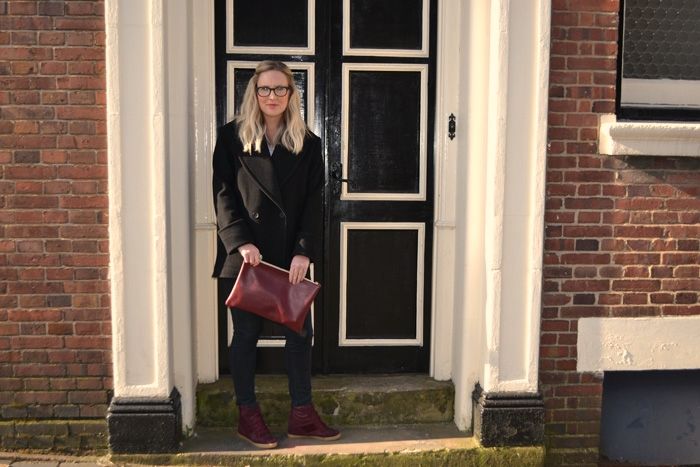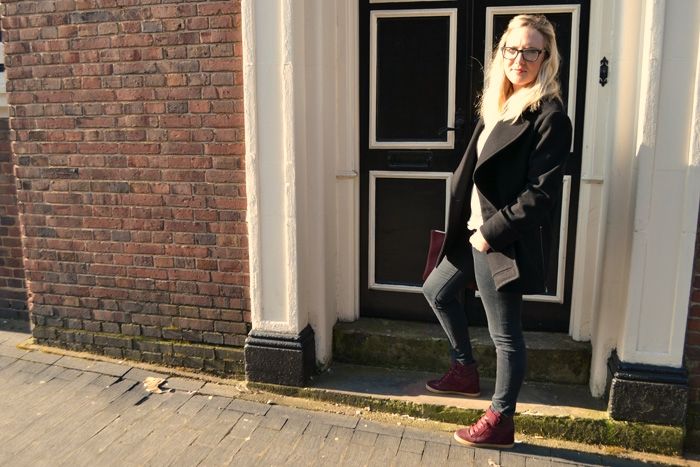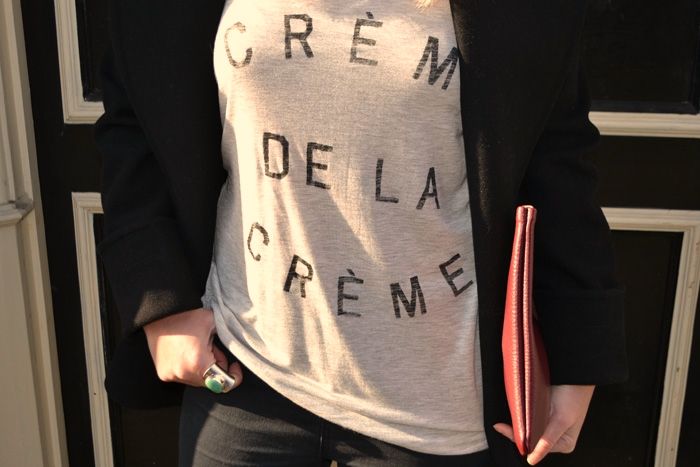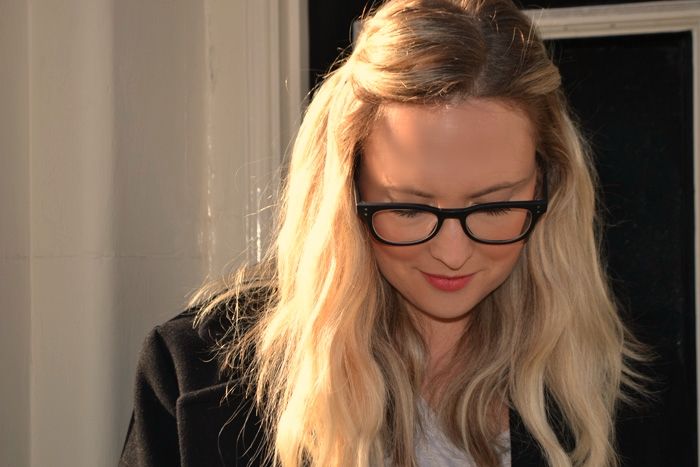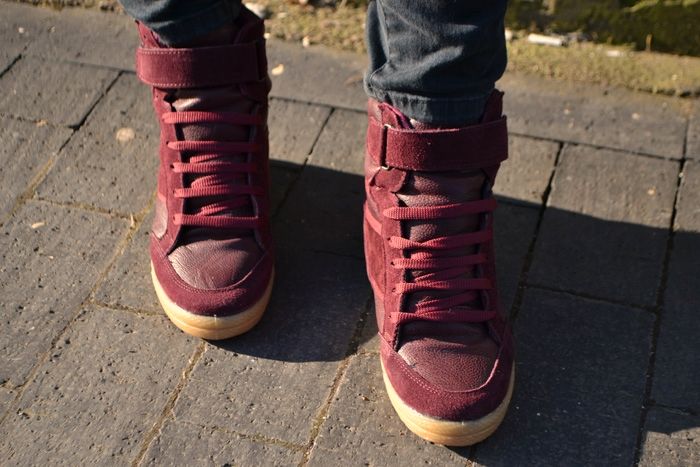 Clutch - American Apparel
What have you been up to this weekend?