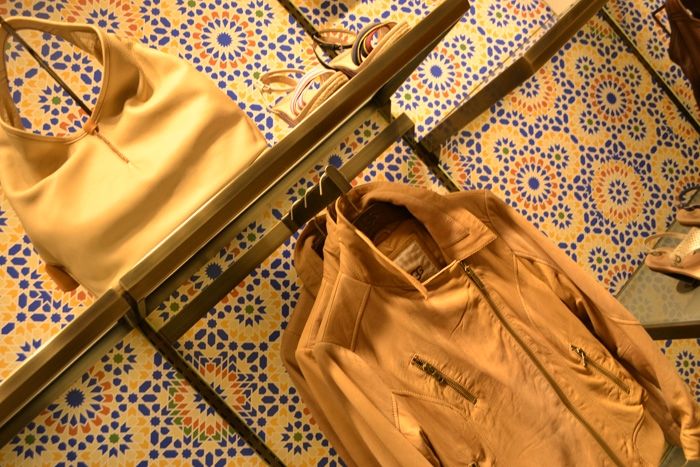 The quality of all of the shoes is second to none, they are so well made. Everyone knows how comfortable a pair of classic UGG boots are but this is extended to their shoe range too. Even the strappy sandals have a special cushioned sole which moulds to your own foot and the pumps are lined with a little sheepskin around the heel to stop any of that rubbing that we all get from new shoes.
Which were your favourite pair?
All I need now is the Hamra ankle boots on and a one way ticket to the ancient city of Marrakesh
.