It has been ages since I last posted in my Snapshots series. Instagram is definitely to blame for that!
I'll upload photos most days so if you fancy following me you can find me here http://instagram.com/luxxmint I'd love to know your usernames too as i'm a little addicted and always looking for new people to follow.
Here is a selection of recent photos. I took part in the #fmsphotoaday #mayphotoaday challenge posting a photo every day in May from each of the categories so you can take a look!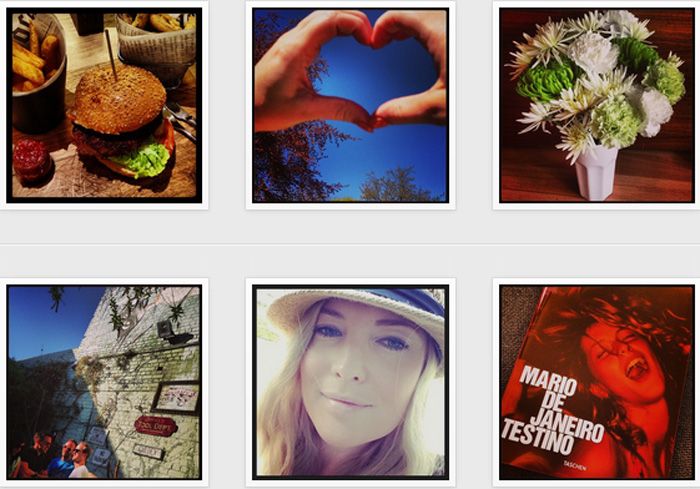 I also post of lot of my new buys and face of the days rather than on the blog. My new 3.1 Phillip Lim Pashli is my favourite new bag and I must post about it on here, I love it!
Let me know if you are on Instagram and also who are your favourite accounts?