We have been blessed with warm weekends recently which has made everyone so much happier. We've spent weekends sunning in the park, enjoying the local beer gardens with friends and music and living more of an outdoors life. How summers should be!
Last Sunday it was slightly overcast but warm enough and we headed out for a walk along the canal in the Jewellery Quarter and ended up in Brindley Place for cocktails when the sun broke out and we sat sunning ourselves on the terrace at Piccolinos.
Such a lovely Sunday afternoon.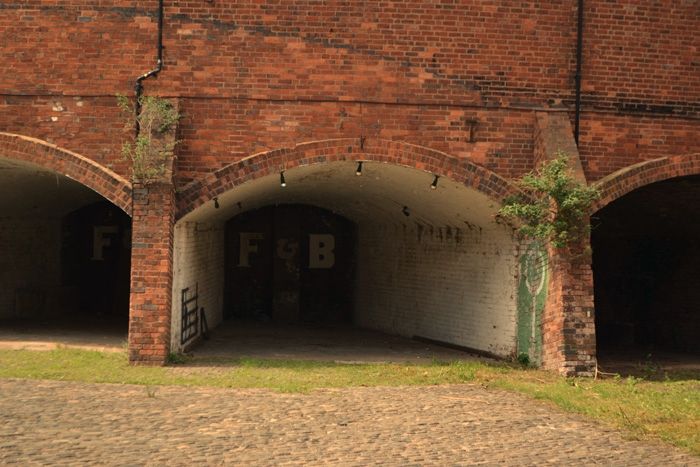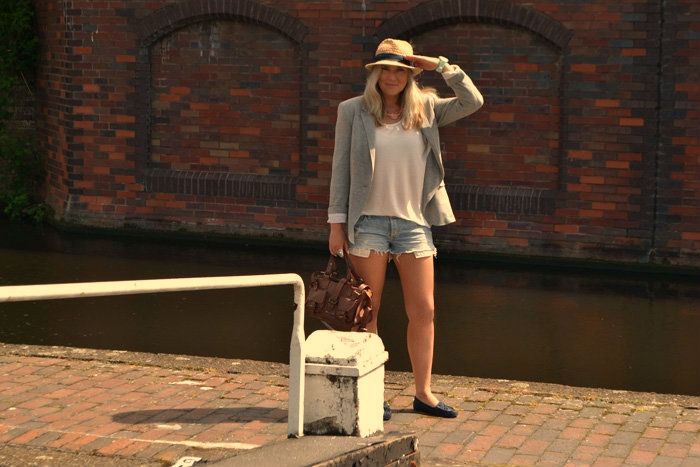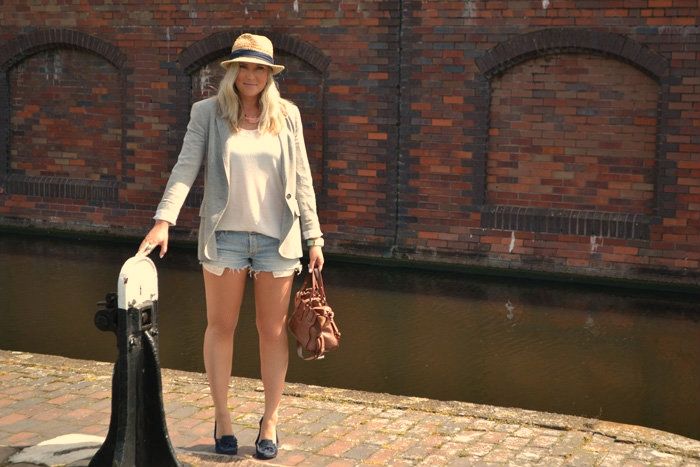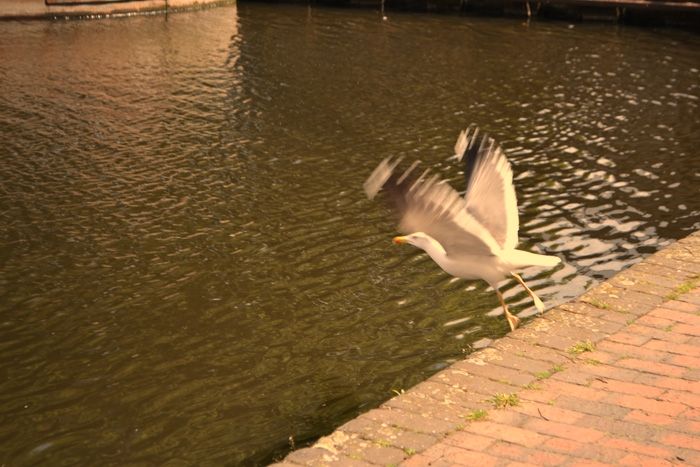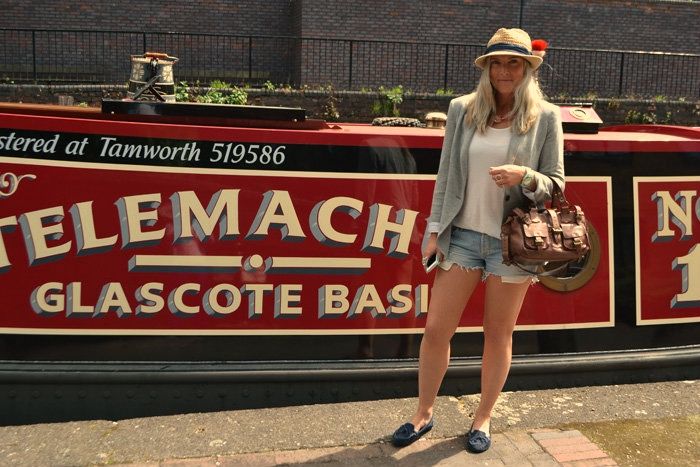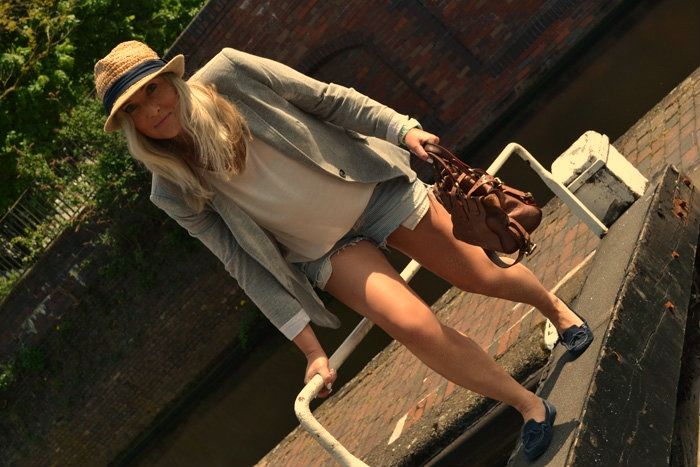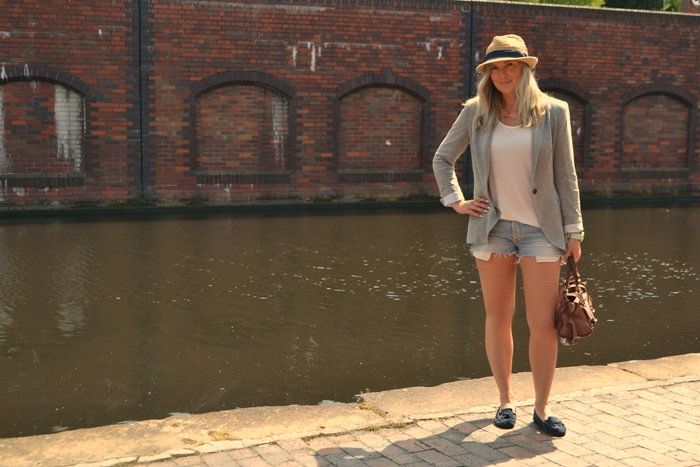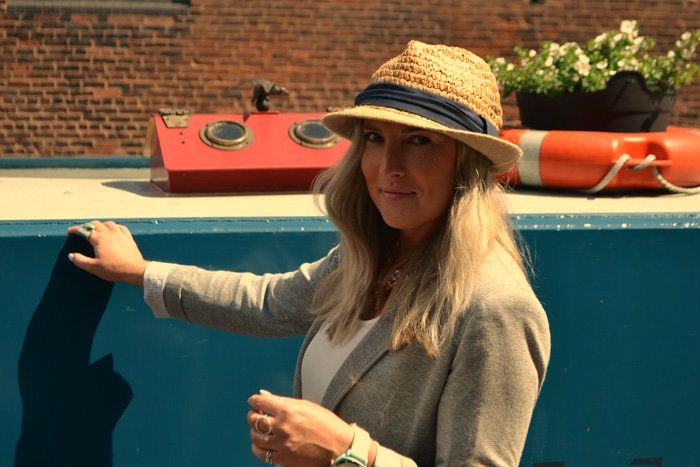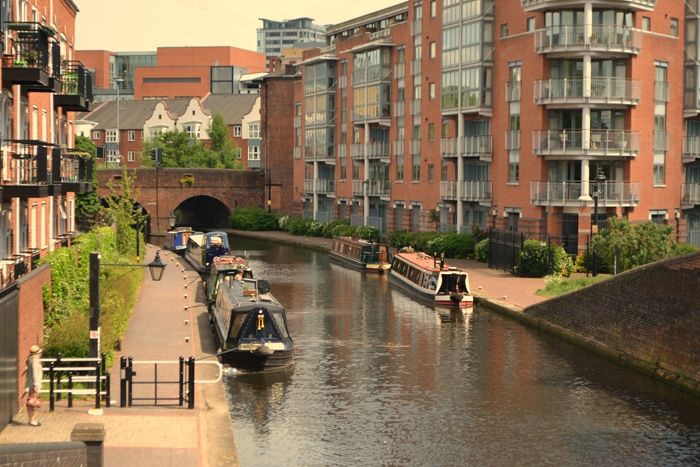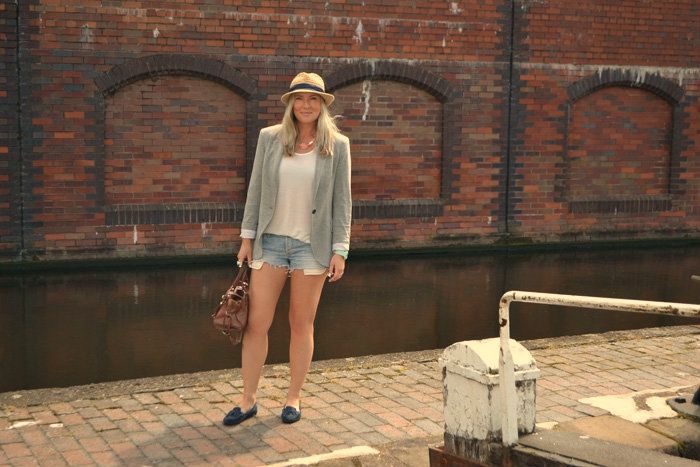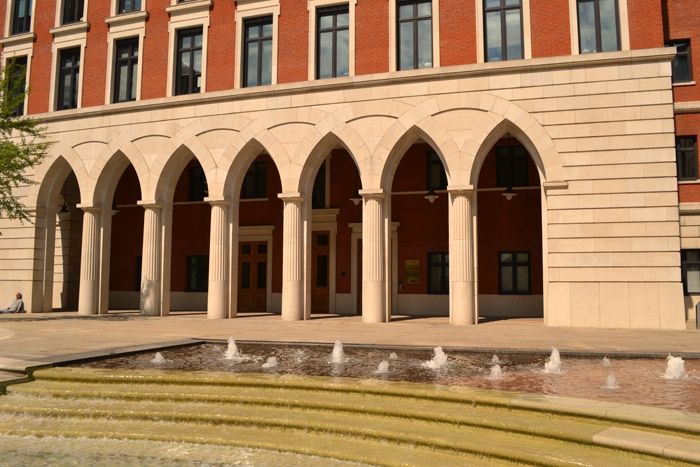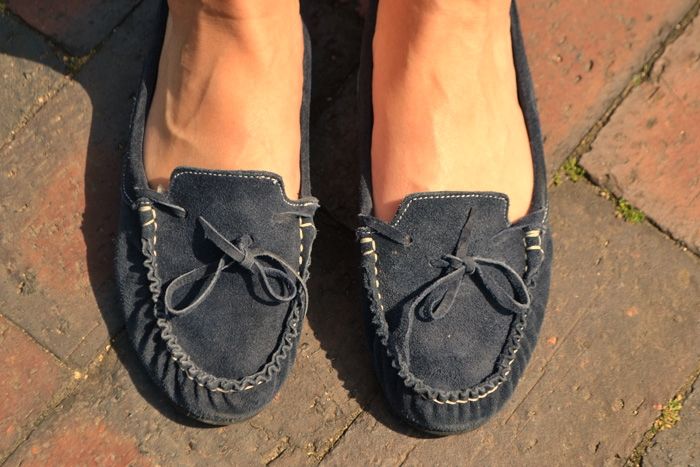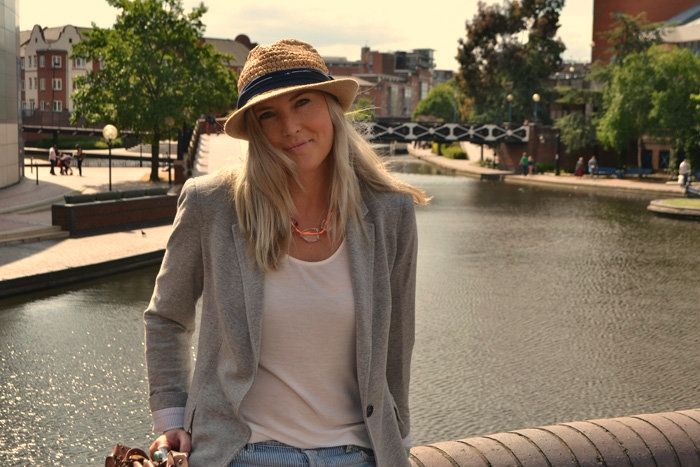 It was the first time i've braved shorts in the UK this year and this pair are a favourite, smartened up with my trusty grey jersey blazer. The moccasins were sent to me by Stylist Pick and are called Hurley. They have been worn at least a couple of times a week for the last month, with rolled up skinny jeans and cropped tailored trousers for work. They have also just been reduced to a brilliant £15 which for comfortable leather pumps is unheard of! My mini Mulberry Roxanne was a complete steal (£50) from a local second hand designer shop and has been lovingly worn in already, i'm so happy with it!
So have you had sunny weekends recently and how are you spending them?