Everybody loves a cocktail don't they? So when invited to explore the array on offer in the Mailbox plus an Argentinian wine tasting at selected bars I jumped at the chance.
I arrived on a hot and humid evening at the Mailbox and had a lovely cold flute of prosecco pressed into my hand in Project Emerge. I started chatting to a few bloggers and journalists waiting for our first tasting to begin.
The wine tasting was up first, we were shown the correct way to taste and tried four Argentinian wines on offer, three reds, La Colonia Torrontes, Masi Tupungato Paso Doble, Privada and a white Masi Tupungato Paso Blanco. I drink wine often and really enjoyed learning a little about the regions each came from. I drank quite a bit of Malbec when in Argentina and this Masi Tupungato went down very easily.
From the wine tasting it was onto something a little fruitier. We headed up to Bar Epernay, a champagne bar along the canalside. I have been this bar many a time before but this time we were ushered to the back into the champagne library. This room has the best wallpaper, bottles and bottles of bubbly line the walls from all the names you can imagine.
We were offered champagne cocktails from the current menu, I opted for the Classic - Brown sugar, angostora bitters, cognac and champagne. This was followed by the monthly special, the Lemon Meringue Pie a rich and creamy cocktail made with freshly squeezed lemon, cream and topped with shaved peel. It was delicious but maybe suited more for an after diner treat.
Bar Epernay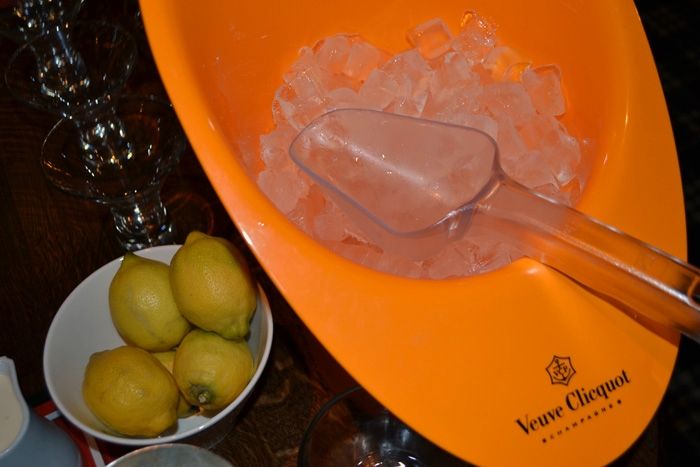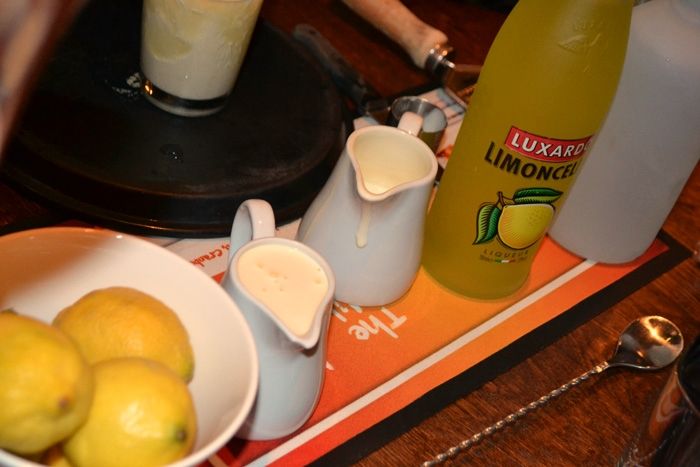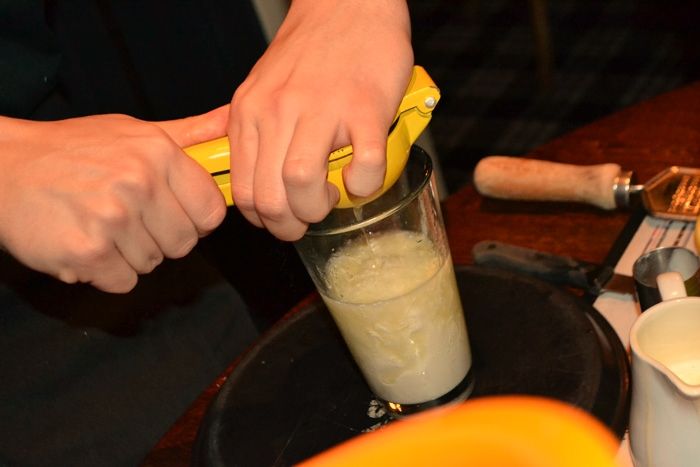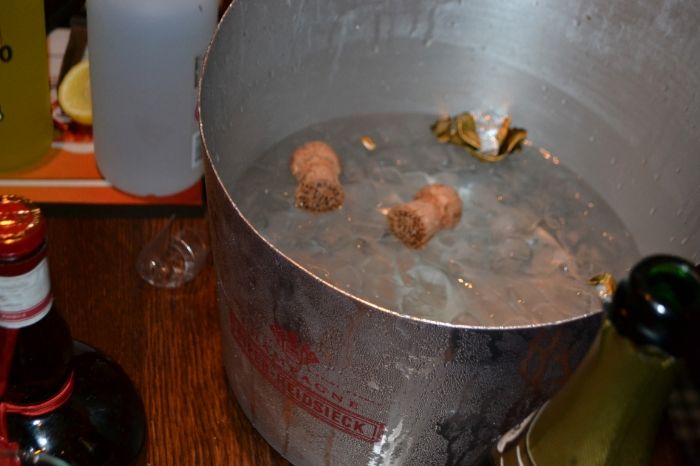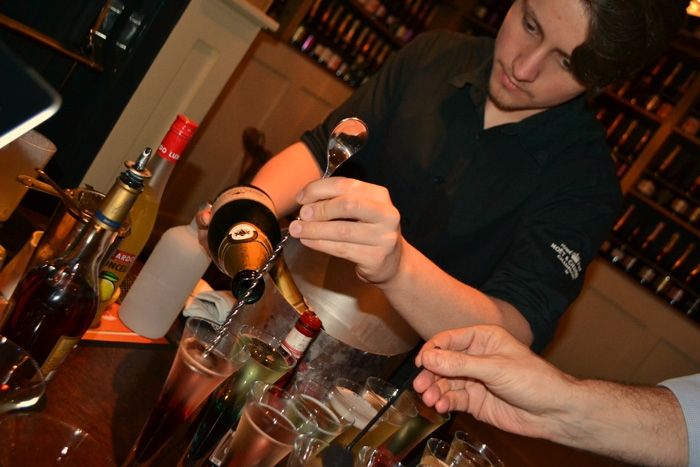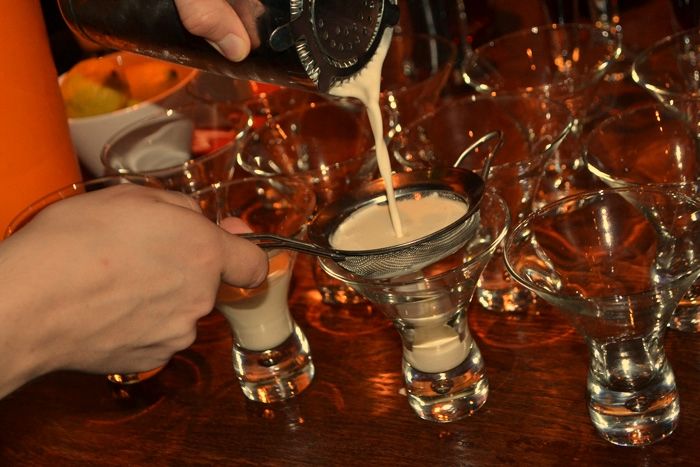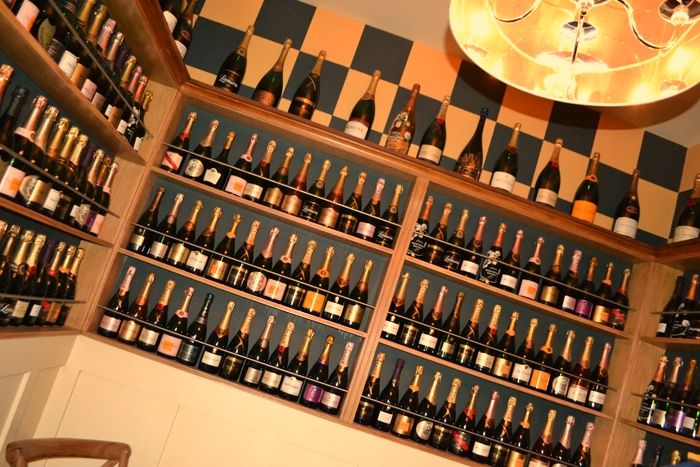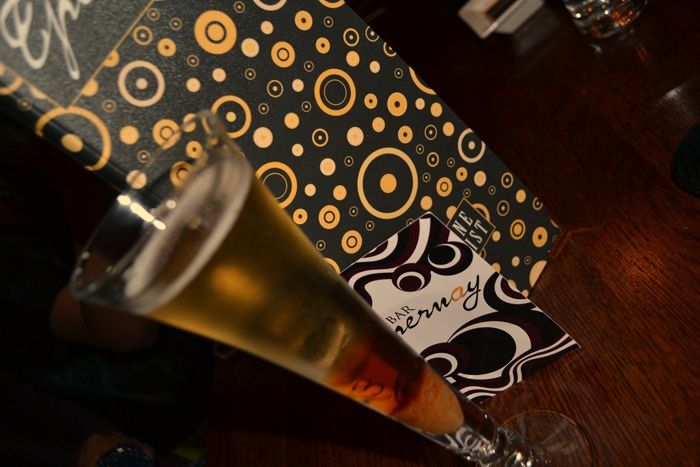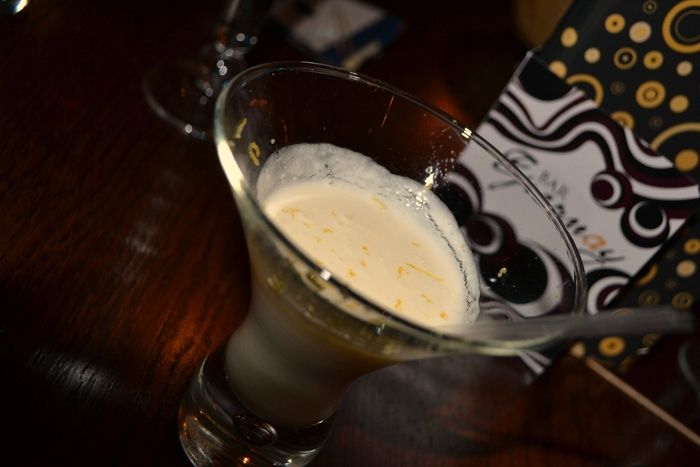 Onwards to Miller and Carter a steakhouse on the top level of the mailbox with a sunny terrace to soak up the sunshine. It also has a lovely cocktail menu and we were given free reign to chose what we wanted.
Mojitos were the favourite option but I opted for the slightly less summery French Martini, tasty but oh so strong! I must come back to this restaurant as the menu looked great, look out for a future review coming up!
Miller and Carter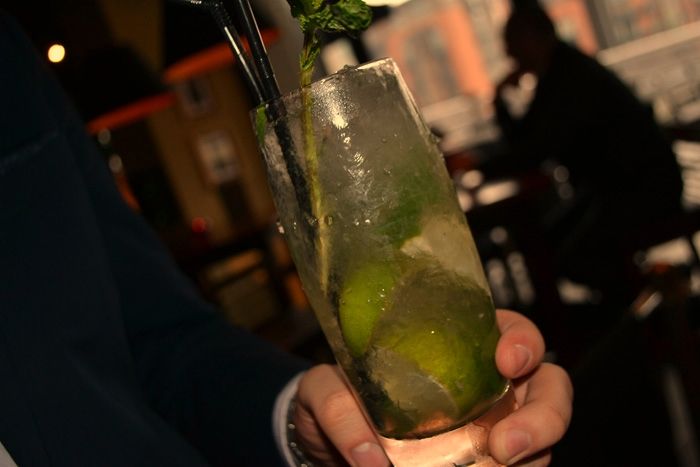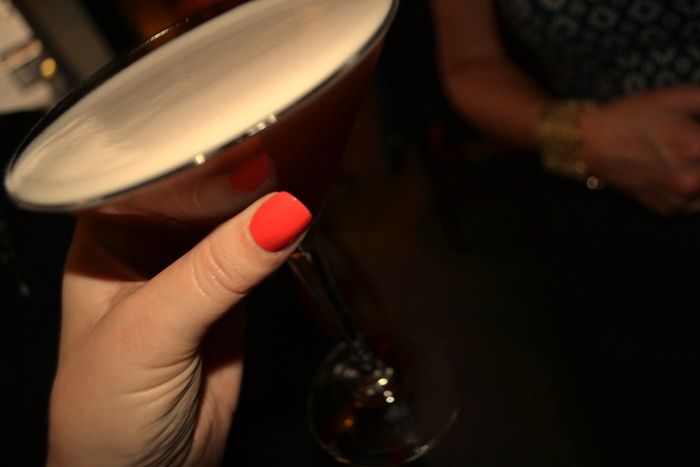 My head was starting to get a little fuzzy by this point but onwards we went to Malmaison. I have been to this bar and restaurant quite a few times and I can always rely on it for a good cocktail.
We were taken up into a private room for our cocktail masterclass. I must admit the lady did an amazing job of keeping our tipsy group in check and showed us the correct way to make
bellinis, cosmopolitans and caiprinhas.
I turned my hand at making a classic bellini which didn't look quite as elegant as the demonstration but went down a treat!
Malmaison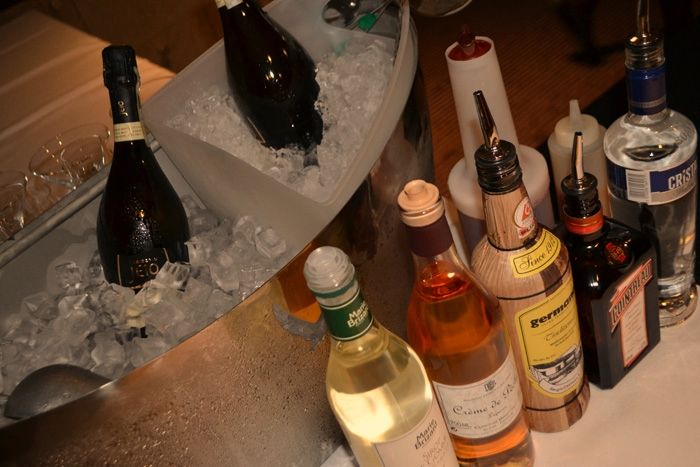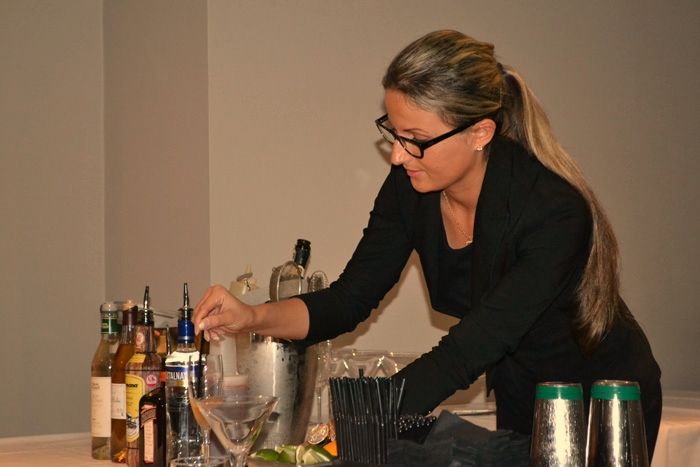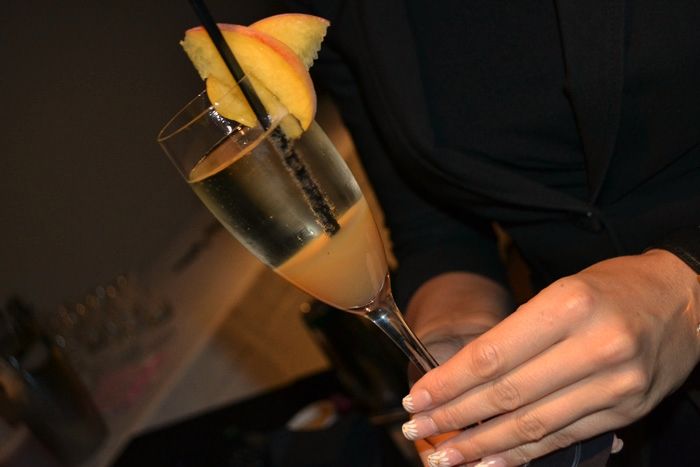 All of our quaffing and and supping ties in perfectly with the launch of the new Facebook app that the Mailbox have launched. You just upload your photo and if your cocktail of choice gets the most votes you can win £100 to spend on cocktails - perfect to get a group of friends together! You can upload using twitter and instagram #MAILBOXCOCKTAILS. Find out more here https://www.facebook.com/MailboxLife
Tell me what is your favourite cocktail? Mines a Caiprinha, Saude! Tim Tim!! or Cheers to us brits!