I hadn't realised until I uploaded these photos how camouflaged my dress was against these flower beds!
The hot day called for as little clothing as possible and this floral dress was perfect for the weather and setting.
Again apologies for the photo quality, normal camera work will return after this post!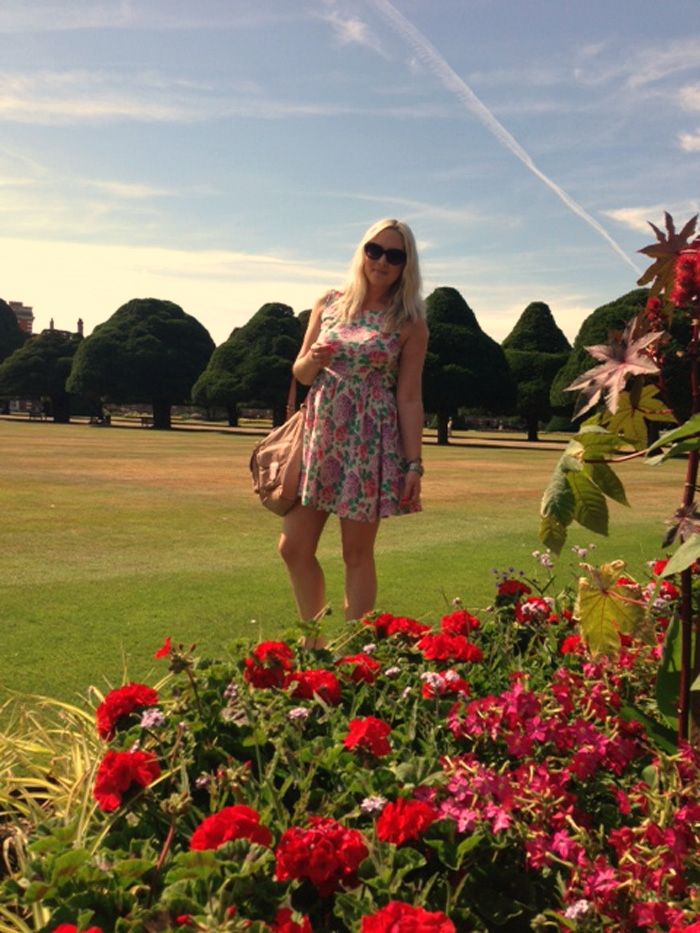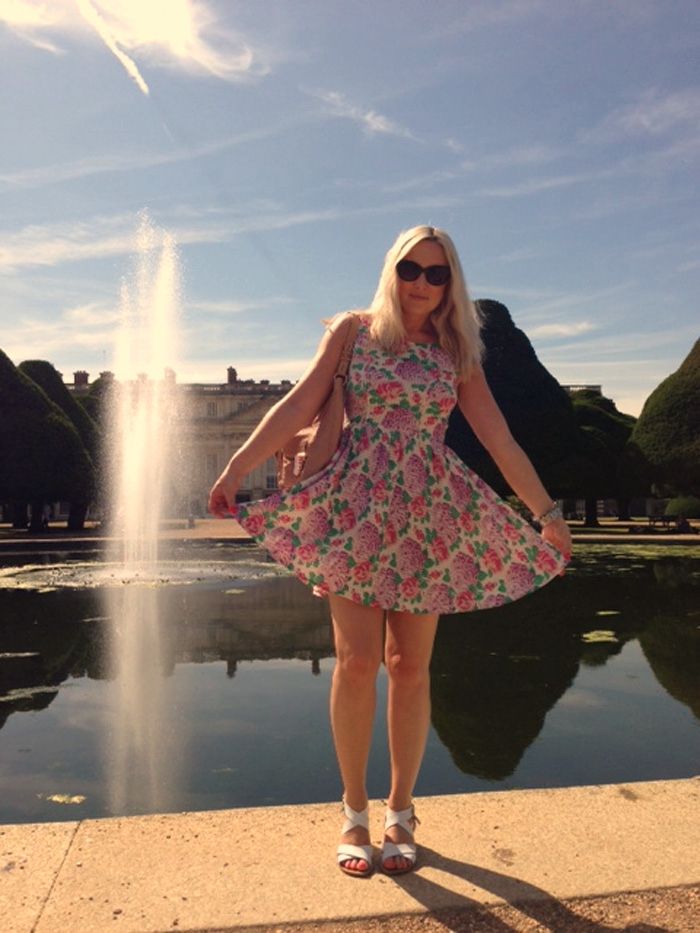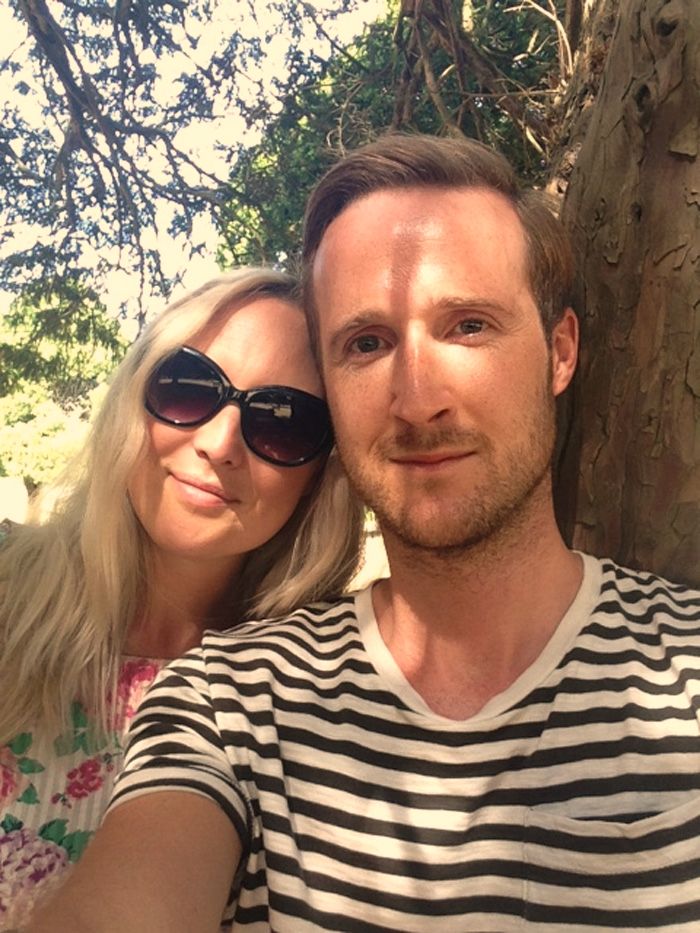 I hope you enjoyed the last two posts from our weekend trip, a holiday Luxx list will be up next!