This weekend Matt and I spent a wonderful few days in London, one day at the Wireless festival at Olympic park and then some good old fashioned London sightseeing.
We have been watching The Tudors series on Lovefilm over the last month with Jonathan Rhys Meyers and Henry Cavill and have become slightly obsessed with everything Henry VIII related!
After a quick lunch in Covent Garden (we had to try the newly opened Shake Shack) we headed out of the city on the train to Hampton Court Palace stepping back to the 1500s and the home of Henry VIII and his six wives.
The weather was stunning if not slightly scorching and was perfect to walk through the kitchens, courtyards and apartments where one of our most famous Kings lived. It feels like your are stepping onto a film set and hard to get your head around the fact that the palace has been standing for so long and is kept so immaculately.
We didn't have time to see the whole palace so concentrated on Henry's kitchens, cellar, apartments, the grand hall and chapel before heading out into the fountain gardens.
The gardens are gorgeous, it was a shame we ran out of time as we only explored a small amount of the huge estate that sits alongside the river Thames.
I didn't have my DSLR with me it was just too hot to be carrying it around all day so unfortunately my photos aren't up to their normal quality as I only had my iphone with me.
Still I hope you enjoy them and would fully recommend watching the series if you can, it shares an amazing insight into an important time of our history, the episodes are gripping, (maybe slightly glamourised) and seeing Hampton Court Palace was a real treat afterwards.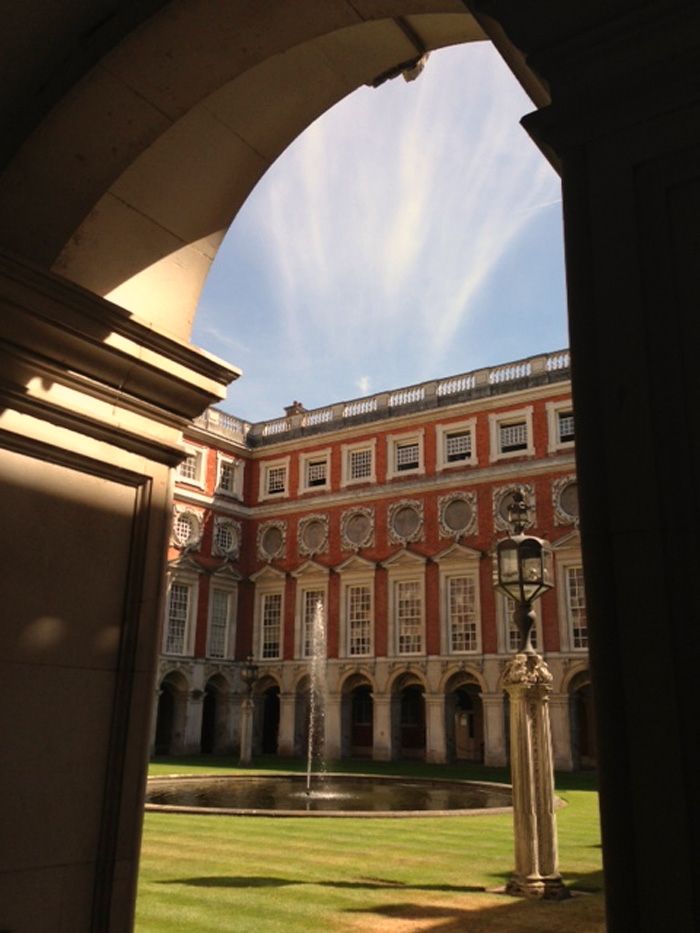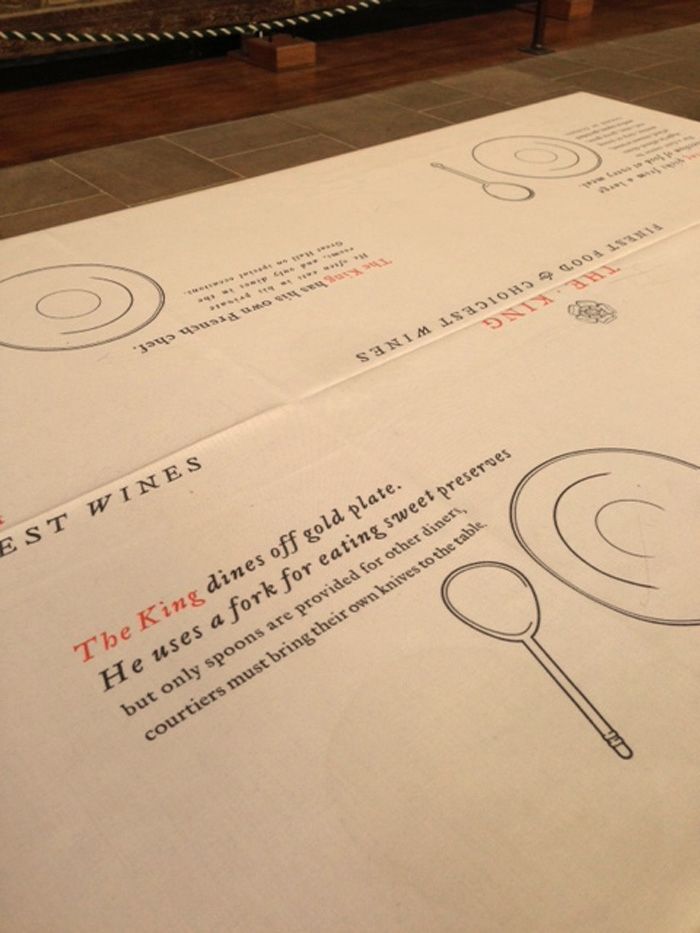 We took some outfit shots in the gardens but as this post has gone on long enough, check back tomorrow for them!
Have you been here before, anymore stunning English palaces you would recommend?