I would wear a variation of this outfit everyday I think. It combines all of my favourite pieces, jacket, cut-offs, ankle boots, silver accessories, check, check and check!
I knew i'd love this jacket before it arrived in the post and i'd tried it on. The print, colour, and little details such as the quilted shoulders, zipped wrists and coral piping inside make it perfect.
I accessorised with my favourite turquoise jewellery mostly gifts from my dad from his travels or mine. The filigree silver Hamsa necklace I picked up in Marrakech and I haven't taken it off yet. Its delicate and layers well.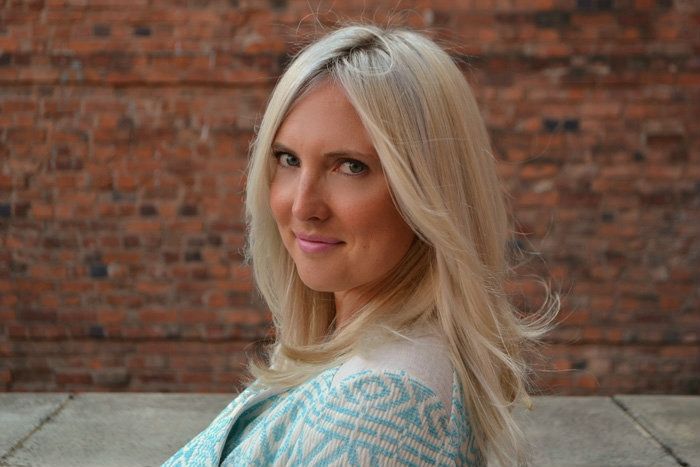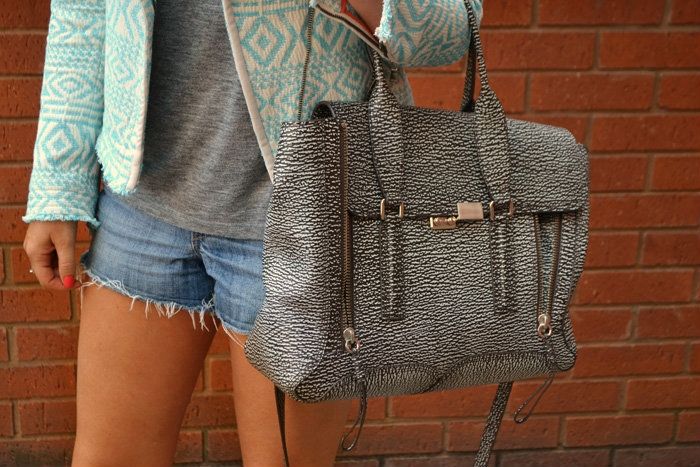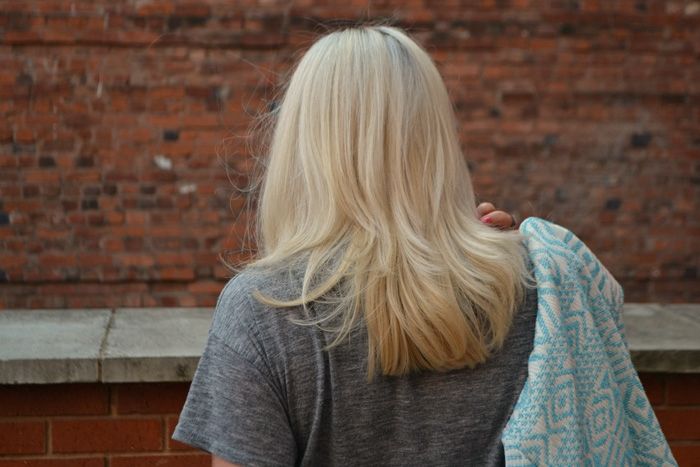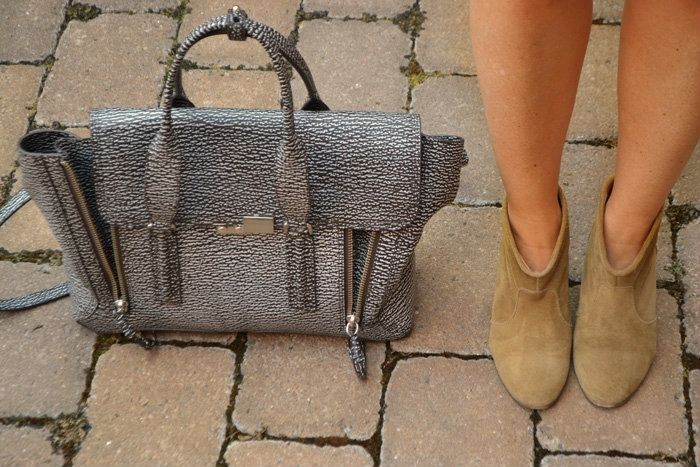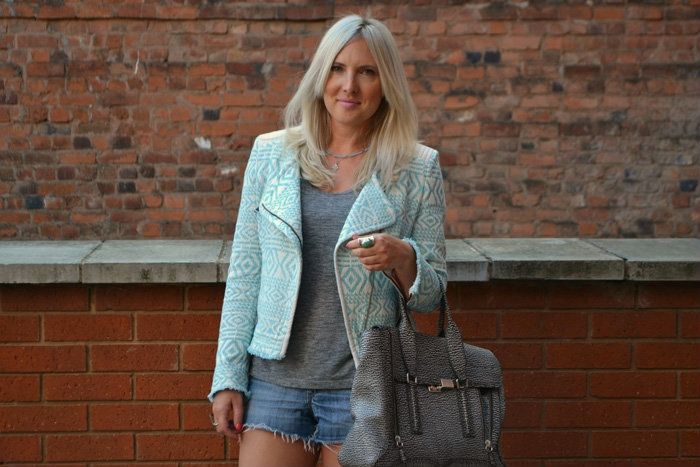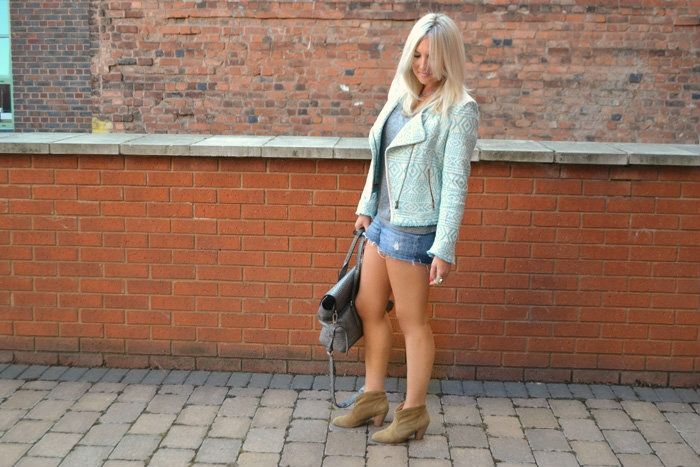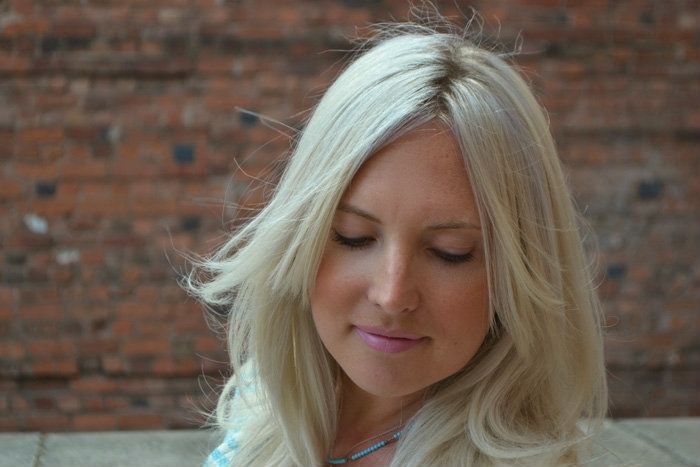 I had my hair cut! These are photos taken after I got back from the hairdressers, I had some layers cut back in, long bangs and a couple of different ash blonde colours highlighted in. I'm writing a hair post, it has been a long story but you can read more about that soon, plus my favourite products i'm using at the moment.
I hope you are all having a lovely day x
Follow Luxx Mint here