I'm definitely having a love affair with all things white this summer, clothes, shoes, and nail polish.
Matt took me out for our anniversary and surprised me with a theatre dinner and the Lion King show. It was amazing, i've only seen the film once but really wanted to see the theatre production. It was so clever, the music was amazing and we loved how the actors (animals) came into the audience. Our dinner was surprisingly good too so I will post about that soon.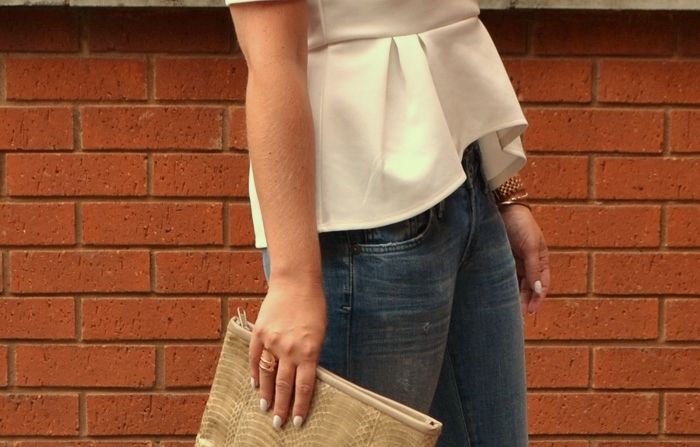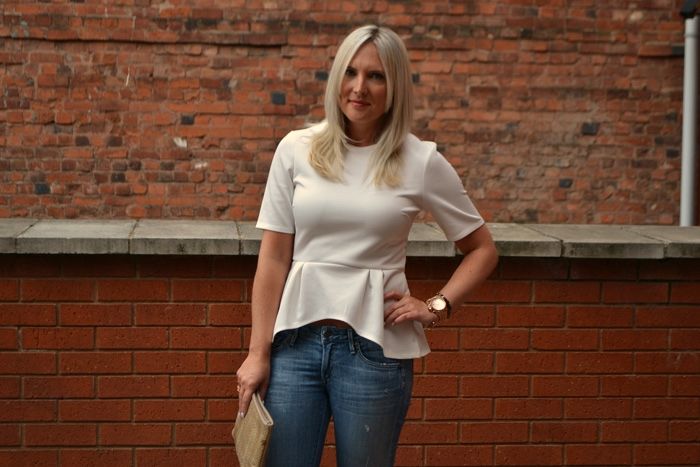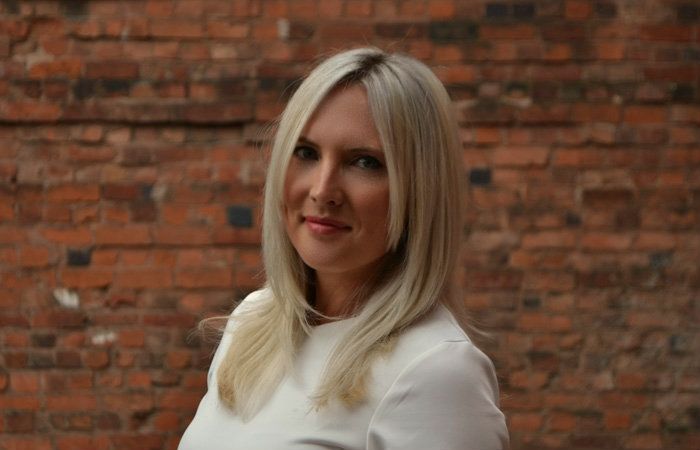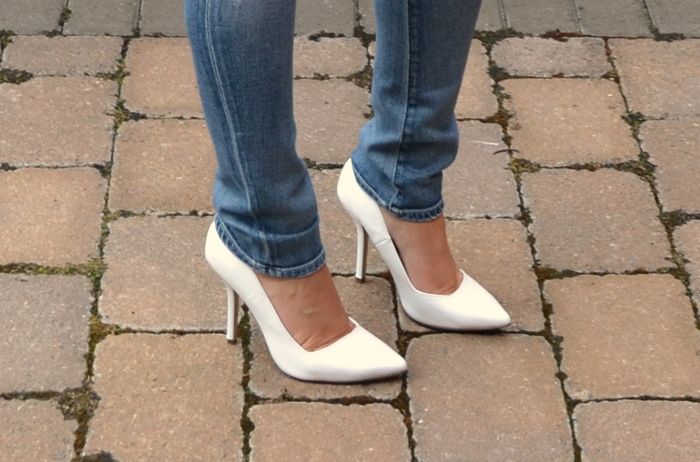 Have you been drawn to any particular colours this summer? I usually steer well clear of white as I always end up spilling, smudging or rubbing something onto myself but this year I can't get enough!
Follow Luxx Mint here