The Jardin Majorelle is the final post from Marrakech. Here are quite a few photos from around the garden.
The garden is made up of palms, cactus and lily ponds with a few accent colours painted on stone pottery and the walls. The cerulean blue of the museum is stunning.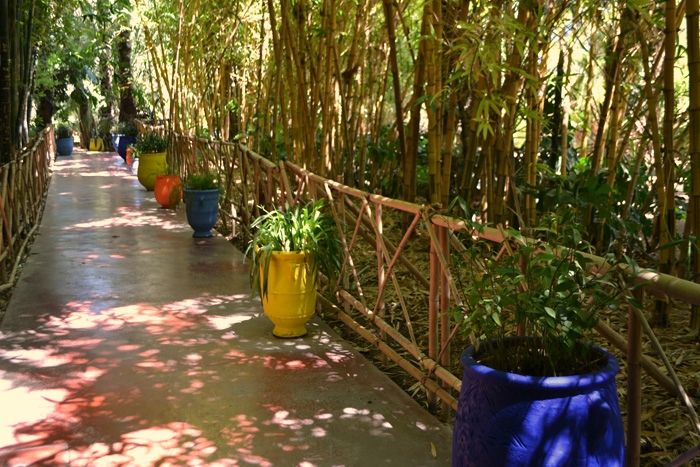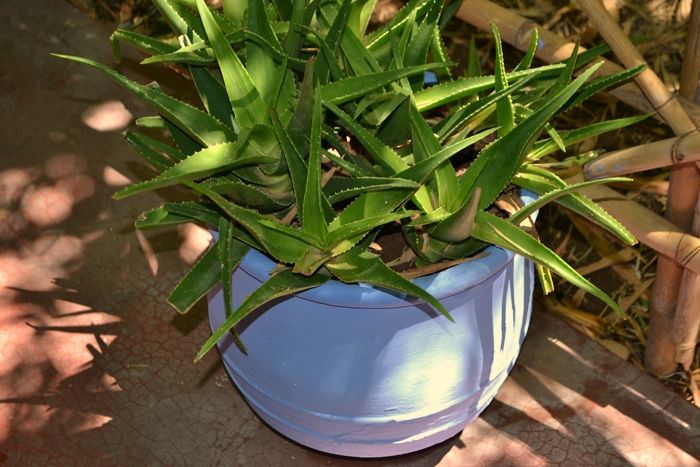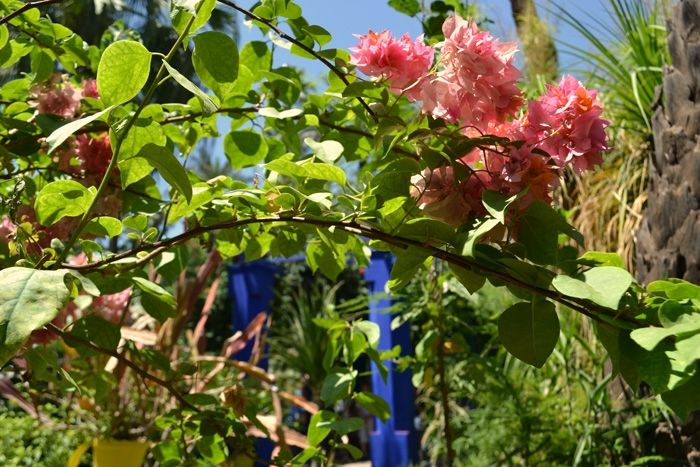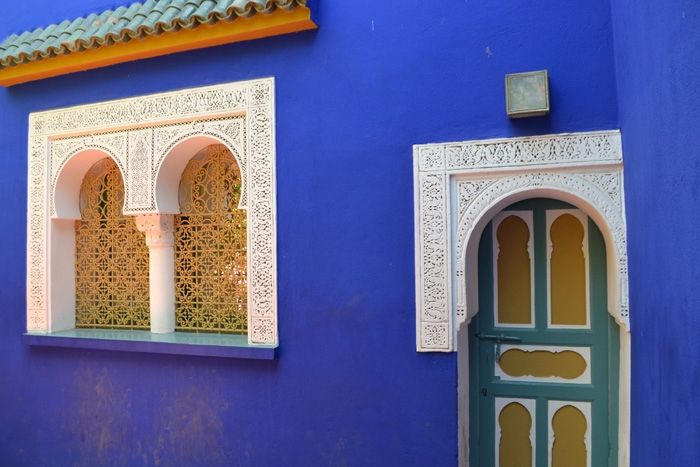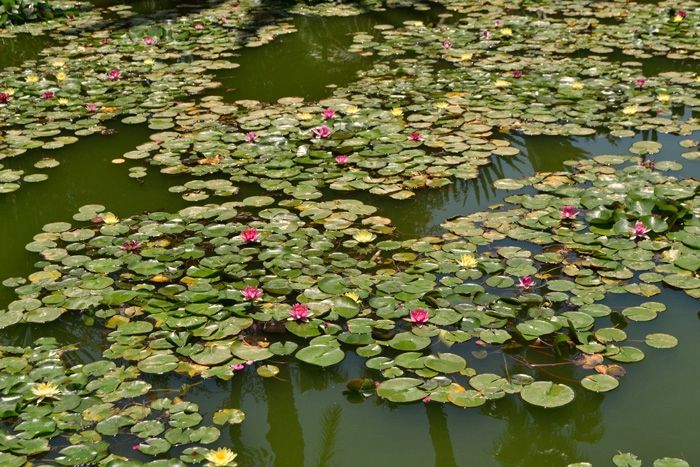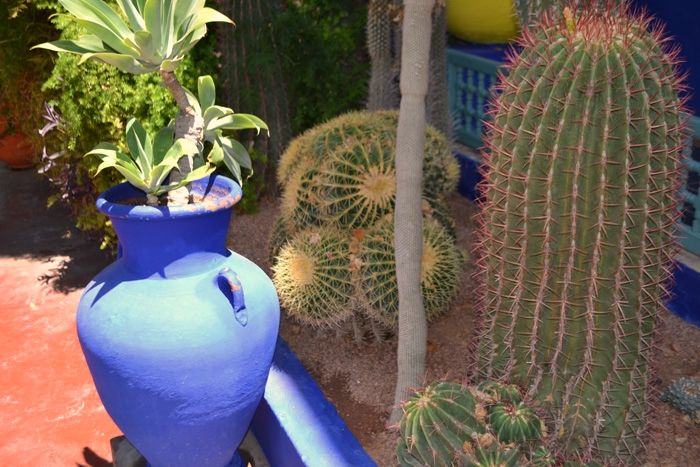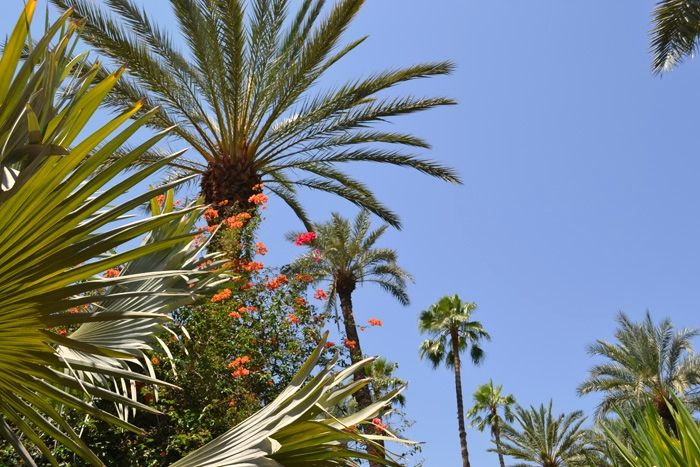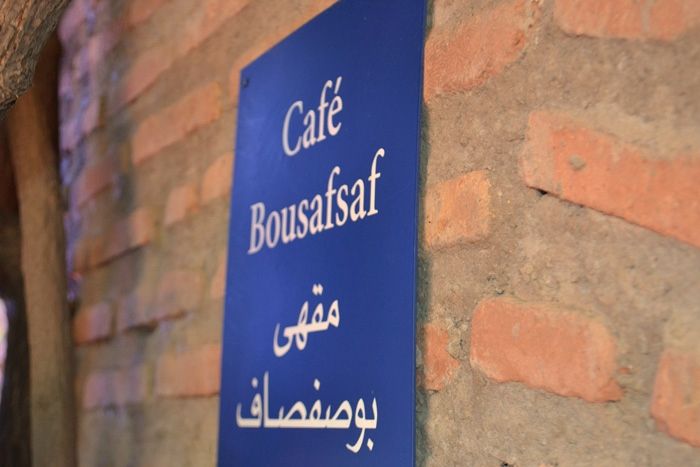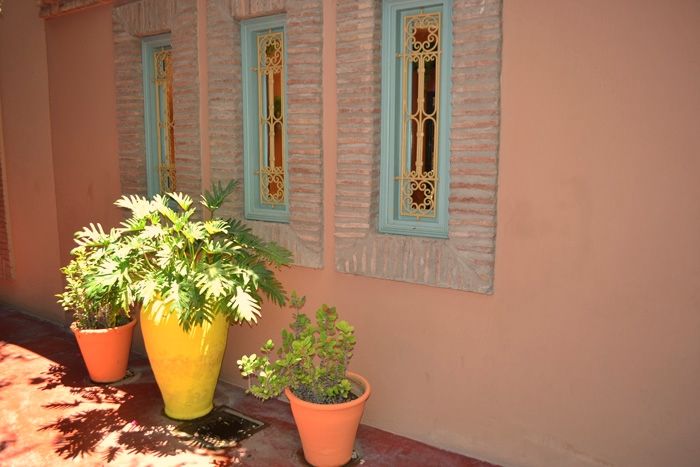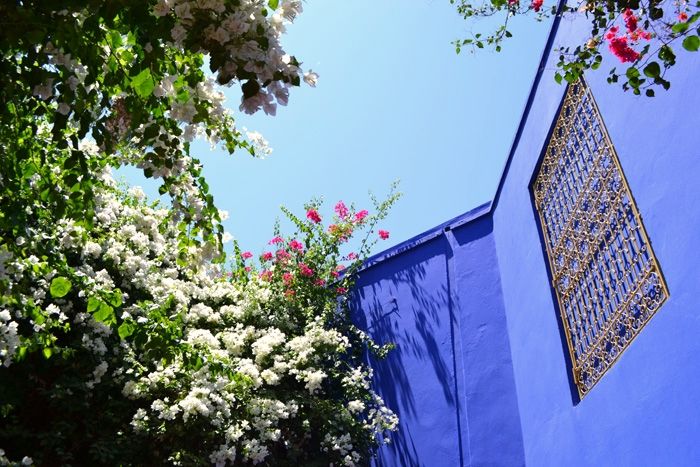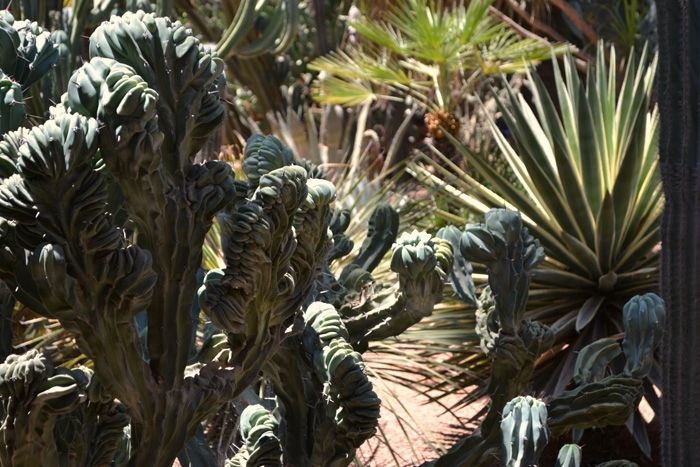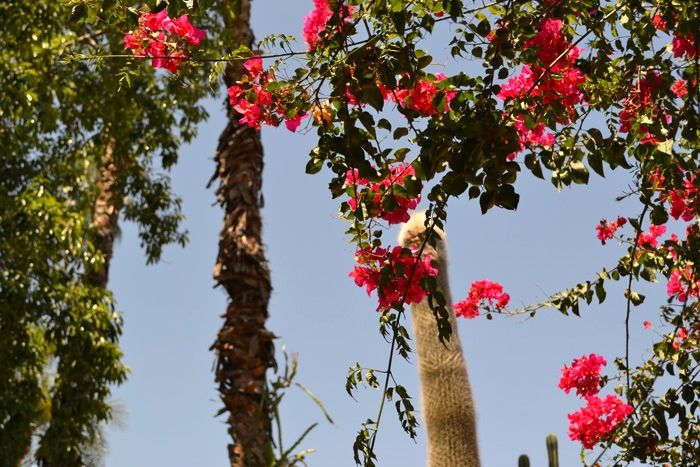 Jacques Majorelle designed and created the little oasis over 40 years, the designer Yves Saint Laurent visited the garden daily whilst on holiday in Marrakech in 1966. In 1980 when the garden was to be demolished to create a hotel, Yves Saint Laurent and Pierre Berge bought the garden and brought it back to life.
Yves Saint Laurent's ashes were scattered in the garden after he died in 2008 and there is a small memorial garden and monument bearing his name.
The garden does not take long to look around, you won't need a full morning or afternoon and there are plenty of taxi drivers outside to take you on to your next stop. There is a cafe set within a shady courtyard, the museum which you will need to pay a little extra to visit within the garden and a small shop with some beautiful YSL slippers, scarves and other trinkets.
I'd definitely recommend a visit, it is a little oasis of calm away from the hustle and bustle of Marrakech
.
Follow Luxx Mint here