I thought I would blog a little about where we stayed in Marrakech.
The choices are endless, you have Riads, city hotels and resort hotels. We opted for a resort around 10 minutes outside of the city so we could make use of a nice pool!
The riads typically don't look that amazing from the outside in fact they will often be missed when walking along the crowded small streets of the old city. Once inside they will be lavishly decorated in Moroccan style, have a smaller number of rooms and maybe a plunge pool or small roof terrace. I would suggest a riad if you are staying for a long weekend, around 3-4 days as you are in a perfect position to explore the city at your doorstep.
The bigger hotels are generally chains and situated throughout the different areas in the city.
We decided on a resort as we were staying for a week and wanted to relax on this holiday as much as possible with the option of exploring the city, our hotel offered a free shuttle to big square at various times throughout the day. Taxi's were only £7-8 if we wanted to head out in the evening and come back a little later.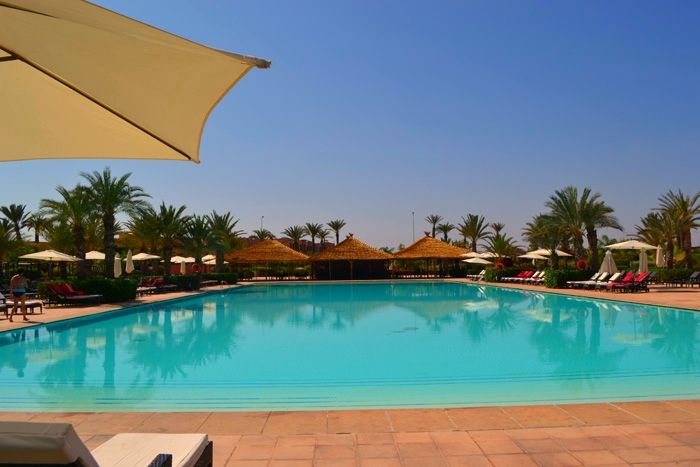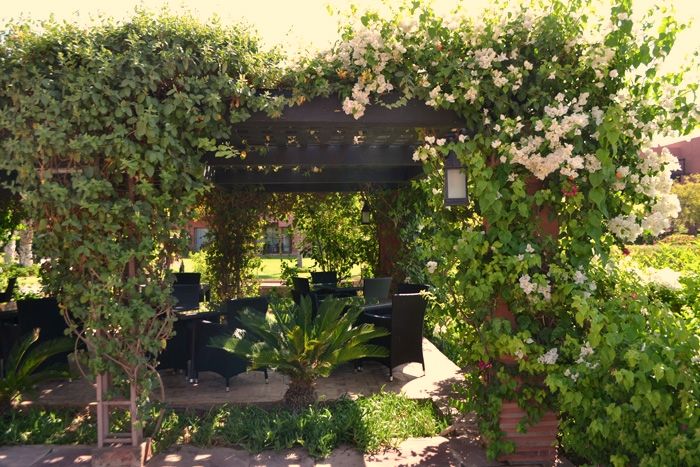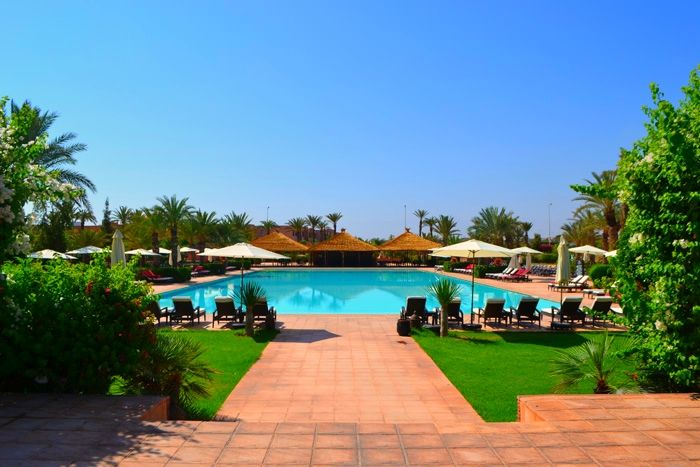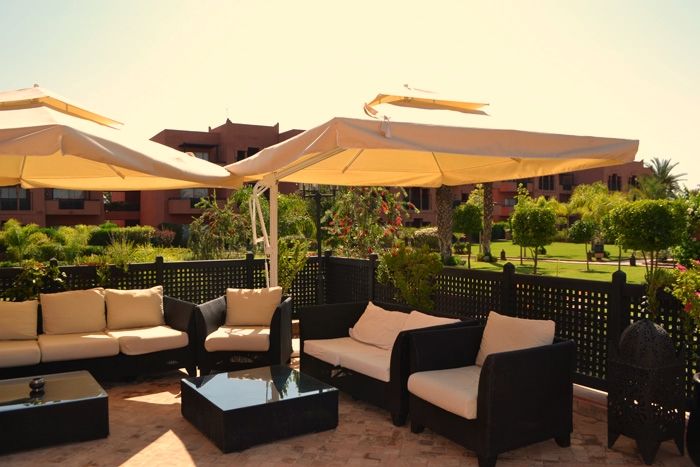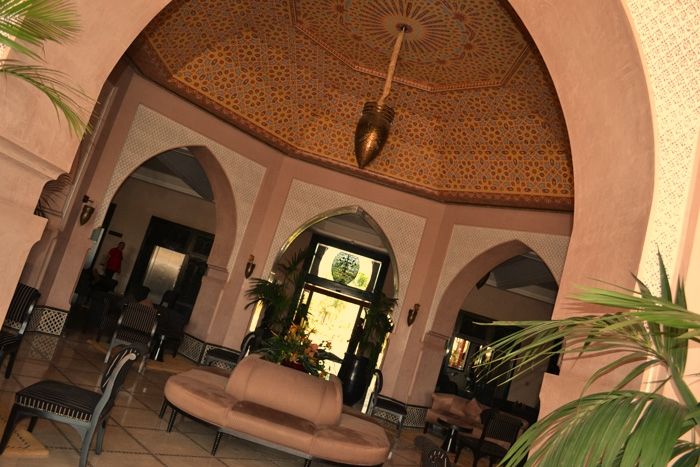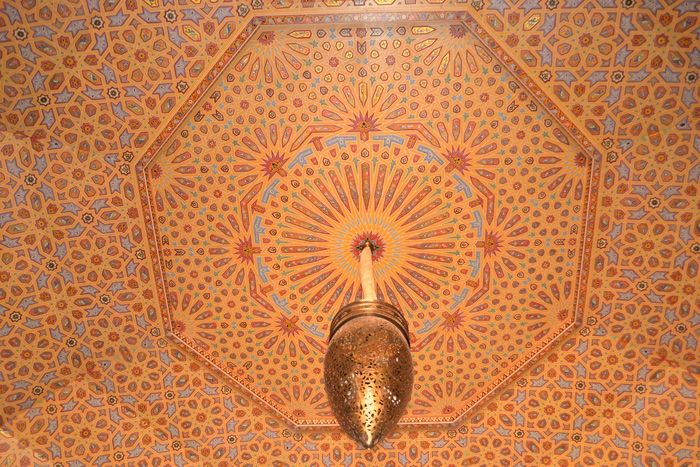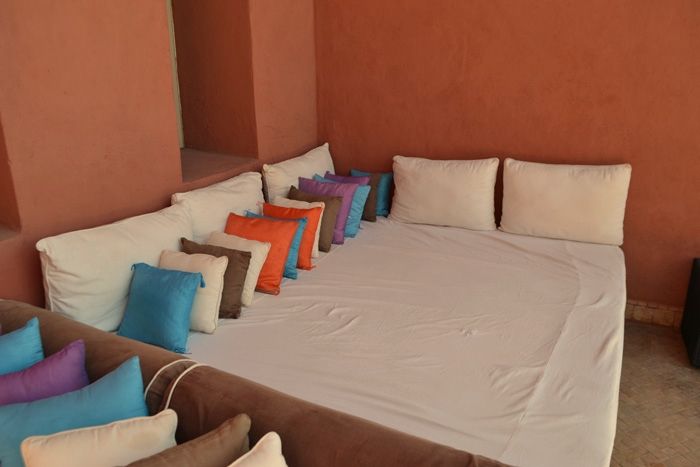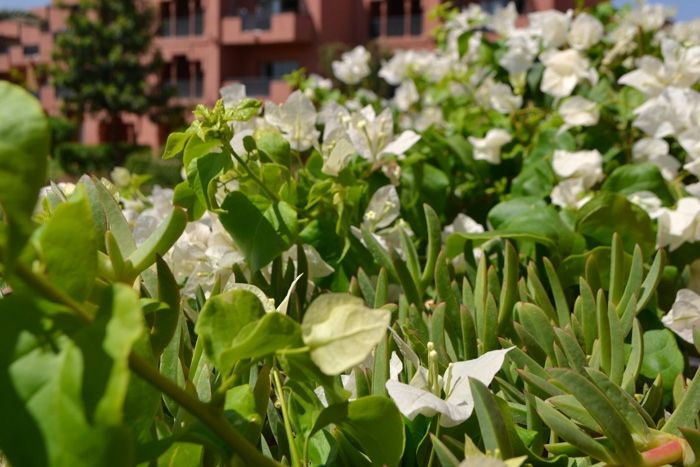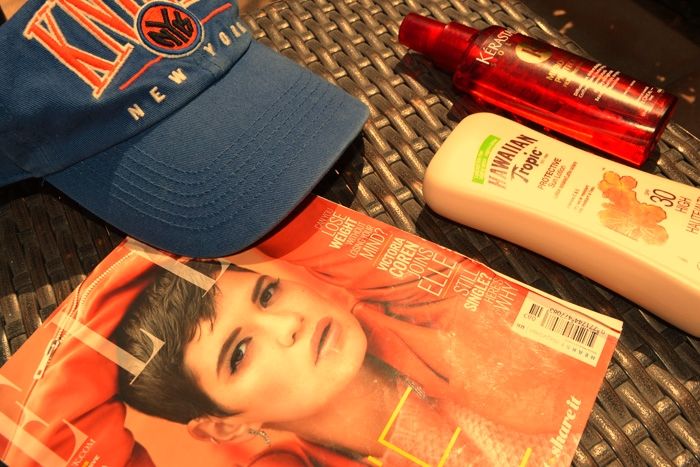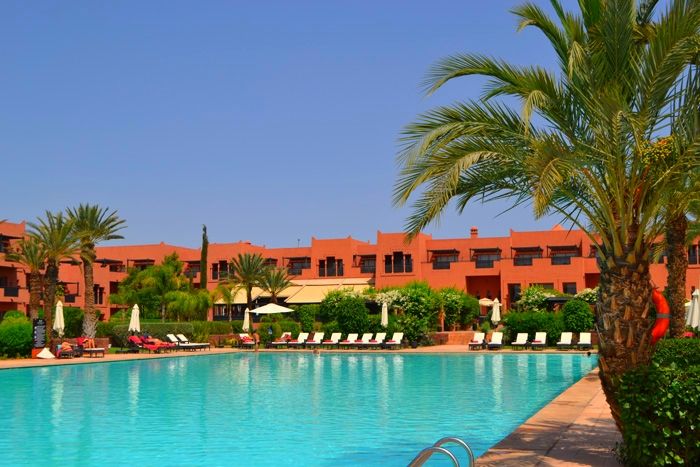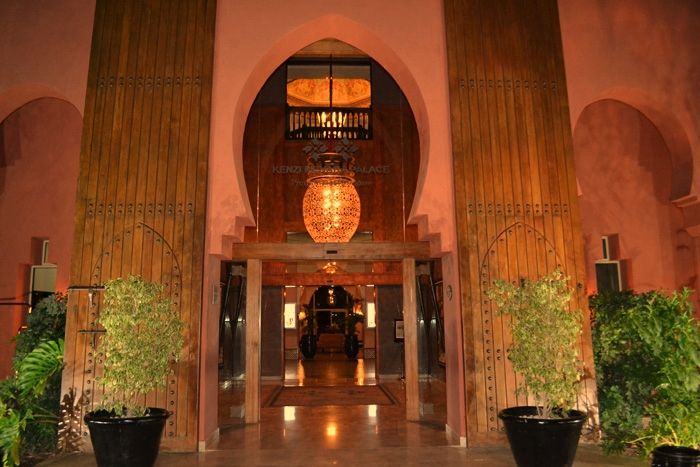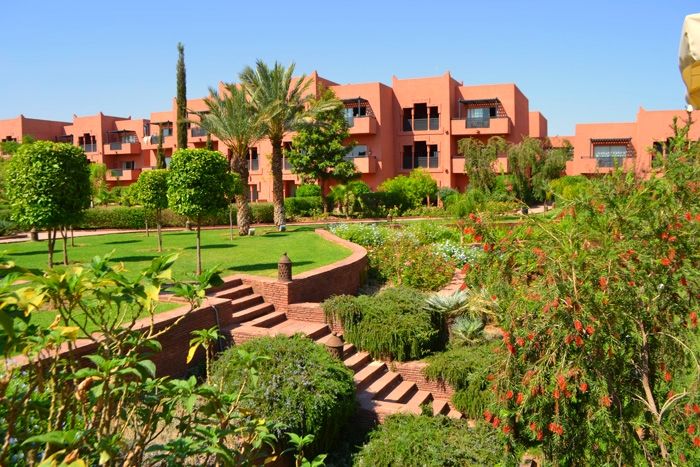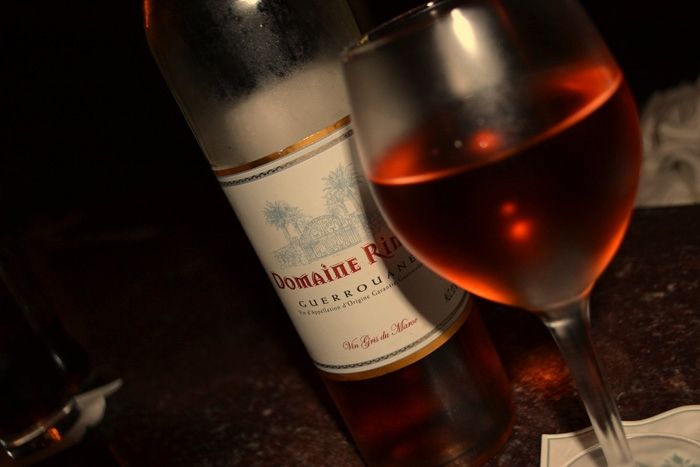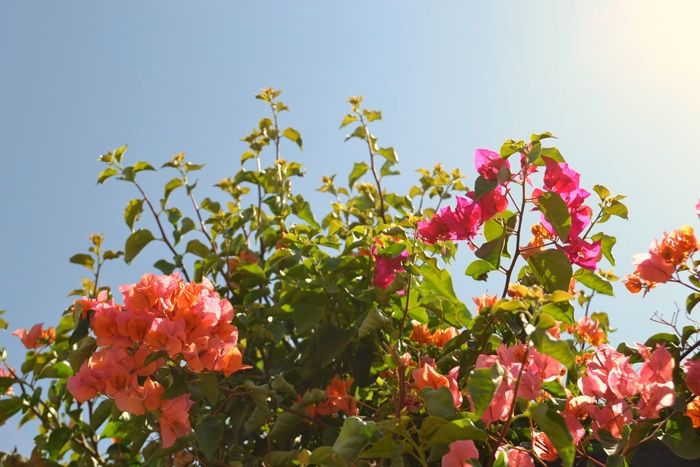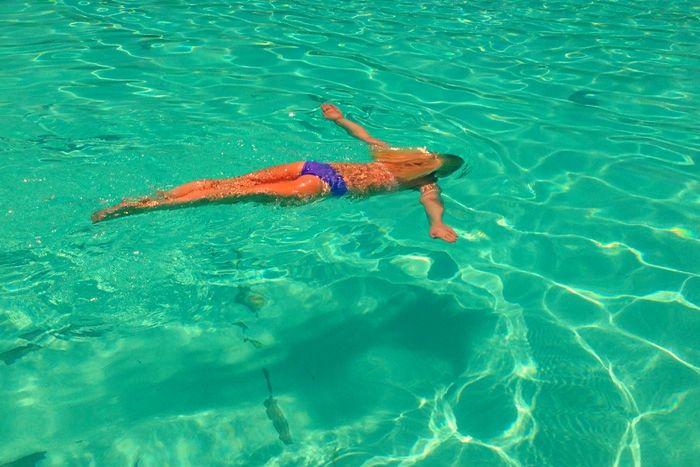 Our hotel the Kenzi Menara Palace was a large hotel centred around a huge 50m pool and snack bar, with an attached spa, two restaurants, a bar and gym. The rooms are very generously sized, actually they were big! We had a garden room so an added terrace where we would sit in our robes in the morning or evening playing cards and enjoying a drink. The bathrooms also huge, with double vanity units, seperate bath and shower and toilet room. It also had the added benefit of a dressing area with two wardrobes (no fighting over coat hangers!), a mini bar which you could use to store your bottled water and safe. The garden areas were lovely and there were more than enough lounging areas with parasols to sit during the day or take our bottle of Moroccan Gris wine and enjoy during the evening.
The only disappointing factor of the hotel was the evening food, in the morning there was a selection of hot and cold, freshly cooked eggs and Moroccan pancakes but the evening was either buffet (not my personal favourite) or traditional Moroccan which didn't look very inspiring and definitely not up to 5* standard.
You must remember when booking your Moroccan accommodation that their star rating is slightly more generous than European and US standards. Our hotel was the equivalent of a lower 5*, the food maybe a 3*. Definitely check out Tripadvisor before your stay. Also bear in mind some hotels will not allow unmarried couples to stay. We took a chance and got lucky, I read that our hotel had refused a couple their room which had been paid for. Most will be fine but just something to bear in mind.
I hope that was useful for anyone planning their Moroccan visit! I would definitely recommend our hotel but venture out for your evening meals!