This weekend past we spent the last few days of summer celebrating our friends getting married down on the south coast in Poole. The setting couldn't have been better, a gorgeous hotel (The Harbour Heights Hotel) looking down on the sparkling waters of Poole Harbour all bathed in hot sunshine.
We spent nearly every minute on the terrace looking out at the stunning view apart from the service where we slipped down a small path to the church next door.
The bride Lucy looked stunning, she couldn't stop smiling and Spencer was proud as punch despite being the most nervous groom I think i've ever seen!
I spent most of my time with my friends Anna and Sarah as our boyfriends were all on duty as best men and ushers.
The prosecco flowed, lots of laughing, dancing and as the sun set it was the perfect photo opportunity. The night ended with some (lots of) photo booth action which we were slightly addicted to!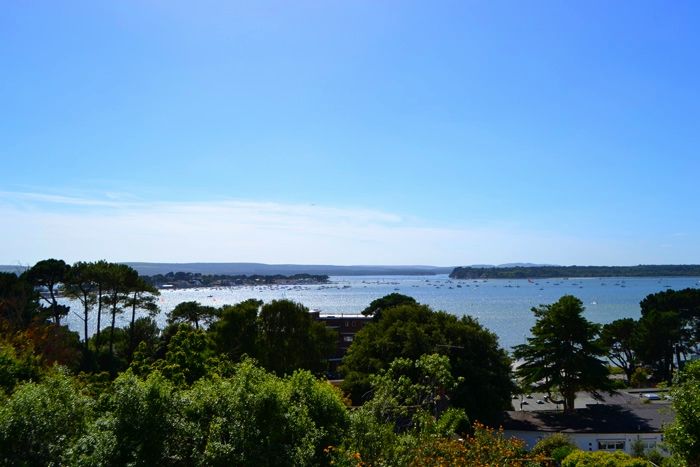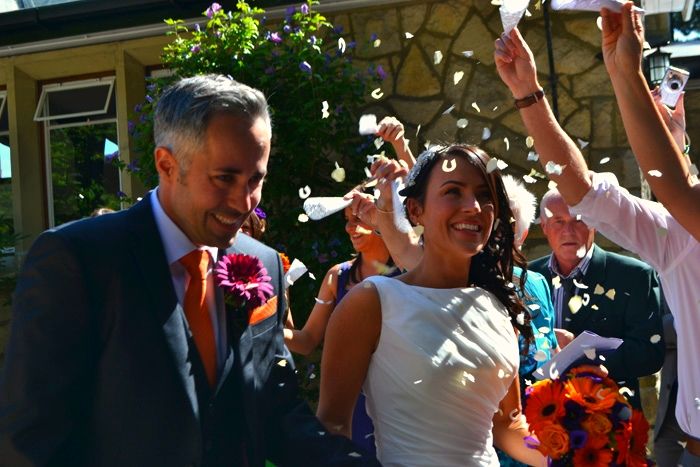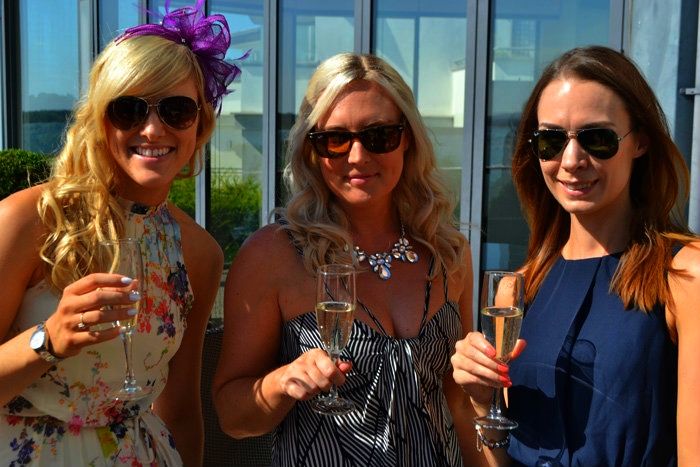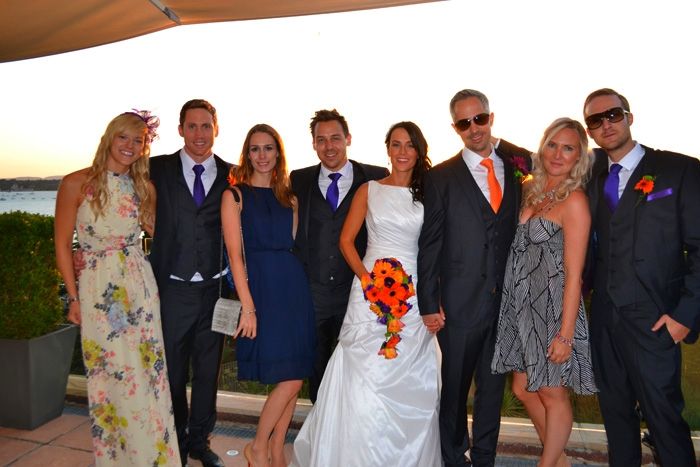 I couldn't have spent a better weekend away with friends, definitely a wedding to remember.