Warning, this post may leave you hungry!
I had never heard of the Centenary Brasserie before an email dropped into my inbox a few weeks back inviting me to taste the offerings of the re-launch. Housed inside the Birmingham REP theatre and right next door to the new Library of Birmingham its has a great location in the city centre.
I took Matt as my guest and we were ushered into a small room for a Prosecco reception and an opportunity to taste some of the Deli menu. I made a beeline for the charcuterie board laden with cured meats, some of the most delicious fennel salami i've eaten and lemon cured pork. There was the prettiest tray of beetroot cured salmon, almost too pretty too eat and houmous topped with chilli and huge roasted artichokes that melted in your mouth.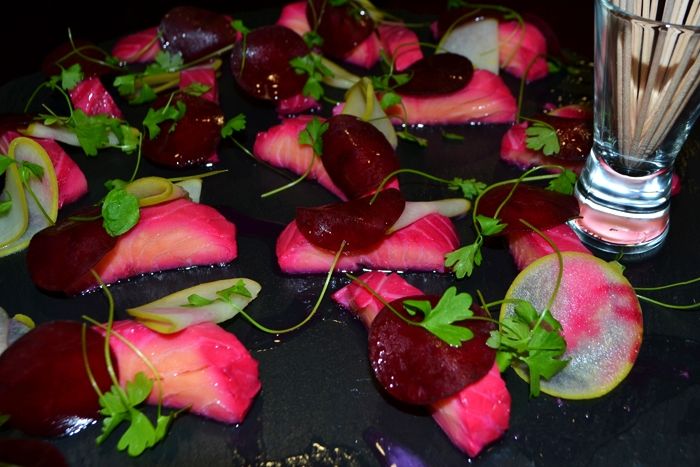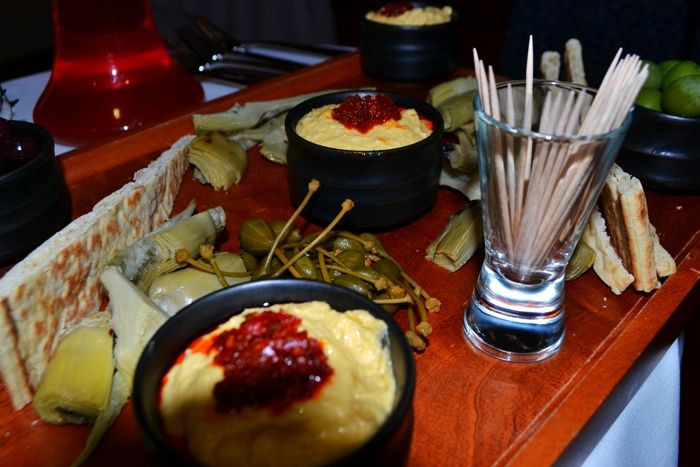 To be honest I would have been perfectly happy with that selection but we were then ushered onwards to the Brasserie to be delivered taster after taster from the Bistro menu.
Centenary has a great company behind it, Searcys. You may know some of the bigger restaurants they also run; the Gherkin, St Pancras Grand and Searcys champagne bars. The menu was designed by Michelin starred chef Paul Welburn who along with Stephen (who will be heading up the restaurant) treated us perfectly on the night. It was such a treat to be cooked for by two talented chefs who then took the time to tell us about each dish. I really didn't want the dishes to stop coming.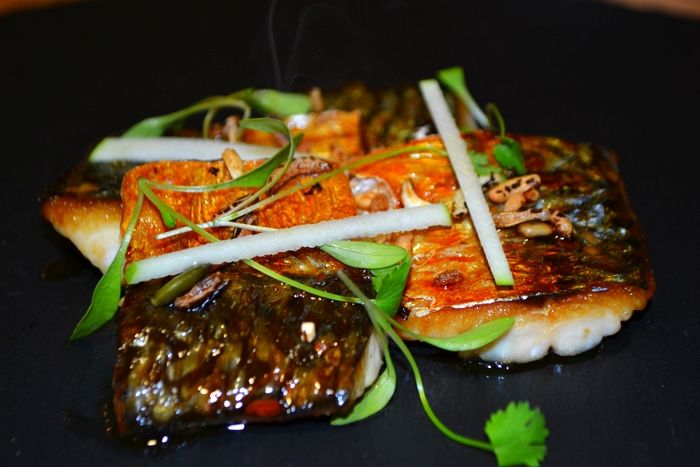 Applewood smoked mackeral with soy, honey and corriander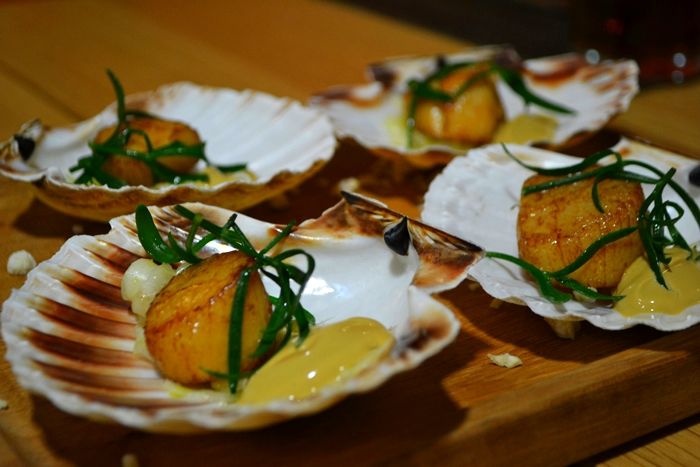 Butter seared scallops with hazelnut and mollasses yoghurt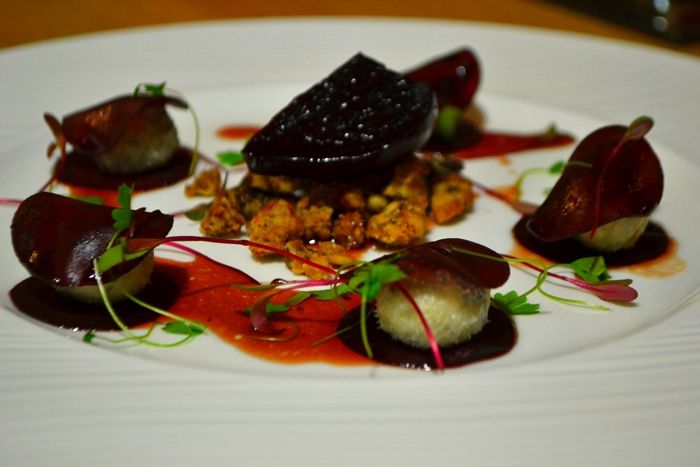 Marinated beetroot and gorgonzola salad with walnut crumble, rocket and red chard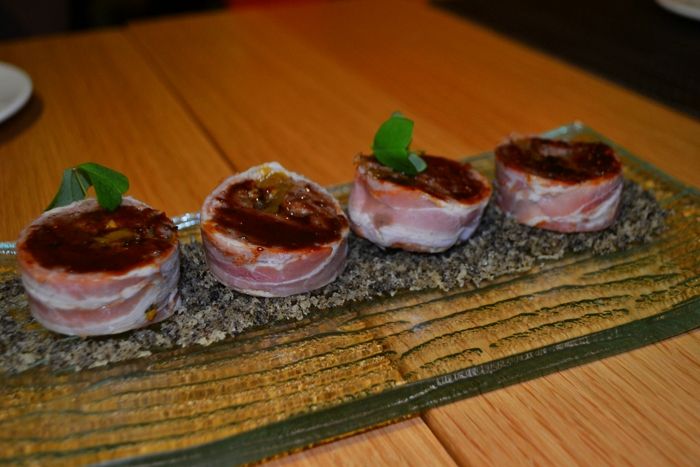 Oxtail wrapped bacon with truffle crumbs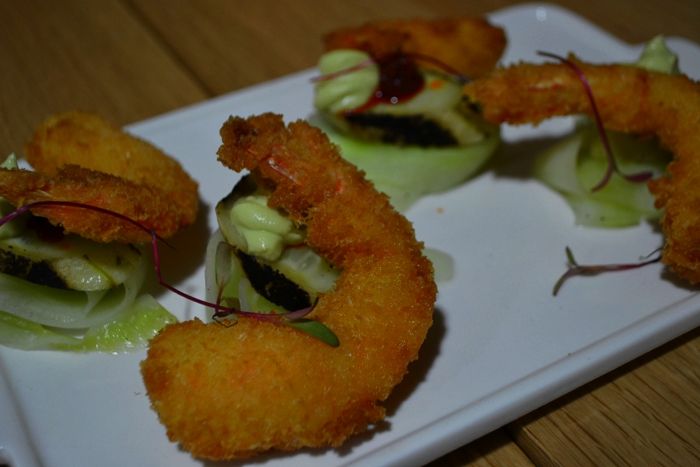 Crispy prawn and vegetable with harissa and guacamole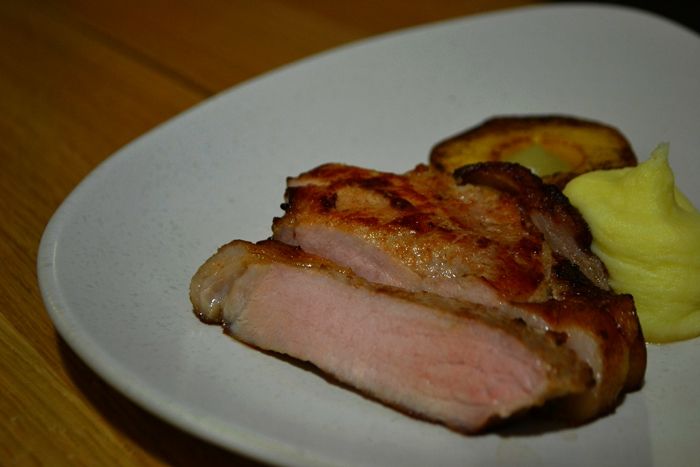 Black pork rib, caramelised Cox apple and mash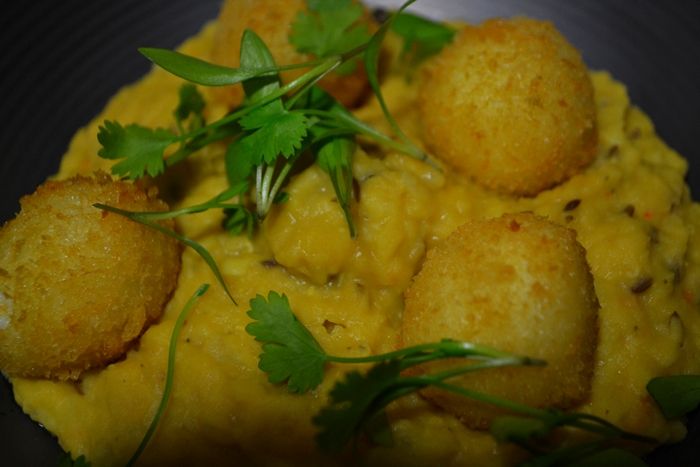 Spiced lentil dhal, quails egg and corriander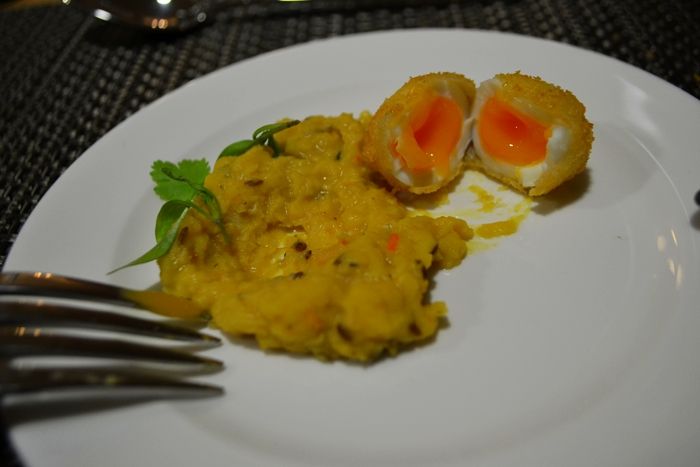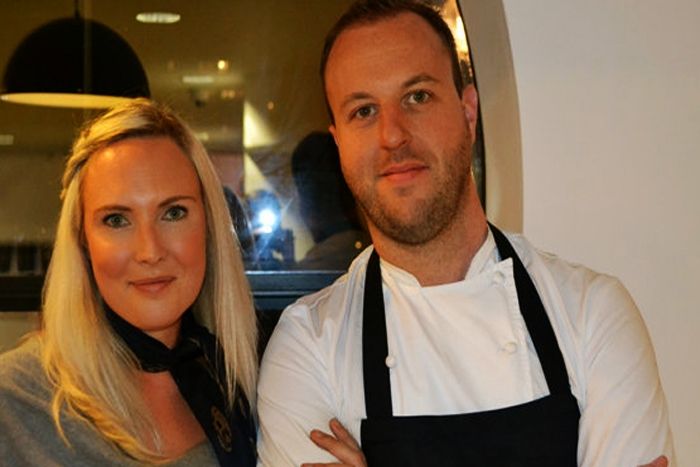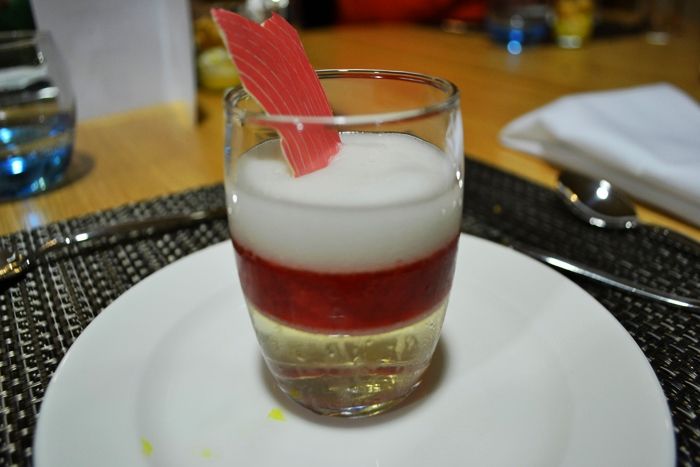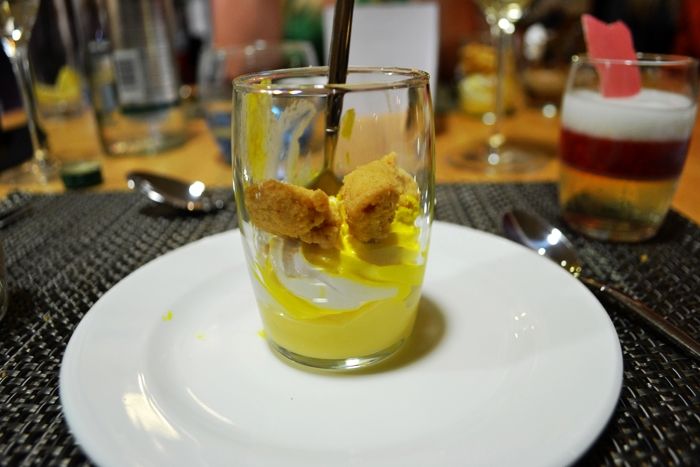 Deconstructed lemon meringue pie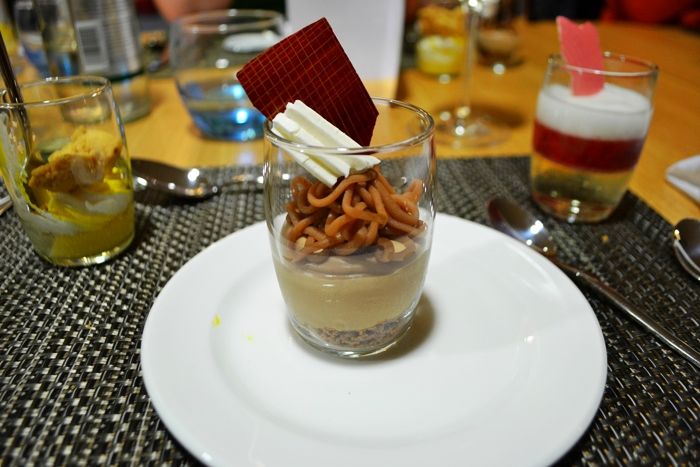 You can drop in for lunch or a lighter snack with the cafe serving charcuterie boards, sandwiches, coffee and wine or opt to book in the brasserie to try one of the delicious meals above for one of the highest quality and best priced meals I think you will find in Birmingham city centre.
I guess i'm just going to have to book a table again very soon, i'm so hungry looking through these photos again!