It was about time I posted some snapshots so these are a few I picked out from my instagram account. Food, nail polish and a few of me and friends when i'm out and about. You can follow me here if you fancy!
In other news things have been a little quiet on the blog as I accepted a new job! After deciding to take the summer off it was time to job hunt and I took a slightly different role than previous but so far so good. Its interesting, the people are lovely and I think i'm going to enjoy it. it doesn't leave nearly enough time for blogging but i'll try and get back into a routine soon.
More exciting news, Matt and I have just booked a trip away for New Year and we are heading to the bright lights of Tokyo. I really cannot wait!
A quick little mention for one of my favourite department stores in Birmingham, they are relaunching the Balcony bar and restaurant on the 23rd December and it will now be run by Searcys. Afternoon tea, skinny cocktails and of course champagne will still be on offer. I'm heading down there very soon to try everything so I shall report back!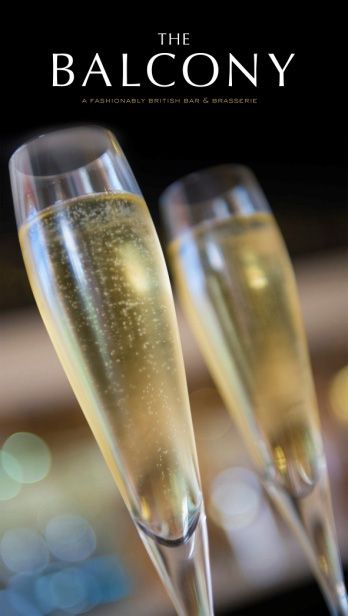 I must get around to taking some outfit shots soon, it's so hard when it's dark before going to work and by the time you get home in the evening. Must try harder at weekends!
I hope you've all had a good week and are looking forward to the weekend x