We are back from our travels and straight into a new year and back to the grindstone, time is already flying (halfway through January already!)
I couldn't wait to look through my Tokyo photos and now I've finally narrowed down which ones to show you here, only the best for you ;)
Tokyo is insane! Amazing, incredible and a feast for the eyes. My guidebook described it as a

megaopolis

and I think that sums it up perfectly, it is the largest metropolitan area in the entire world! I thought I'd write a mini guide to the city, tips, the different districts, food, and shopping.
We stayed in Ginza just on the edge near

Shimbashi

station. We booked our trip pretty last minute for a long haul destination, maybe 5- 6 weeks or so before jetting off. Flights weren't a problem but getting a hotel was a slight concern…. Tokyo is very, very busy over New Year. Nearly 90% of hotels were booked so we forked out a bit more than we wanted to pay.
Hotel rooms in Tokyo are small, verging on tiny so be warned when looking at where to stay. I get claustrophobic so really wanted a western sized room for us and our two large suitcases. There are larger rooms available, these tend to be at the plusher or business end of the offerings, most booking websites will tell you how big the room is.
We booked the Dai-Ichi Hotel Tokyo partly as there wasn't much choice but also for the room size and for its location. Matt is always pretty hot about choosing a good locale and did some research into where we would like. The hotel was actually a gem, mainly Japanese visitors, a few minutes from the subway and 5 minutes the bustling centre of Ginza. Our room was more than big enough with a king bed, vanity desk,

tv

mini bar

etc

, two armchairs, enough room to swing a cat, clean large bathroom
with
shiseido
toiletries galore (always a bonus) The décor was maybe a tiny bit dated but when the bed is that comfy, and it is immaculately clean, who cares! I always ask for a high up room with a great view in the preference sections when booking and this is why! It's not guaranteed that you will get anything but if you don't ask, you don't get.
The hotel has its own

pattiserie

, a few other shops and several restaurants and bars. We headed right up to the top as we fancied a drink on our first night and wow we hadn't expected such a view. Champagne in the sky for me!
Ginza is an upmarket district, with green parks at either side surrounding a

luxe

shopping destination. I will mention shopping in a separate post but it gets a huge thumbs up from me. There was an enormous array of restaurants to choose from, it was a great district to base ourselves in.
The view out of our bedroom window just to top it all off.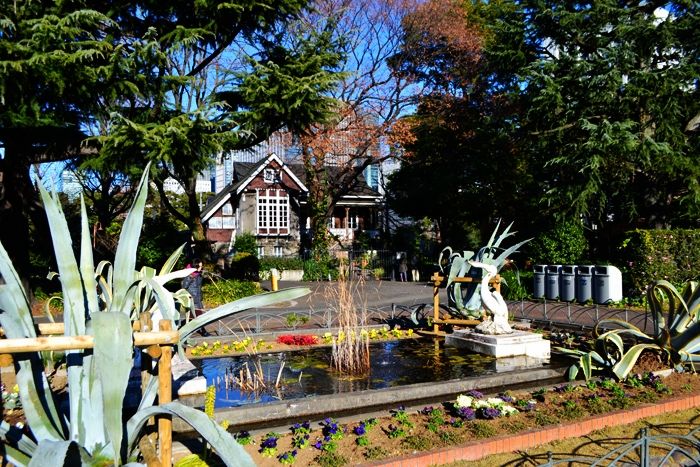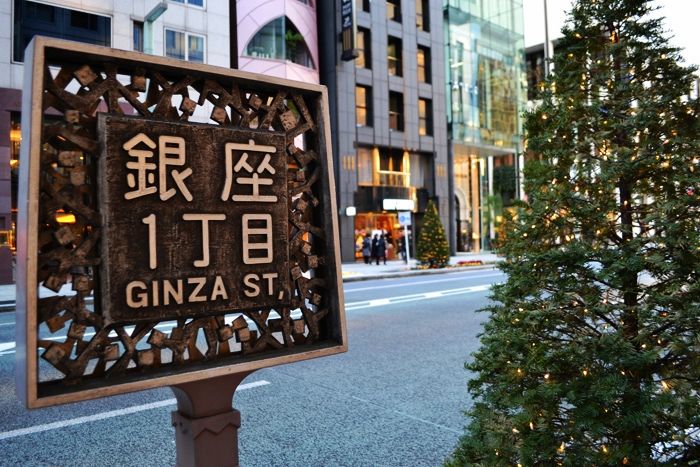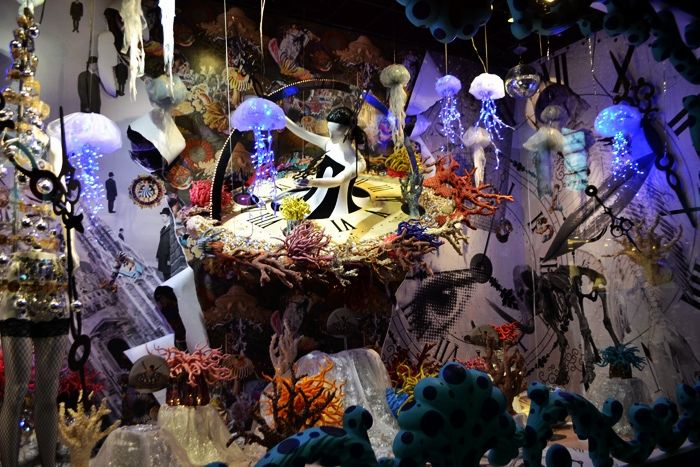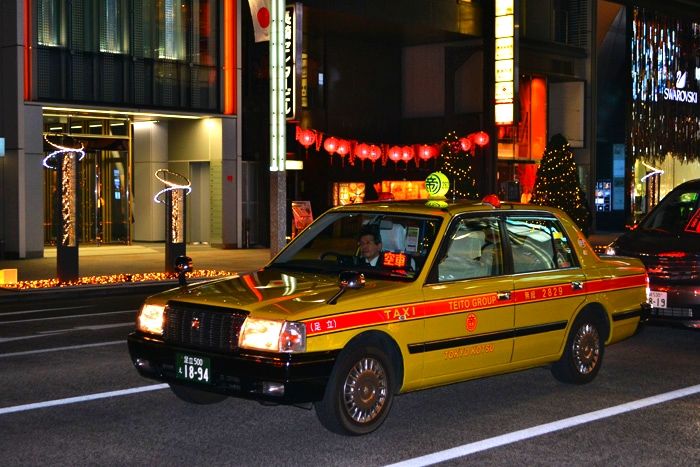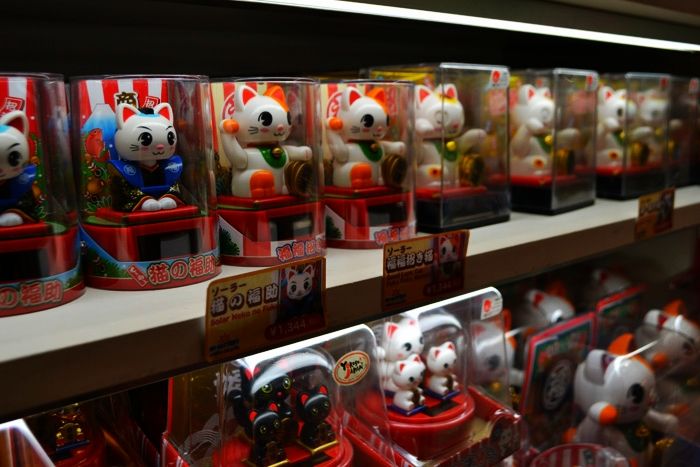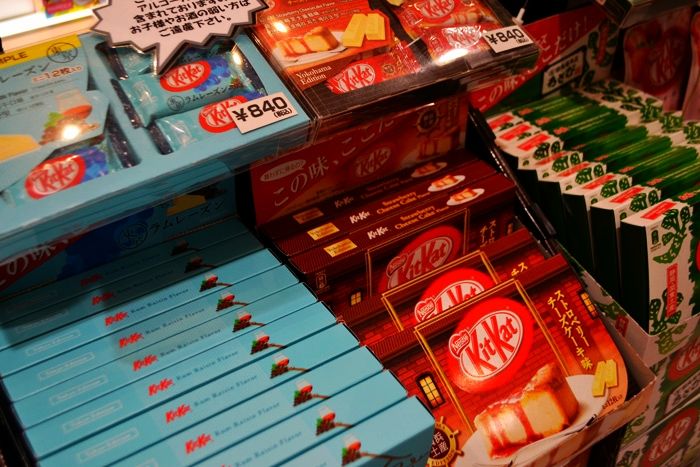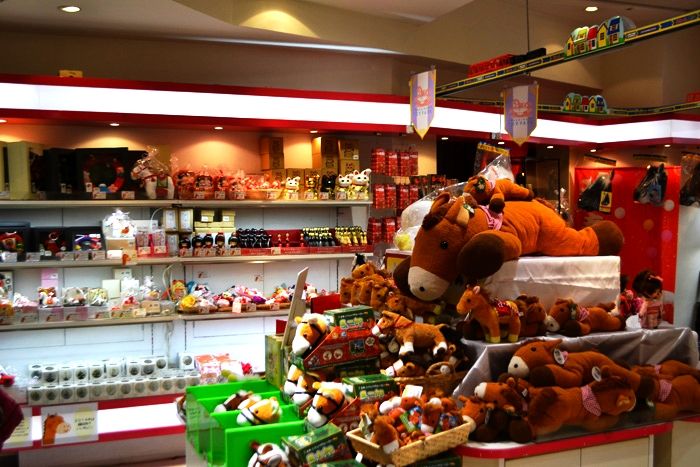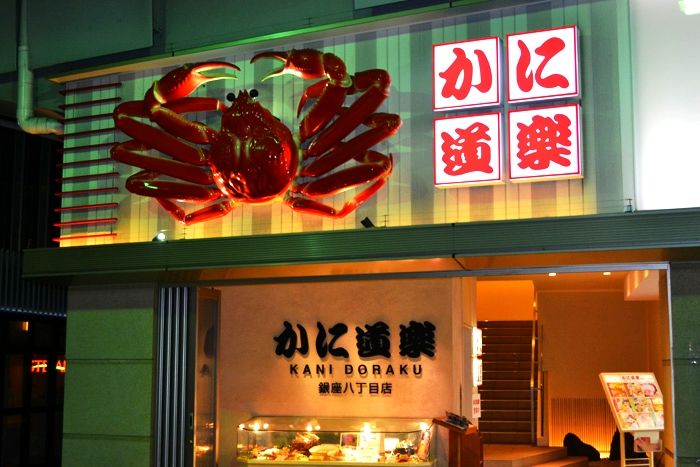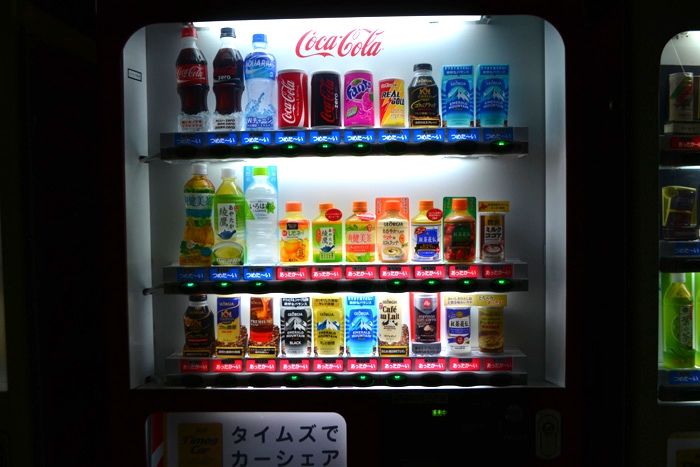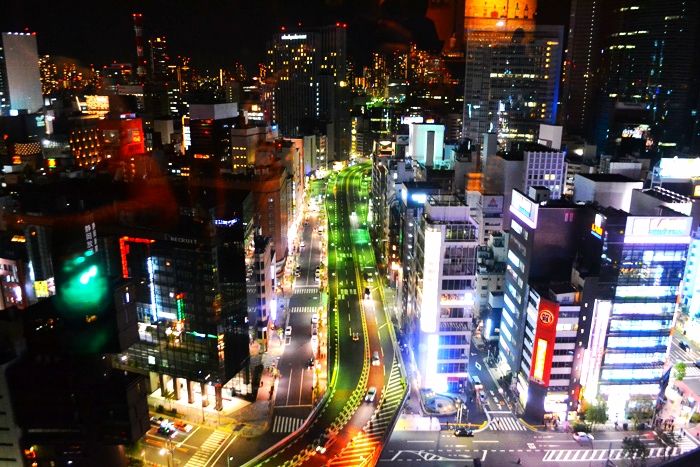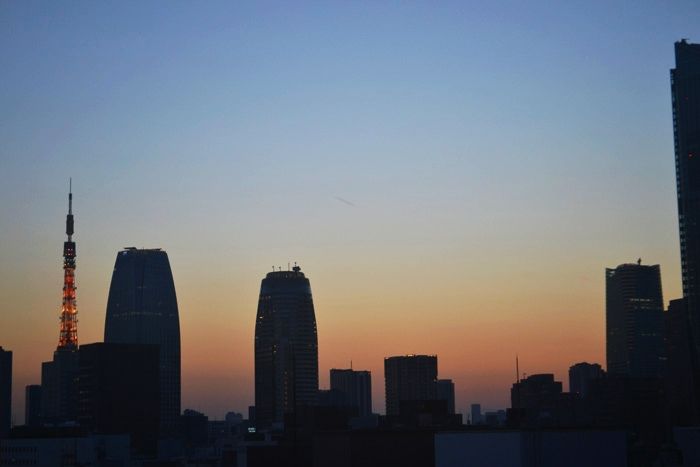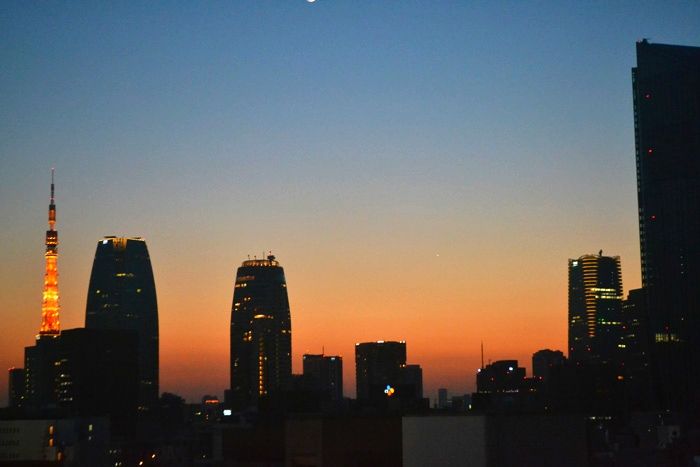 I hope you enjoyed these photos, I have another few posts lined up!