There was lots and lots to do in this area. We started New Years Eve morning off by walking through Yoyogi-koen park and following the crowds to Meiji-jingu shrine. The biggest shrine in the city.
Before you reach the shrine you pass caskets of sake, barrels of wine all placed as an offering to the gods. Just before you approach the shrine we cleansed in the water by taking a small holder, scooping up water and pouring it into your left hand, right hand and from your hand into your mouth.
We made our wishes for the New Year by throwing a coin onto a raised roped off area and you can tie your hope for the New Year to fencing.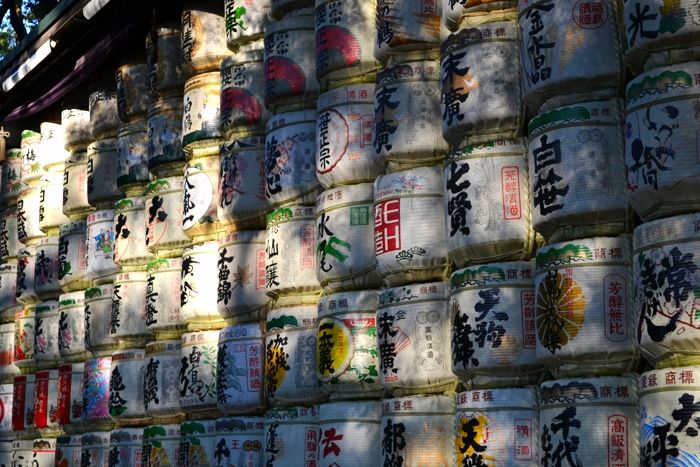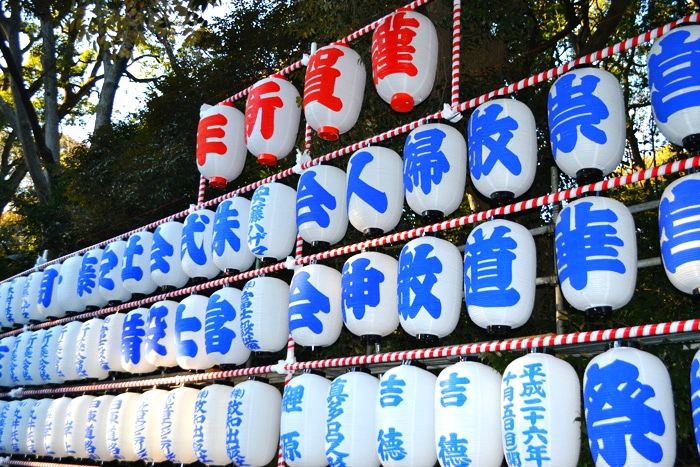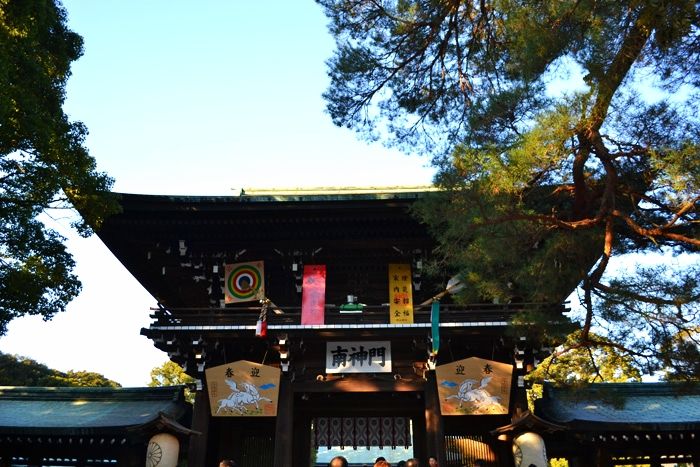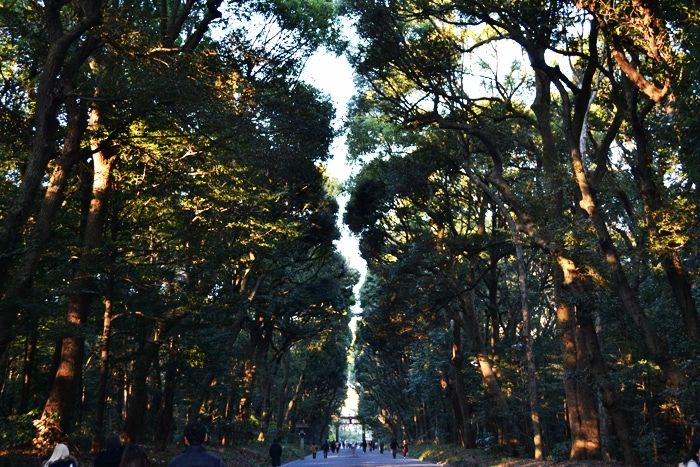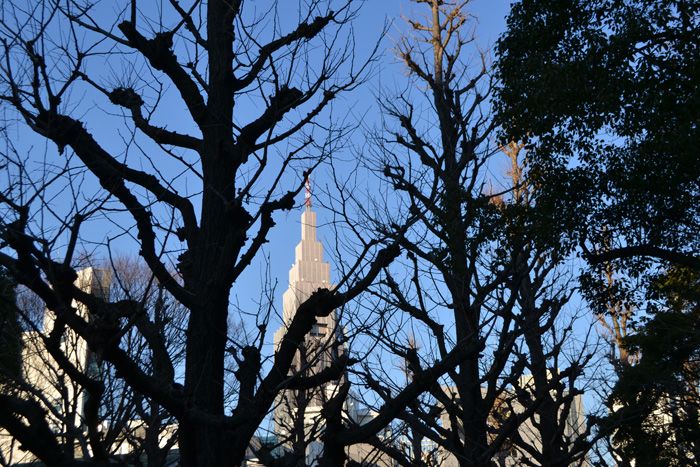 Just across from
Yoyogi-koen park,
is Omotesando an up market area with an exclusive shopping street with some well known brands, There was some great architecture. I did make one little purchase here as well as eating an amazing sushi lunch.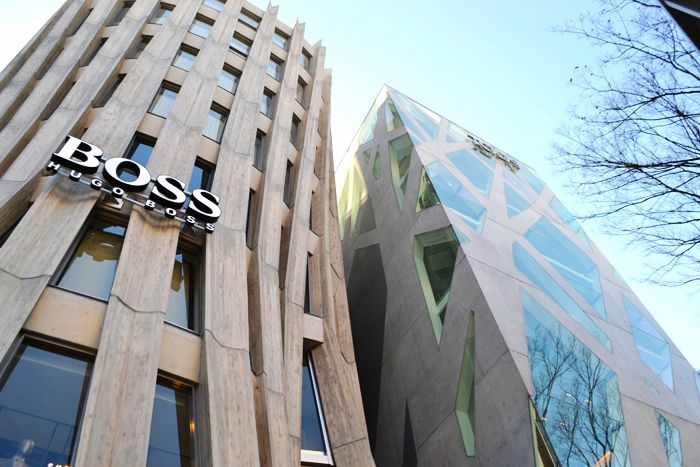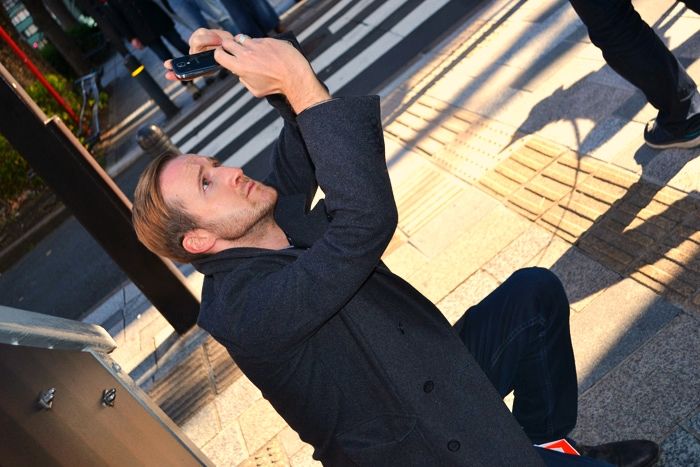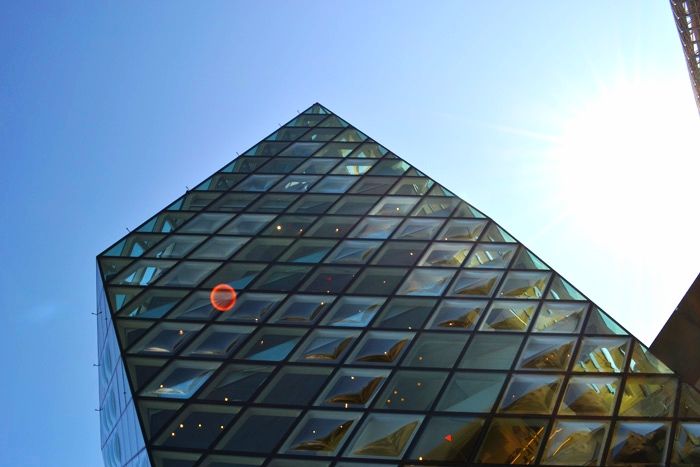 Afterwards we wandered through Takeshita St and Harajuku St and wow here is the craziness of Japan ready and waiting for you.
It's definitely a young persons area with girls dressed in their kawaii doll outfits, there is shouting and calling from every shop doorway to entice you in, the street is rammed with bodies, (there is no better way of putting it) some tourists sightseeing, groups of young girls searching out kooky clothing and guys generally trying to look a little hip in front of the girls (I sound so old don't I!)
There is such a fun feel to the area and you can't help but smile despite the madness!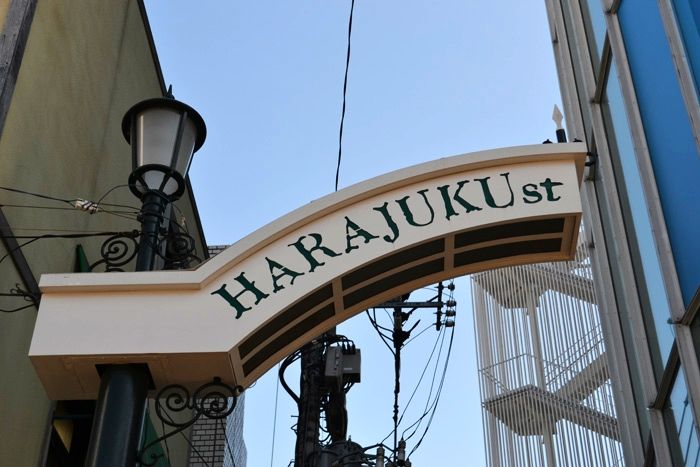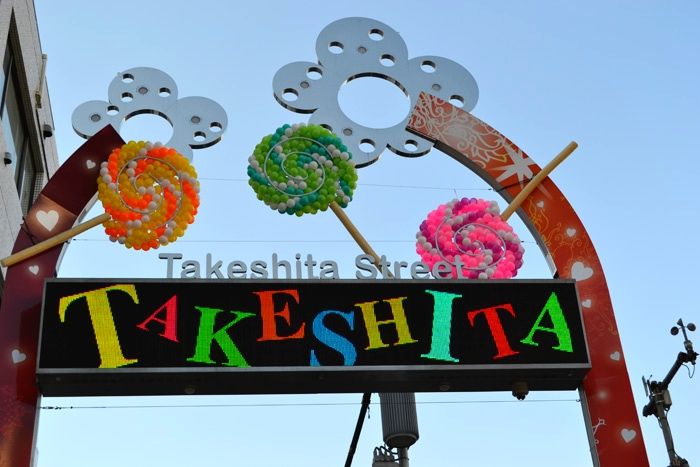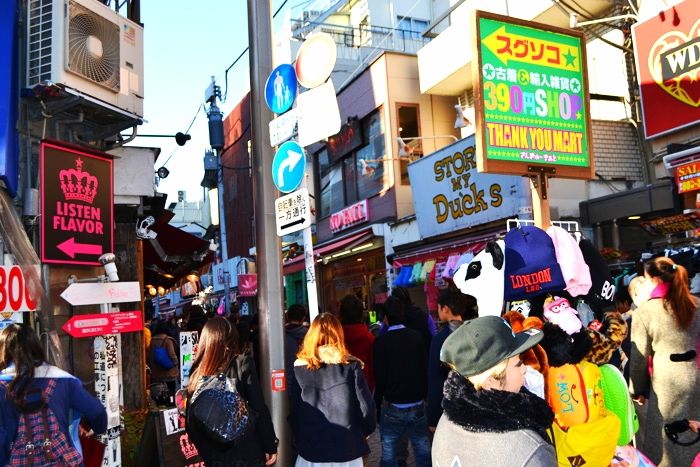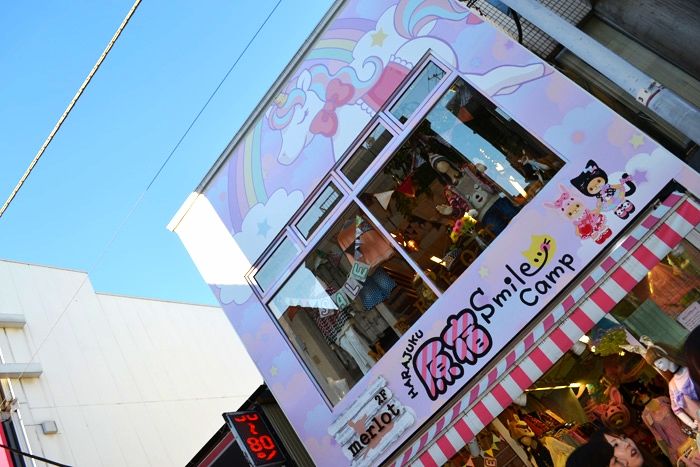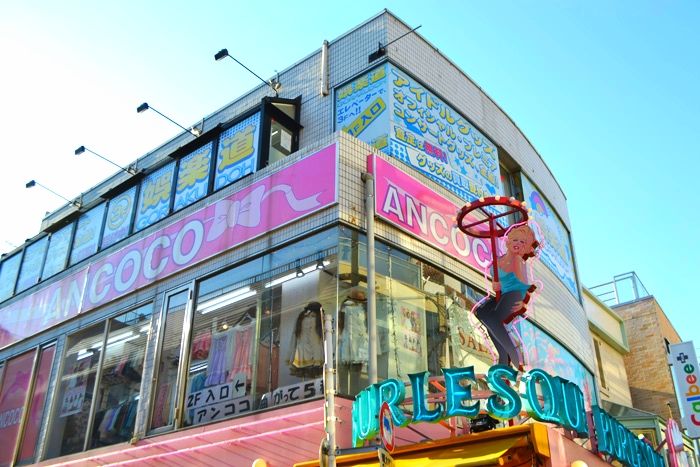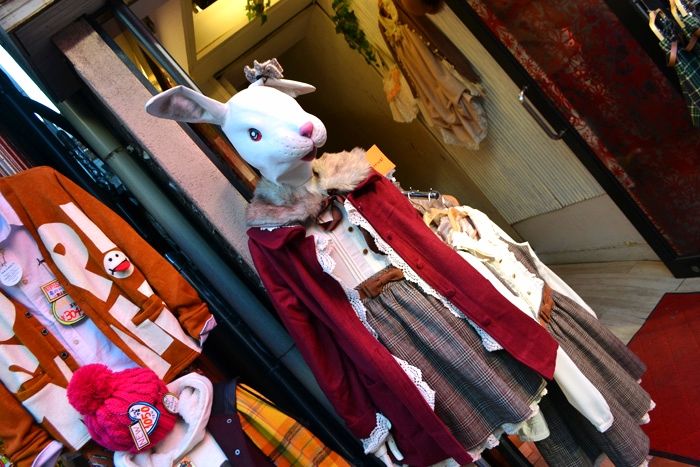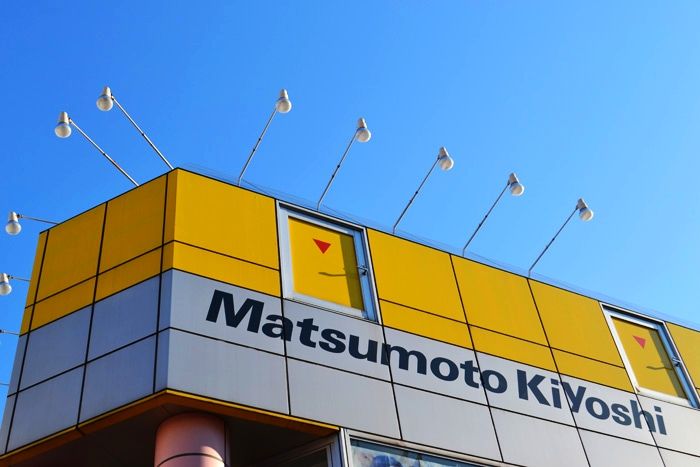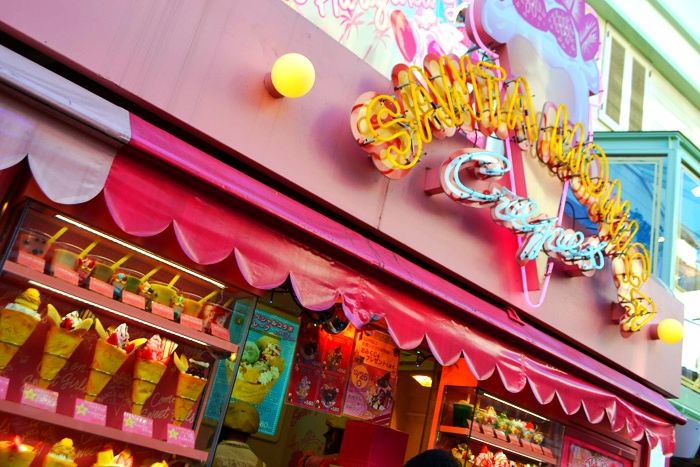 Follow Luxx Mint