The latest bag that's stealing all of my attention is the Pashli mini. I picked it up in Tokyo after spying the Phillip Lim store one day. The olive colour is perfect and goes with most of my neutral wardrobe and being such a mini size if perfect to sling over my shoulder when I don't have much to carry.
I bought my second Pashli after being so pleased with my large two tone. The leather is seriously durable, i'm not the most careful with my bags and the two tone still looks good as new. It has navy satin lining and a little zipped pocket inside.
This is the only store online that has this colour available but i've popped some more of my favourites below if you want to check them out.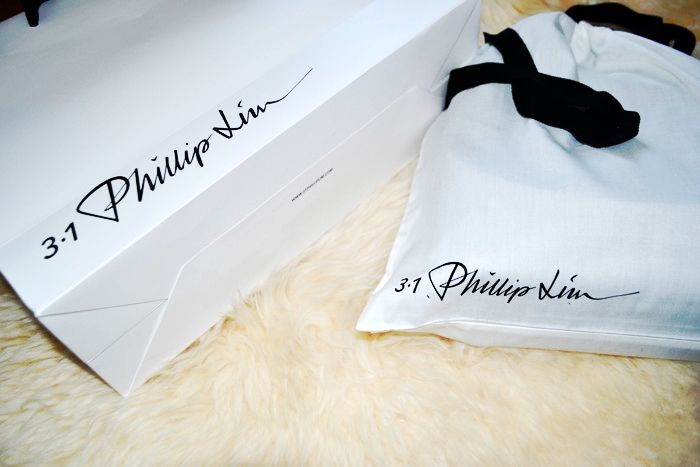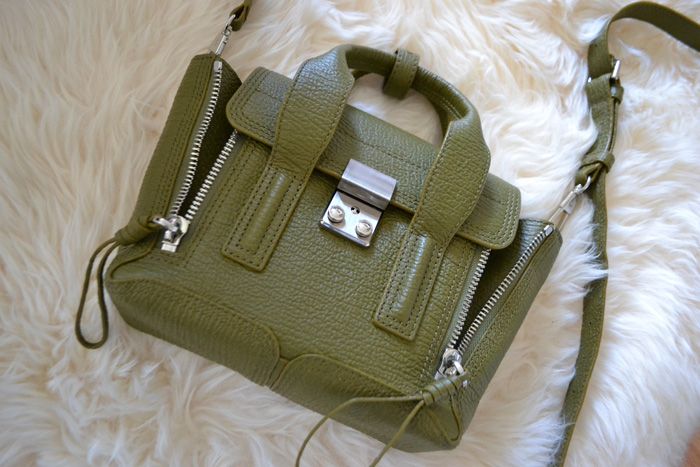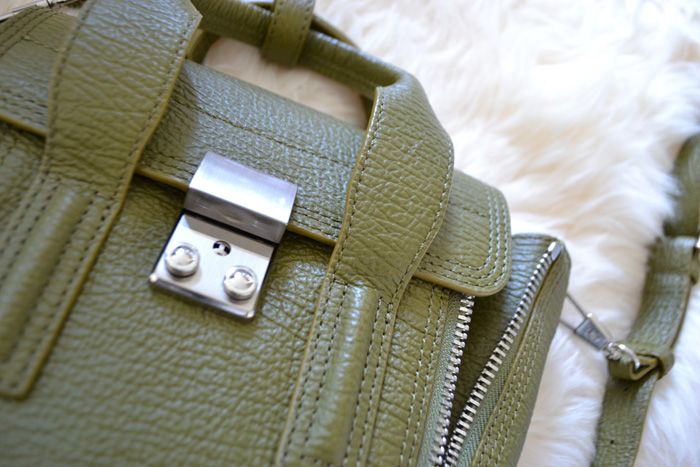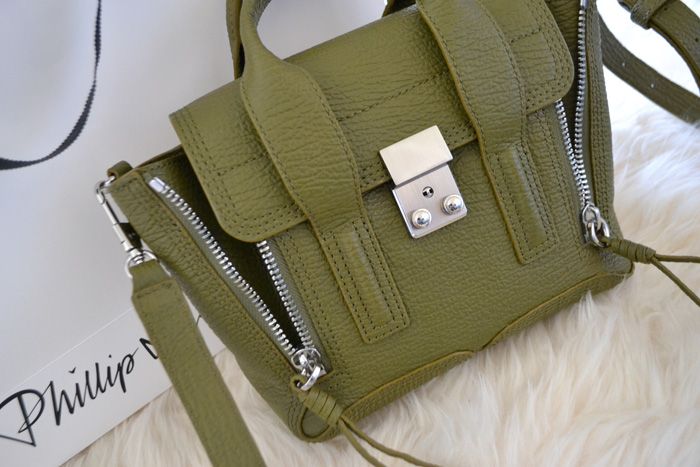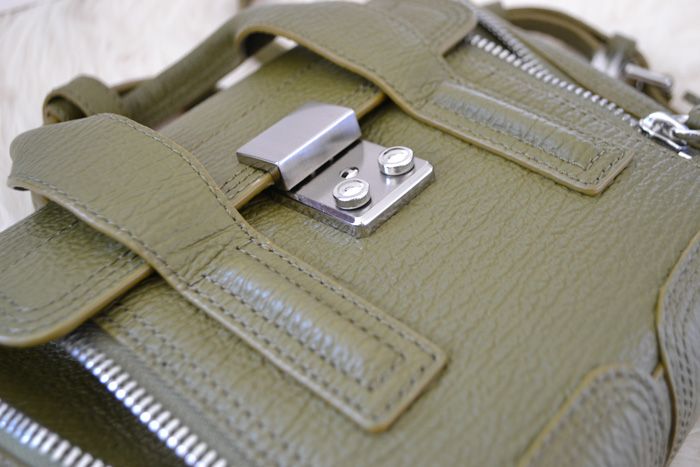 Follow Luxx Mint