My love for interiors and home decor is growing more and more. Our apartment is really light and bright due to the longest wall being made of glass and I like my decor to reflect that.
All of the home accessories i've bought recently for the living area definitely fall into the monochrome category. A few natural wooden pieces and splashes of greenery are added in for colour.
My Pinterest board 'For the home' definitely reflects my favourite style as you can see from the photos below!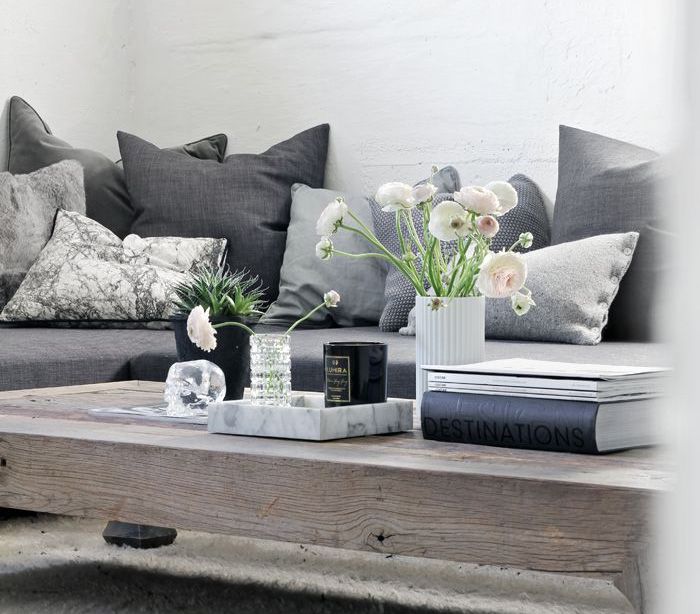 I've also put together a few must have home accesories in today's LUXX List found on
www.urbanara.co.uk
I need some copper light shades in my life and the textured candles make a nice change from my normal church candles.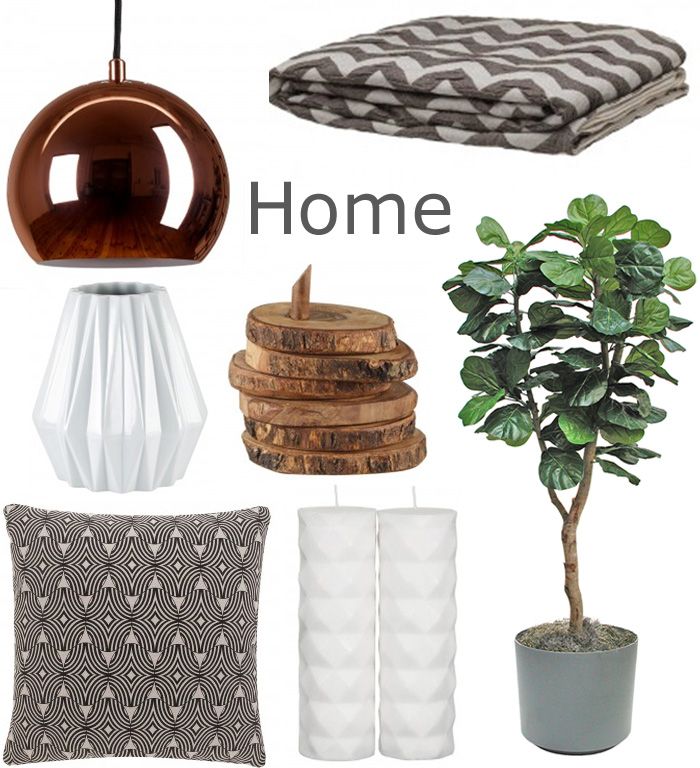 Are you a monochrome fan? I'd love to see your home interior photos so please leave a link to your blogs for me to check out.