Matt and I recently hung out at the newly relaunched Pennyblacks in the Mailbox. It's had quite the transformation and I think looks pretty darn good. An urban cool feel, slap bang on the canals edge.
It's managed to mix the decor really well so you won't feel out of place having a weekend brunch lounging with the papers or settling into one of the booths with friends for the night sampling the interesting cocktail list.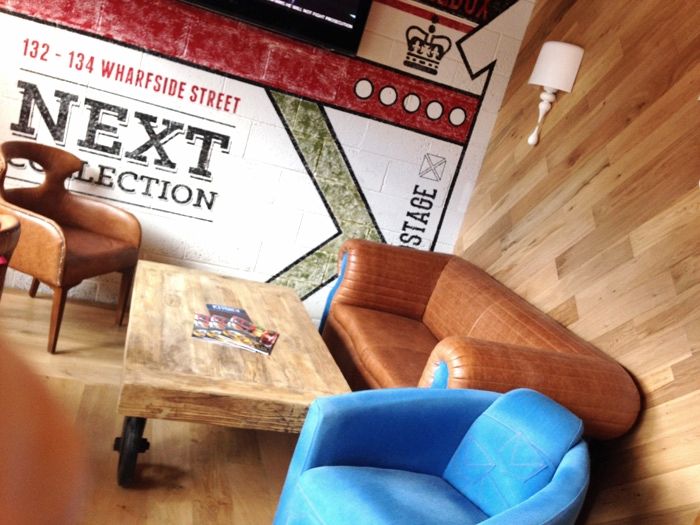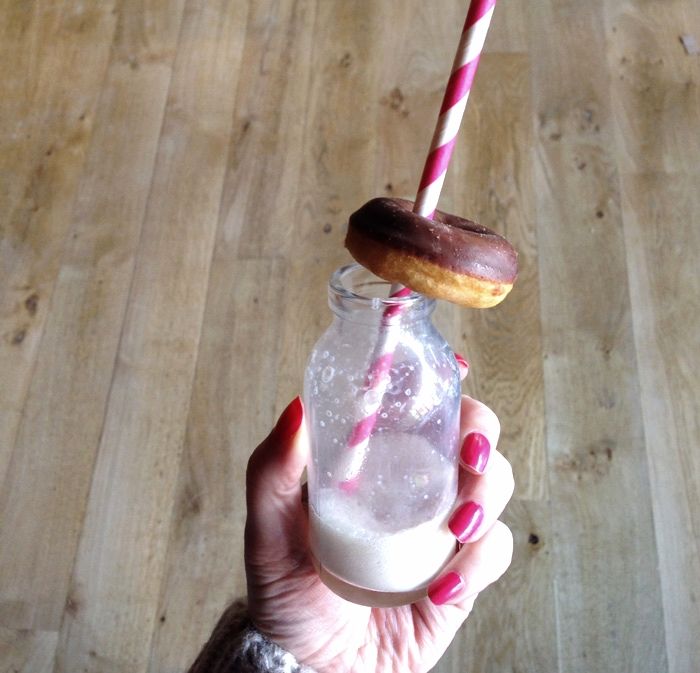 Mini Baileys milkshakes. Who doesn't love a mini milk bottle for the novelty factor?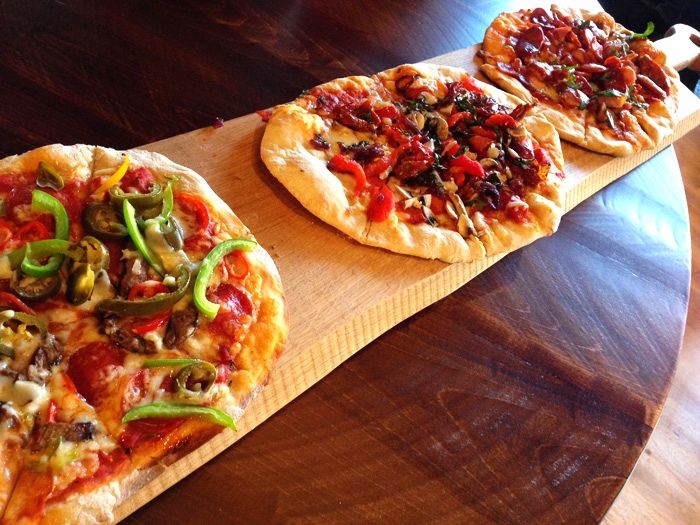 But let's not forget the food, freshly made pizza, look at those puffed up crusts!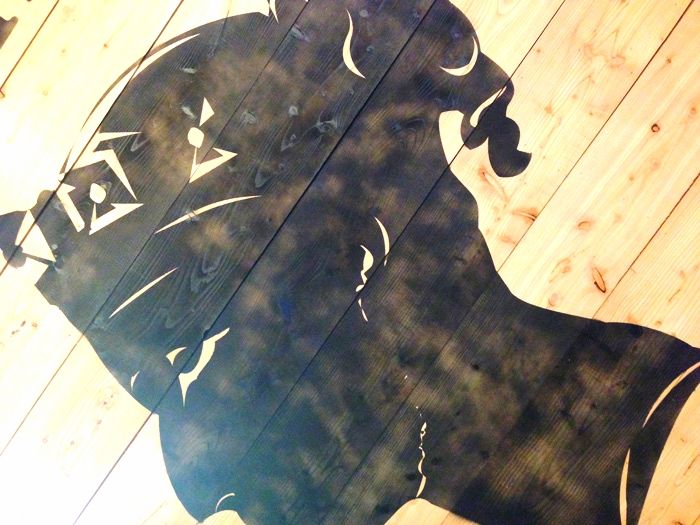 Bubblegum daiquiri complete with popping candy rim, I licked off all of those afterwards took me back to being 6 again (minus the alchohol!)
Cheeseburger sliders.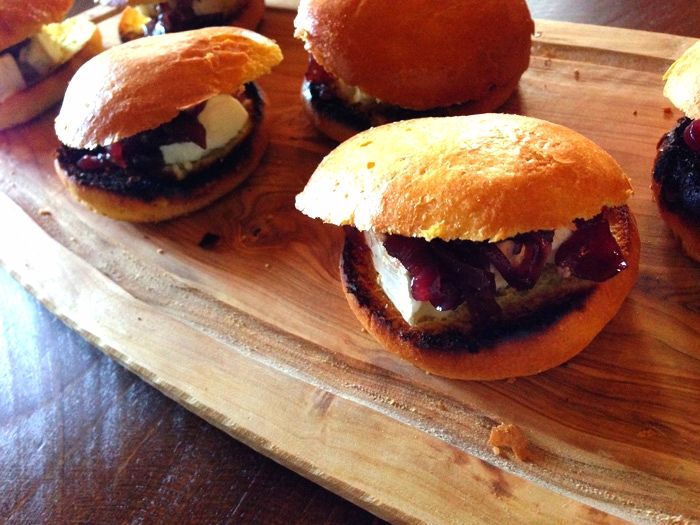 Caramelised onion goatscheese burgers. Just deliciously creamy.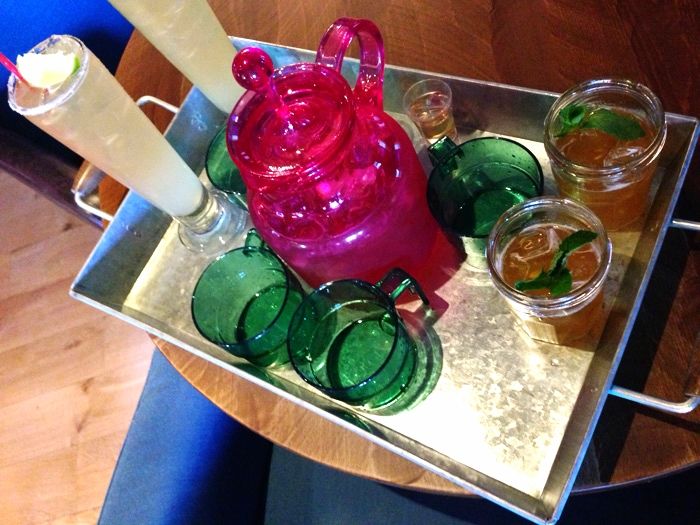 A picnic tray fit for any summer drinks party. Peach iced tea cocktails and lageritas.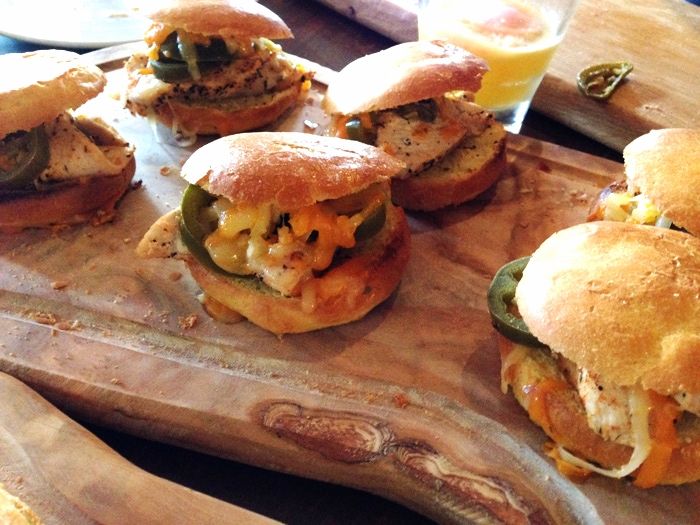 Rustic chicken jalepeno and cheese buns.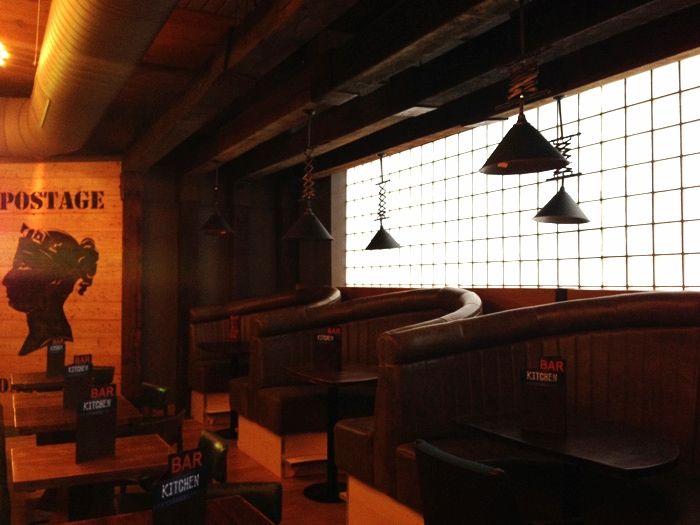 Skins loaded to the brim.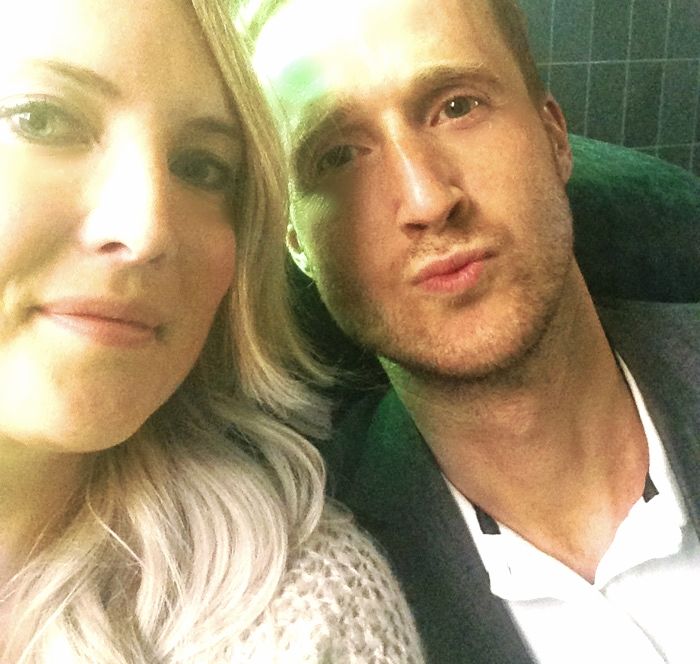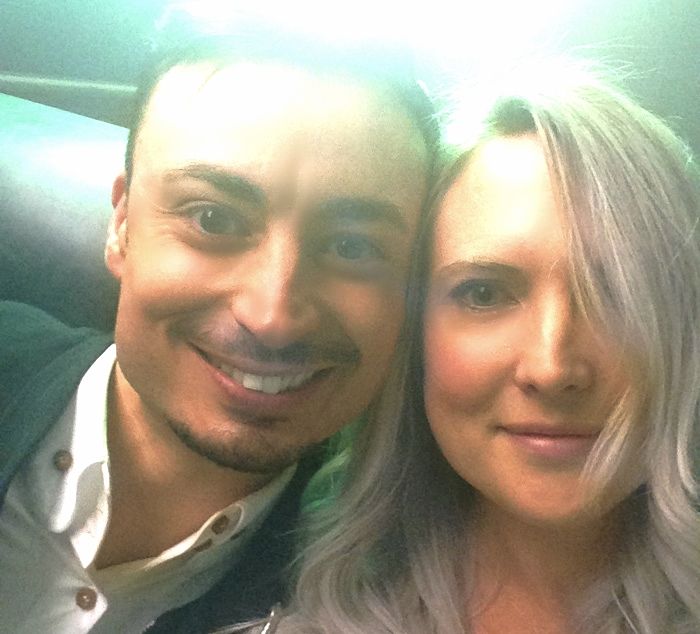 Selfies with Matt and my fave Mailbox guy Marcus.
Aren't they a dapper group!
I really like the new feel of the lounge/bar/kitchen. It's a great idea for the mailbox which was lacking in less formal restaurants, perfect to hang out in and want a little downtime after raiding Harvey Nichols.