Who else is really enjoying the warm afternoons, blue skies and cherry blossom on the trees? It really is a breath of fresh air and thoughts of summer dressing are finally more of a reality.
Today's LUXX List is a perfect little spring outfit cosied up with Repeat Cashmere. Most of us will have a pair of cut off denim shorts but the chances are pairing them with a little strappy sun top is a little ambitious until the high summer.
Keeping your knitwear in lighter shades will keep your outfit spring fresh whilst you remain cosy enough to bare your legs and toes! These rose gold sandals and a pretty nude blush lipstick are the perfect companions to the rest of the ensemble.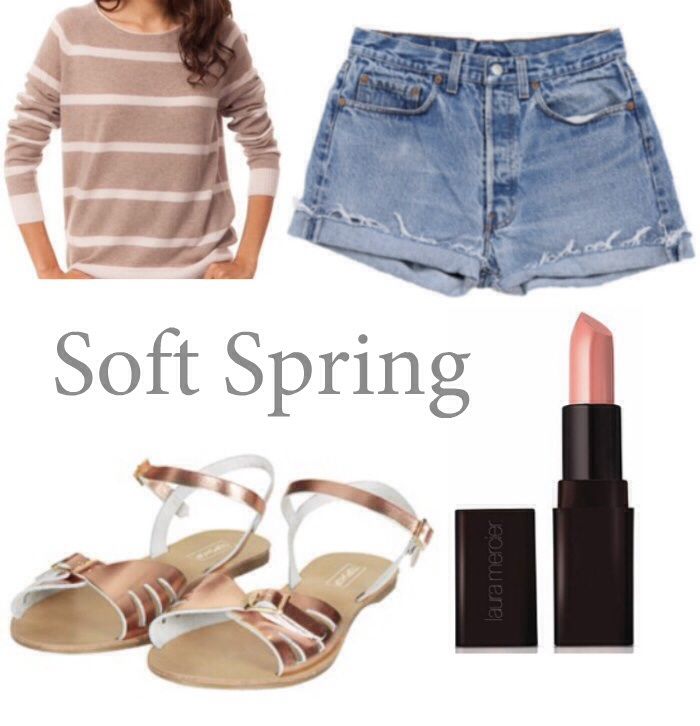 Now can someone please pass me a bottle of fake tan, I need to get my legs ready to bare!