Yey, i'm in a dress!
What a nice change after jeans, heels, blouse combinations nearly everyday. Normal service will resume very shortly i'm sure.
The trouble I have with dresses is that they are usually less versatile than seperates. Until I met this dress, i've already thought of several different occasions I can wear it...
Day to day casual, some gold flats/ birkenstocks, slouchy bag, and sun hat. A pair of barely there strappy heels and a ton of gold jewellery for night. Thrown on over a bikini and flip fops for beach to beach bar drinks.
I've worn it here on my way to meet friends with some wedges I had forgotten about, my mini pashli and a huge pair of sunglasses to hide behind. I'd just been watching the Monaco Grand Prix so was influenced by all the glamour on screen!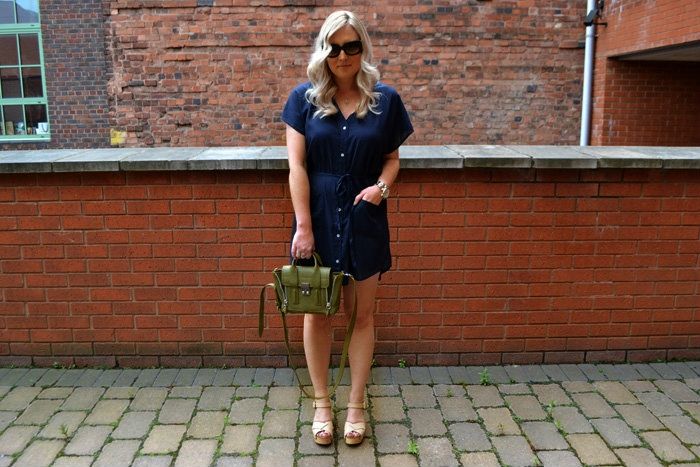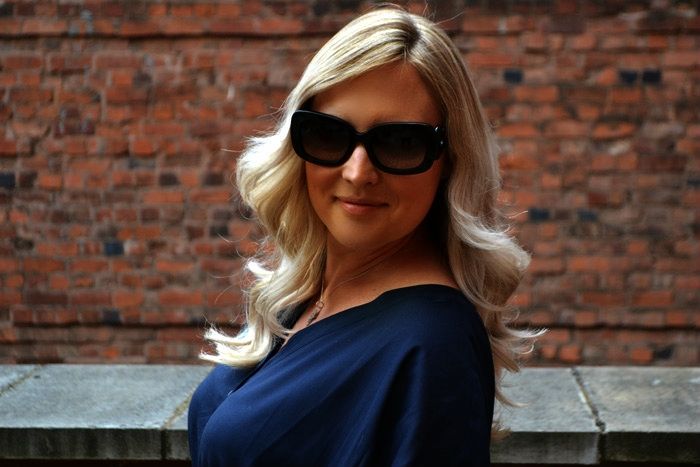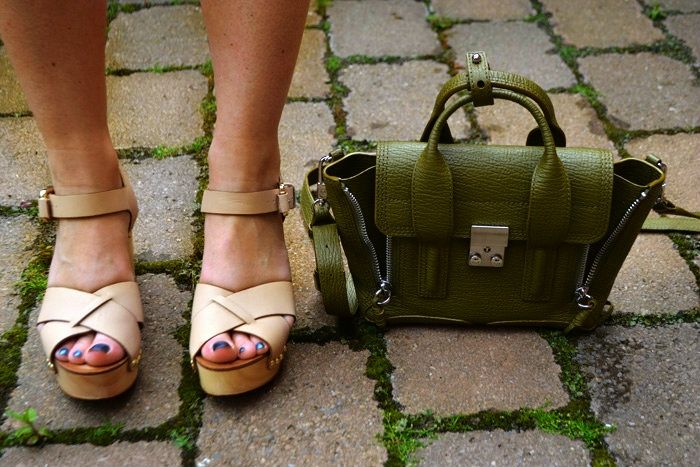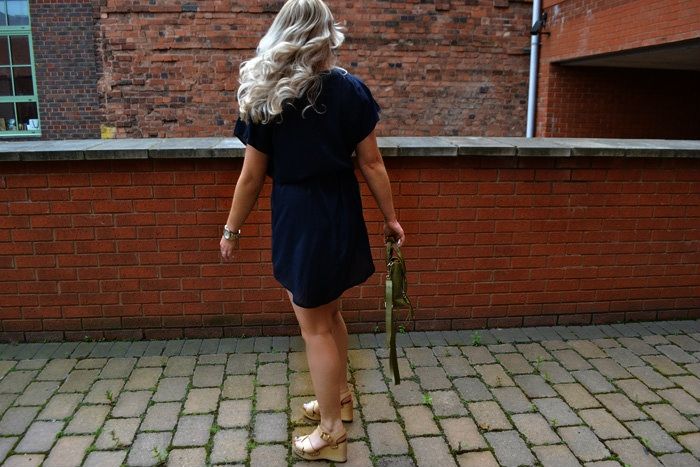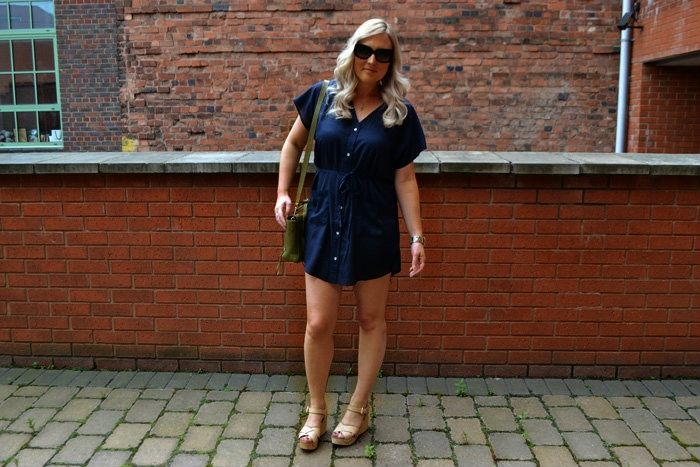 Oh and I forgot to mention it's as light as silk and navy - i'm having a love affair with blue at the minute - see previous post....
I hope you all have a great week, lets hope next weekend is here before we know it.