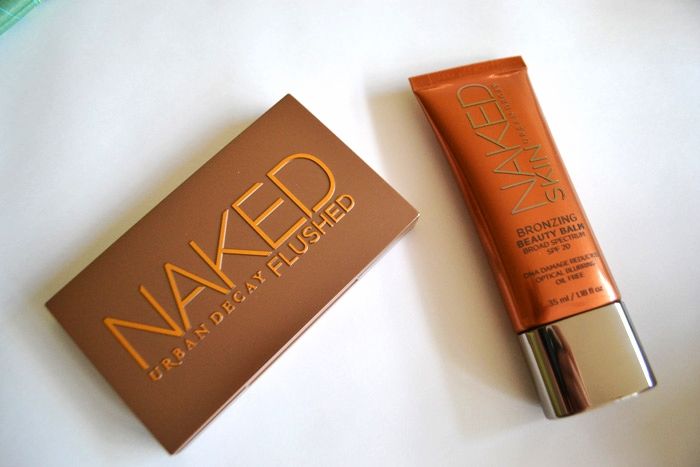 Hands up who is loving the summer so far! I'm trying to make the most of the sun at the weekends whilst dashing out on my lunch break to soak up every ray.
A sunkissed face is pretty much what i'm always aiming for and Urban Decay thought they could help me along with that.
I went along to the very fancy new beauty hall in Selfridges (heaven btw) to check out one of the new brands with a counter in the hall.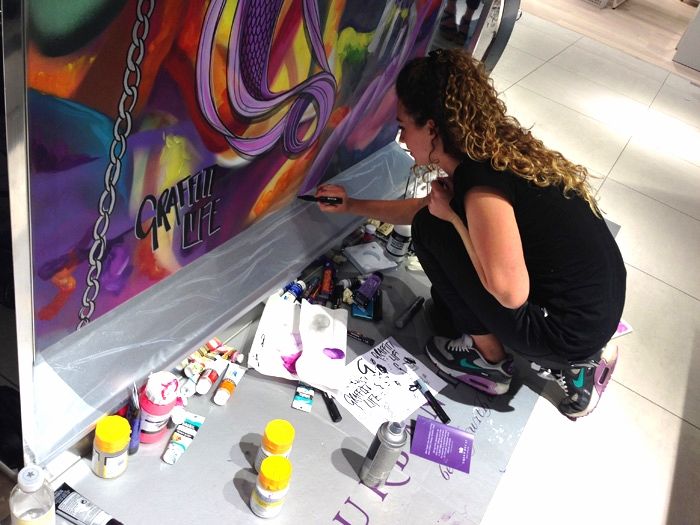 Urban Decay make-up has always scared me, I remember the bright shocking colours, intense pigments for eyes and lips and I guess I steered clear being a fan of the natural look.
The Naked collection changed everything though with the launch of the eye palettes and has since branched out into foundation, lips, eyes and cheeks. I really like the packaging, sleek, modern and functional.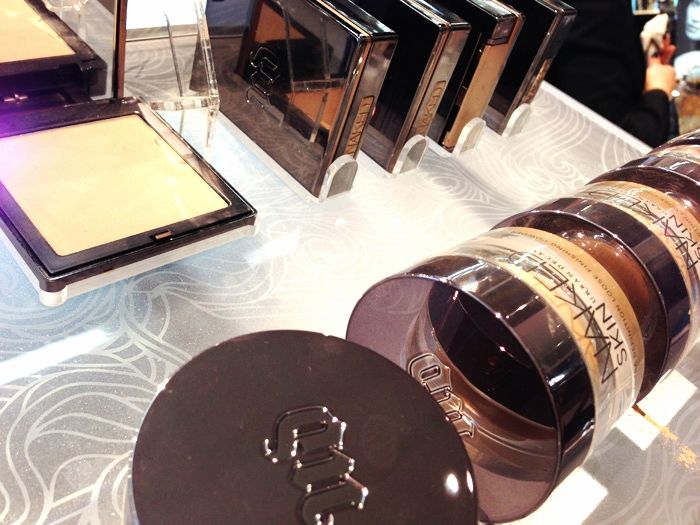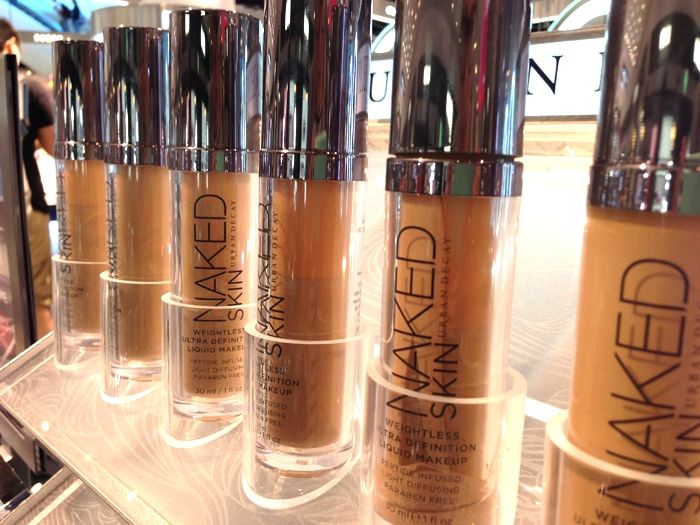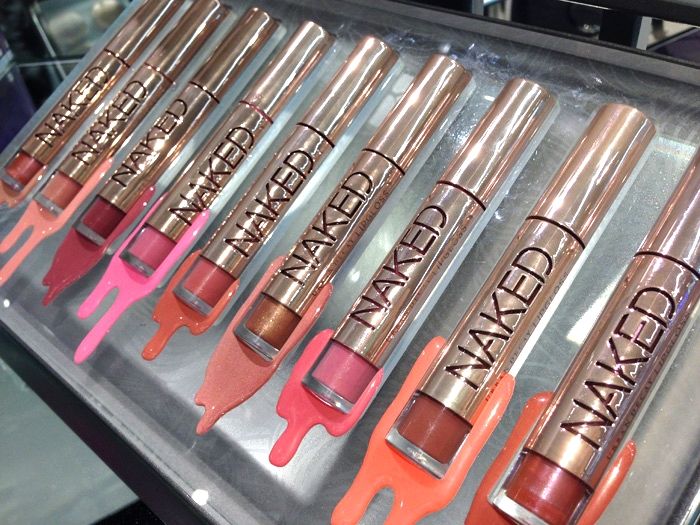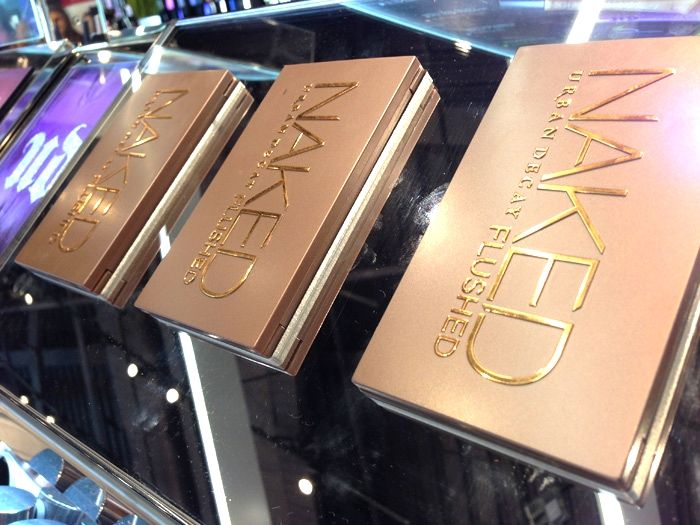 The new counter in Selfridges has beautiful silver chain drapes and high tech beauty mirrors for anyone wanting to try out a product or two.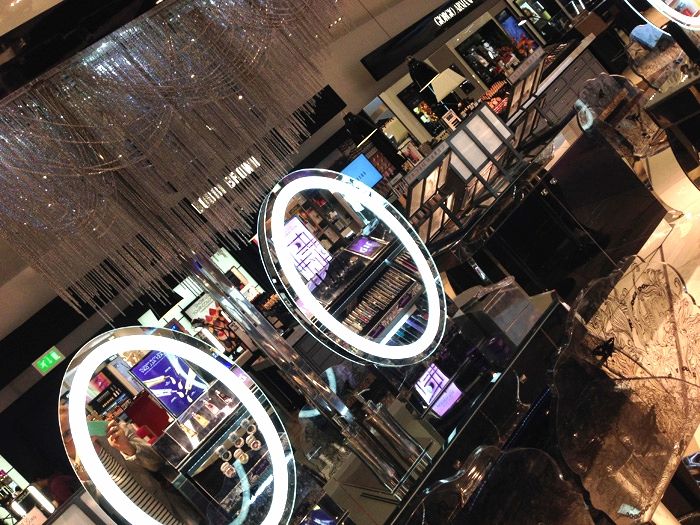 I was sent the new Naked Skin Bronzing Beauty Balm and the Naked Flushed palette in Streak to try out and thought i'd show you my face as well as telling you what I used.
After moisturising I applied the beauty balm with my fingers and finished with a beauty sponge, applied concealer under my eyes and a dusting of mineral powder over my nose, forehead and chin. Nothing but mascara on my eyes, a slick of lip balm and sweep of the Flushed palette on my cheeks. I took a little extra of the highlighter and dabbed across my cheek bones and under my brows.
My hair was left to air dry for that extra bit of beach!
What do I like, the balm coverage is medium (you can still see my freckles!) you can build it up a bit if you want to go all out with the tanned look and contains spf 20. The palette is my favourite though the peach blush is very pretty, the bronzer doesn't contain any shimmer but the highlighter is packed full of fine rose gold particles and is simply stunning. I love it!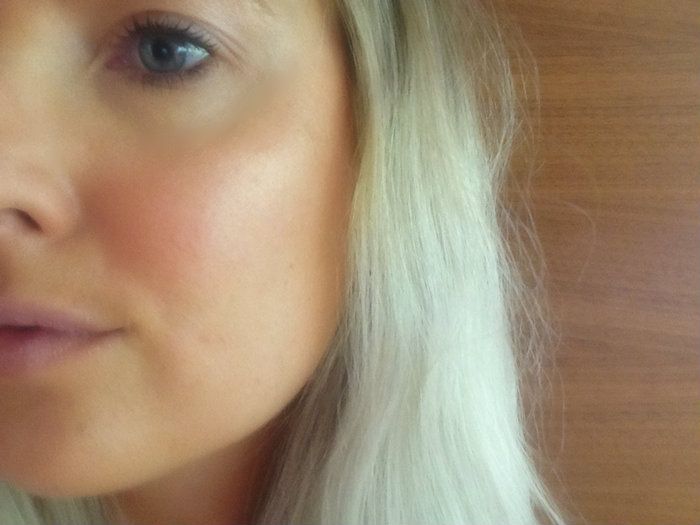 Are any of you Naked fans? What do you think of the sunkissed look?