I would have loved to have dressed up for an outfit post, sadly my photographer went off to Brazil for some World Cup fun and came home full of man flu and passed it on to me, how kind!
I still wanted to show you my new oh so spangly dress that I really can't wait to twirl around in. I didn't own a single sequin in my closet so this dress is more than making up for it. I even went and bought a new pair of shoes to wear with it. The simple silver strap sandals and a spritz of one of my favourite perfumes and i'll be set to shine.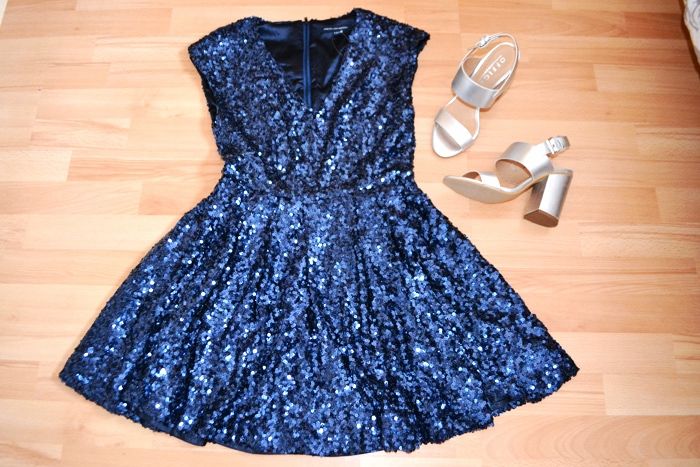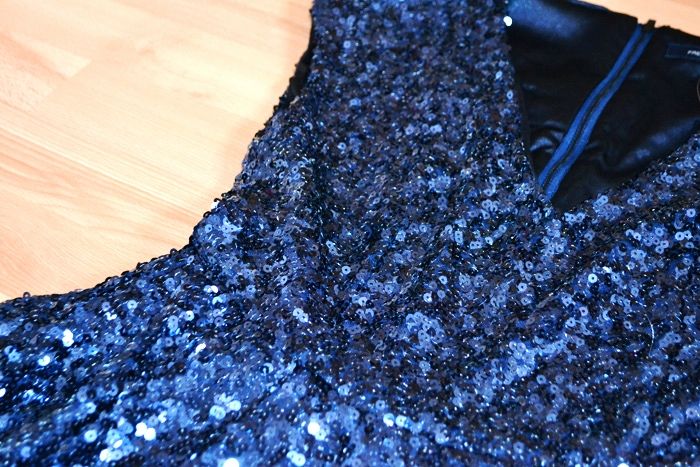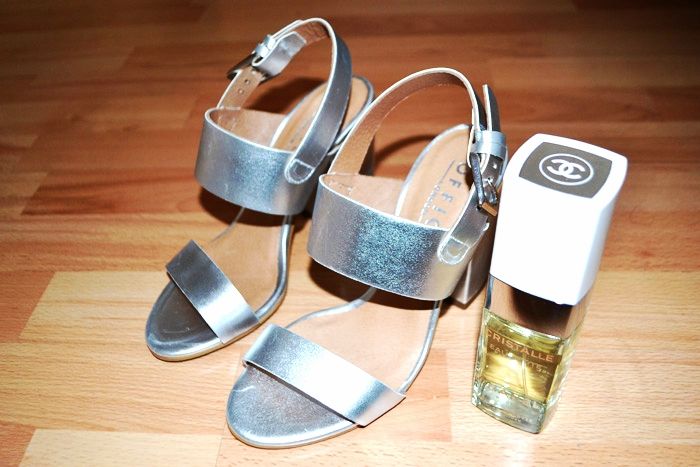 Dress c/o Currently on sale too
It's ultra flattering on, with a nice lining and enough stretch. I really can't wait to wear it and I have just the occasion coming up.