Today's post is a subject I haven't yet touched upon on LuxxMint, Fitness….
Exercise seems to be a bit like marmite, you love it or you hate it. Personally I don't know what has happened to me, I used to be a complete fitness fanatic. I took part in every sport going at school, played on all the teams and was devastated when I had to drop one of my P.E lessons to take an extra language class. Outside of school, I was a club swimmer, tennis club member, gymnast and took dance exams. My mum and dad spent a good deal of my childhood ferrying myself and my sister to and from sporting activities! Even when I started working I joined a gym and over the years did various forms of exercise, swam in the mornings, took classes in the evenings, joined a running club and cycled to work.
Slowly but surely over the last year everything has tailed off. I started a new job some distance away from home which comes with some pressures and all I want to do when I get home is cook dinner and sit in front of whichever box set I'm addicted to plus browse Twitter and Instagram. It's become a sedentary kind of life and it shows. Now that it's written down it feels more real and I need to find my love of endorphins once more. I no longer have that slim waist, toned thighs and energetic glow I used to have.
It's a slow process but I'm slowly getting my head into focus about how to do this, I need to find a routine, one that I enjoy, get to kill some calories and get that glow back. I really want it all back!
I was pointed in the direction of Sleek Technique which is really easy to fit into my routine as I complete it at home following on my iPad. It's an online class taught by two former ballerinas who have designed a variety of workouts to tone and improve the female body. It concentrates on stretches and moves that will lengthen muscles whilst providing a bit of a work out. Some parts are quite a challenge but it's encouraging when the day after you find your legs a little stiff, at least you know something is working!
If it sounds like something you may like, check out the website
http://www.sleektechnique.com/
where there is a free 15 minute class if you want a taster.
If that doesn't tempt you, maybe some fitspiration….. These are the trainers, Flik and Victoria.
As well as getting my Sleek on, I'm going to get back in to hula'ing, I bought my hoop a while back and folded it away for some reason and it's never come back out. I really enjoy it. My hoop is a weighted and slightly larger hoop that you had when you were younger but it's really easy to do and is great for hips and stomach toning plus building core strength. I have one like this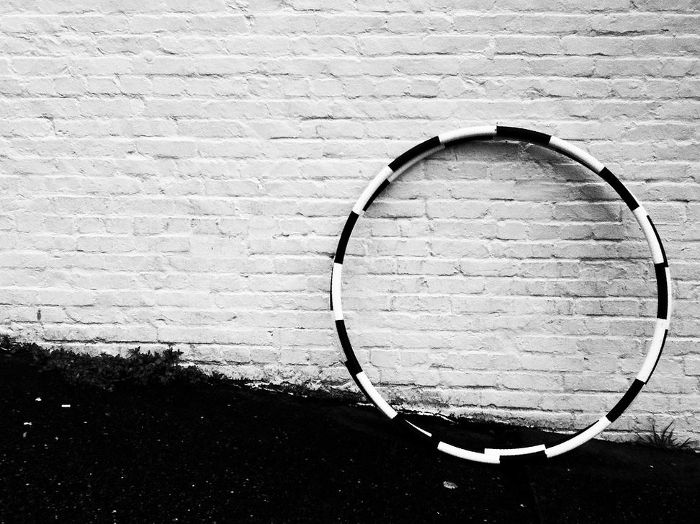 So there, it's all written down in black and white, it's down to me and only me to get myself fit and happy with myself.
I'd love to hear your fitspiration stories and if you went through something similar?