I recently went to heaven and it was a very very nice place. Also known as the Amala spa nestled into the Hyatt hotel Birmingham.
I arrived and was immediately tucked into a cosy low lit room to fill out a few bits of paperwork and sip some chilled water. I was then shown to the changing rooms, had a locked stuffed with goodies presented to me and wrapped myself into a thick fluffy white robe, pushed my feet into white slippers and padded out to the reception area. I was then escorted to a candle lit, fragranced therapy room for my treatments.
I was initially booked in for a 60 minute Swedish full body massage but the therapist had spotted on my paperwork that I wanted to leave the treatment feeling relaxed and de-stressed and checked I was happy to have less of an intense massage and more of a relaxing one instead. Yes please! I was then following up the massage with a 30 minute Recover touch facial.
I'm always convinced I'm never going to switch off properly with all the days to do list floating around my head and what I need to cook for supper but within 5 minutes my head was heavy, my eyes lids were drooping and I was in a state of bliss. Warm oils moisturised my skin whilst my muscles had their knots eased away.
After my hour of massage I had my face ultra-cleansed, toned, exfoliated, mask applied, head, neck and shoulders massaged, and a final cleanse again before moisturising. My face was left plumped up, glowing and looking ten time as fresh as when I had walked in.
I was left for a minute or two before a gentle tab on the shoulder brought me around. I literally stumbled from the therapy room back to the cosy room for some water and to wake up.
Once dressed, I took myself home and fell into a deep sleep for an hour. If that isn't leaving relaxed and de-stressed I don't know what is!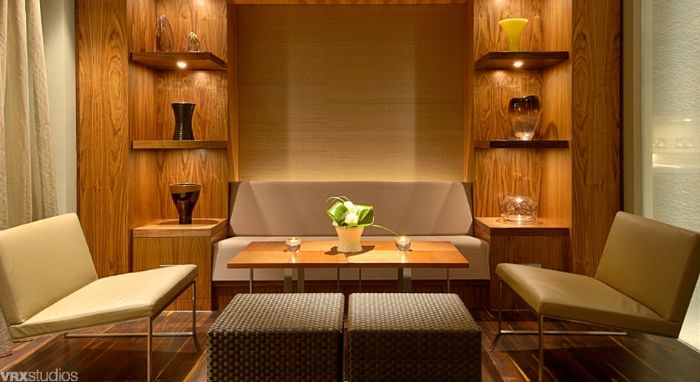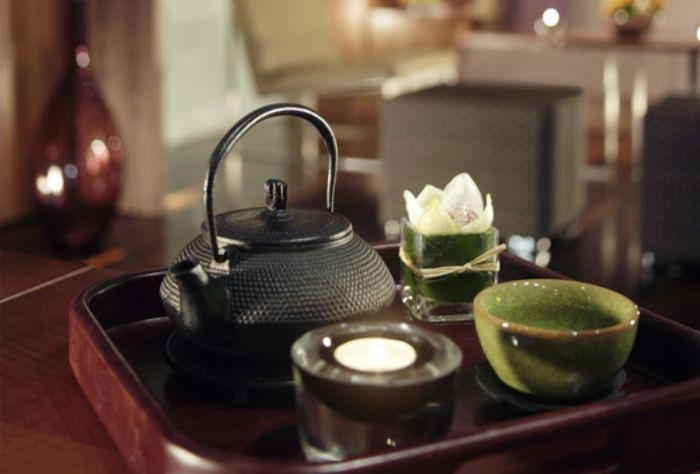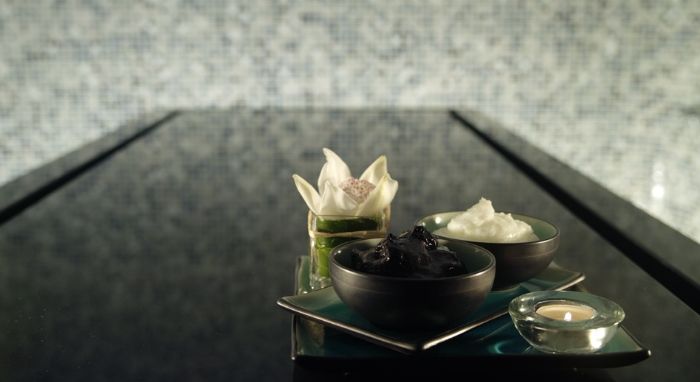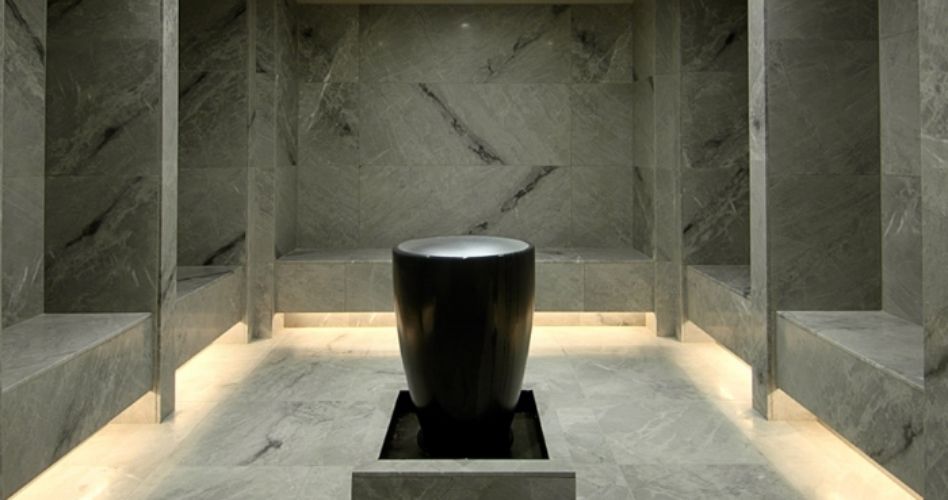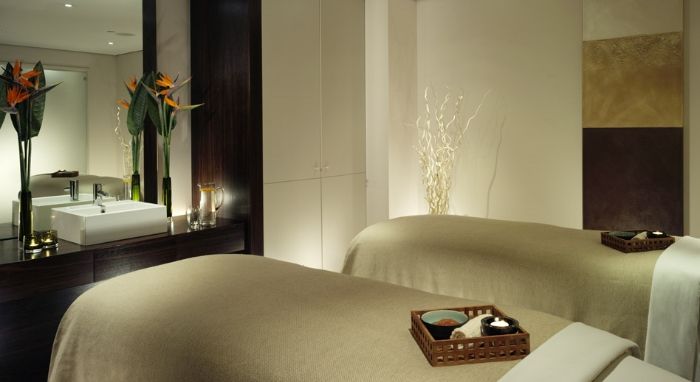 You can see from the photos above that the decor is beautiful, every room is gorgeous and the spa is a feature of the hotel in it's own right, not just an afterthought which is the case with so many hotel spas.
If are looking for a pampering treatment that leaves you blissed out then look no further than the 60 minute full body massage at Amala. There is an extensive list of treatments for yourself or to treat someone and the location is perfect too, in the city centre just across from the new library.