Another Friday which means date night. This one combined a few of my favourite things, burgers, seafood and cocktails.
Matt and I jumped in a taxi and headed to the Cube to try out the newly opened Bun & Bowl restaurant. When we arrived the restaurant was quiet with only a few tables occupied, by the time we left, there was a buzz and barely a table available.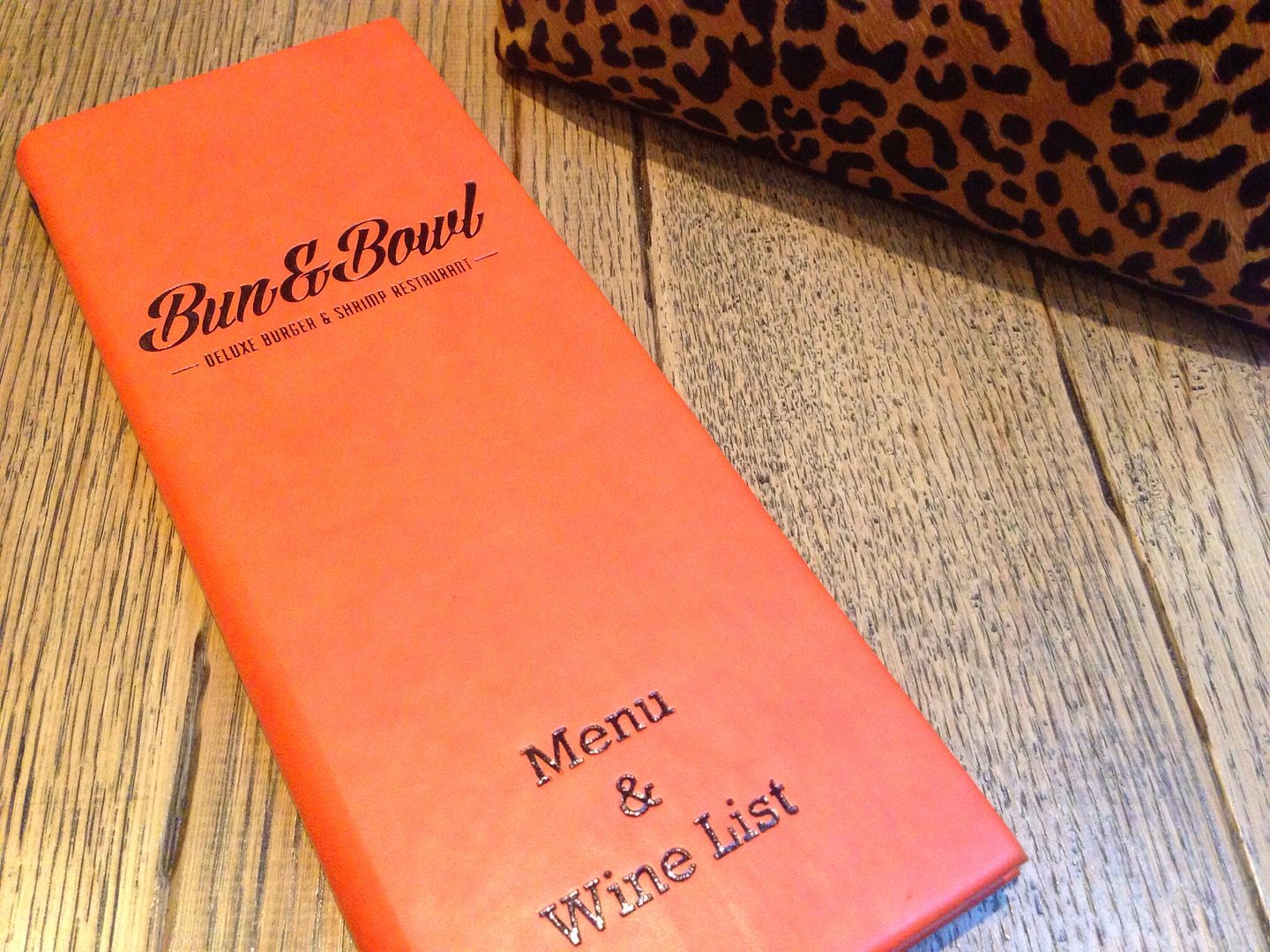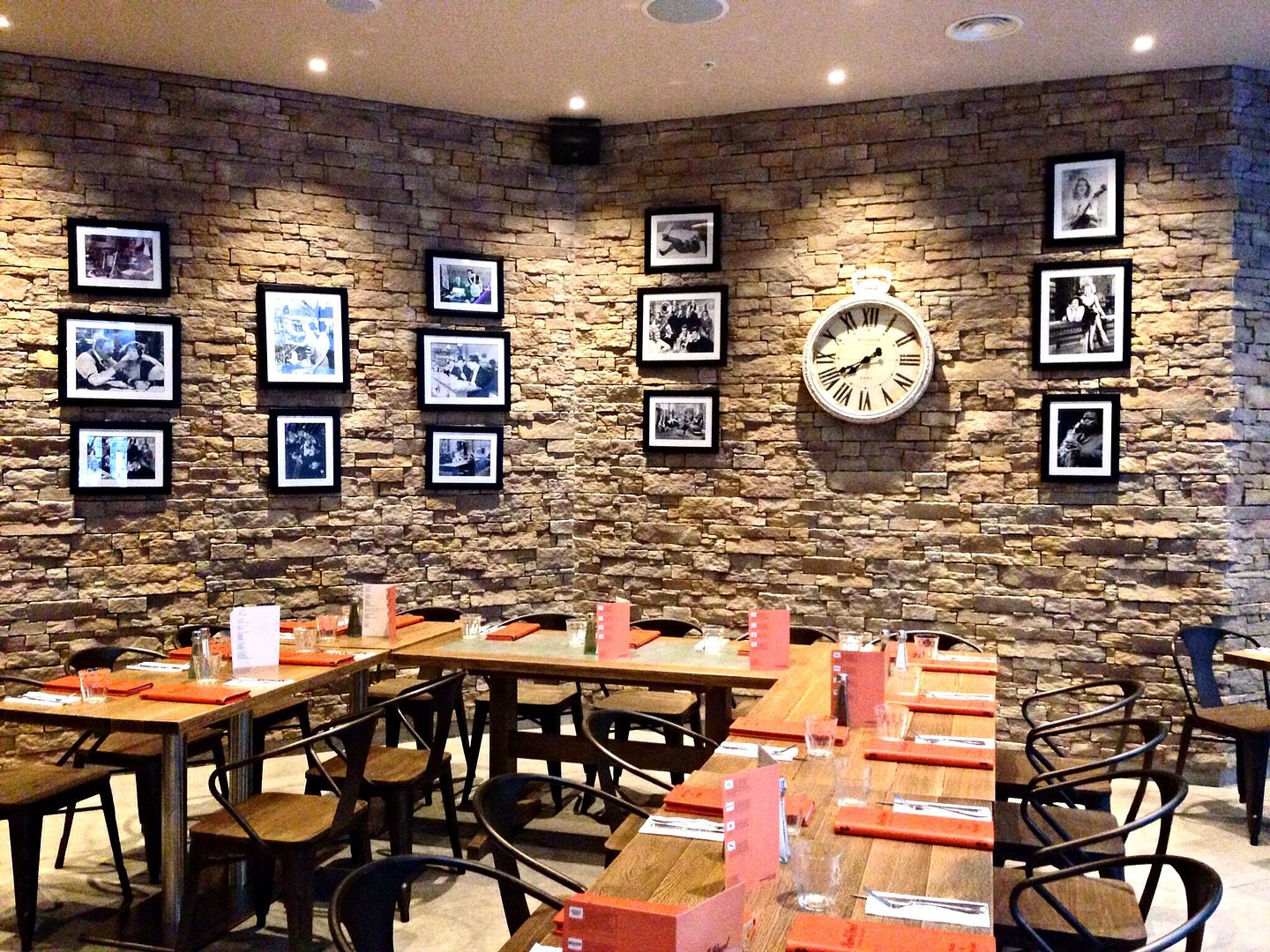 We started with cocktails and ordered the shrimp bowl to share. These shrimps were divine, plump, juicy and cooked in the most delicious garlic, lemon, buttery sauce which we mopped up with bread.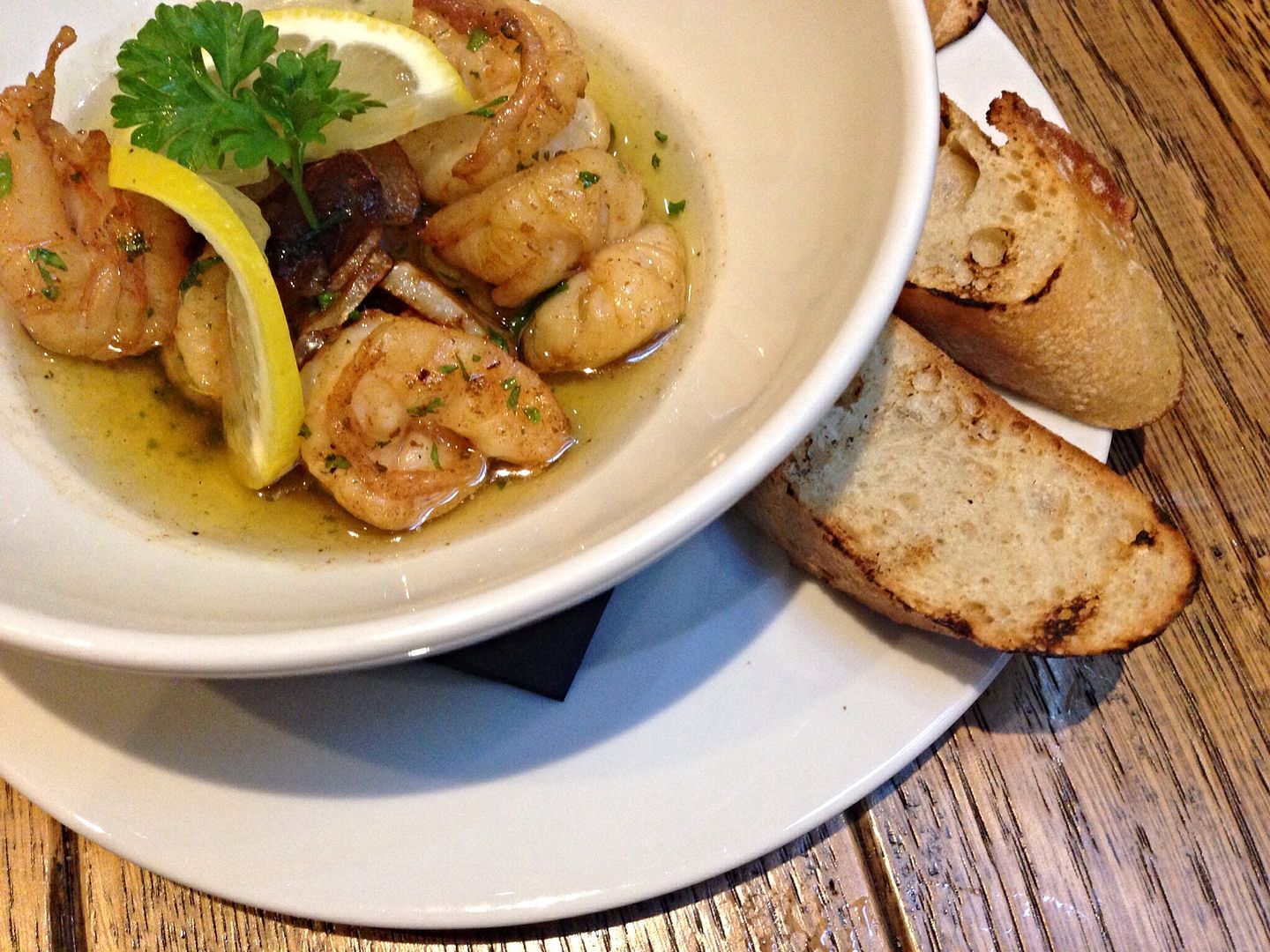 We had both ordered burgers, The Melting Summit cheeseburger for me and an Inferno for Matt with a side of sweet potato fries to share. The burgers were deluxe, great tasting meat, cooked well and flavoursome toppings. I requested some bbq sauce to dip my fries into and what arrived was one of the best bbq sauces I have ever had, tangy with a slight kick.
I had to ask if I could buy it but sadly it's only made in house from the cooked down pulled pork meat juices which explains how intensely delicious it was. You must ask for a side of this if you visit, perfect to smother on any burger and dunk your fries into.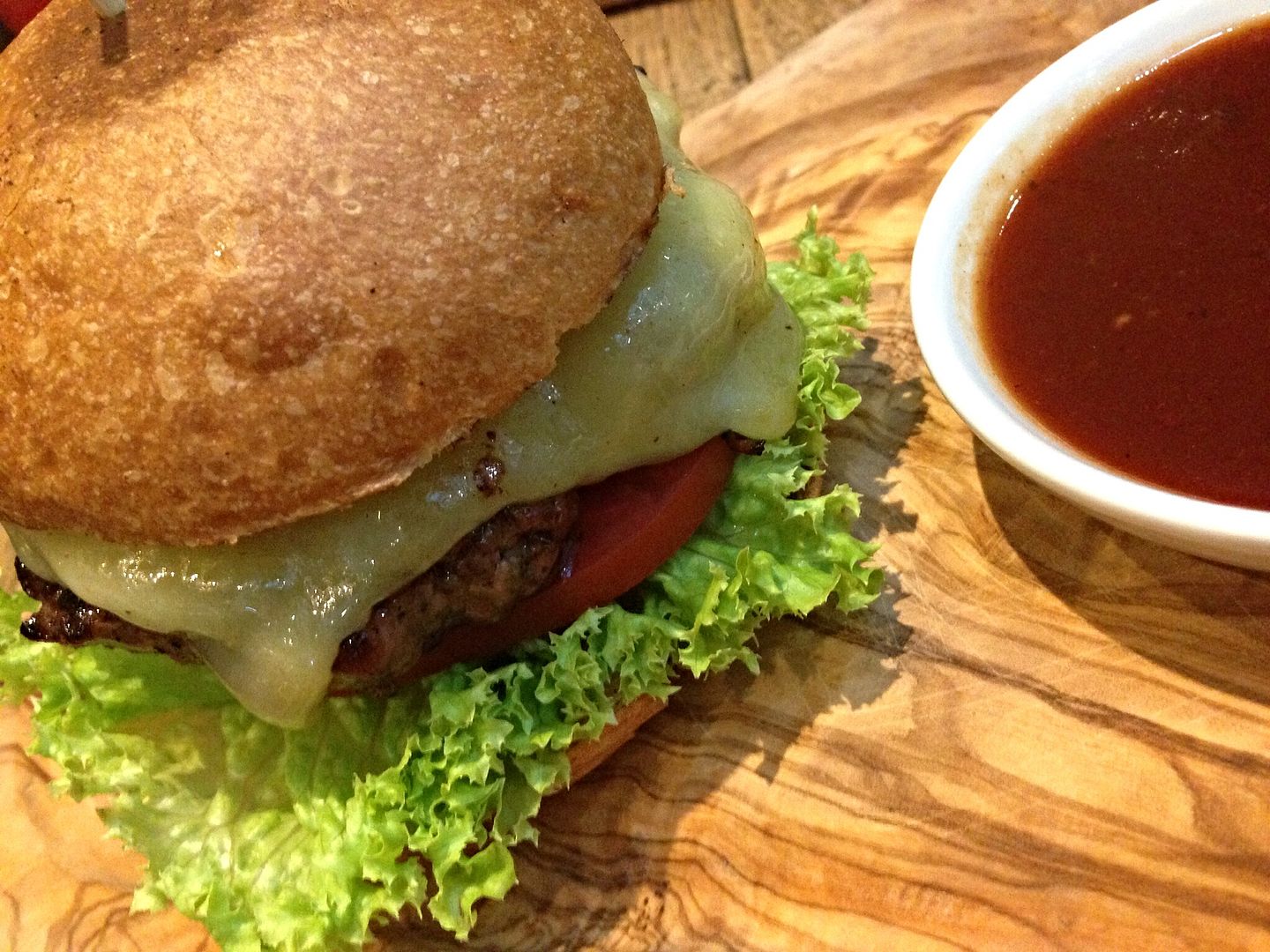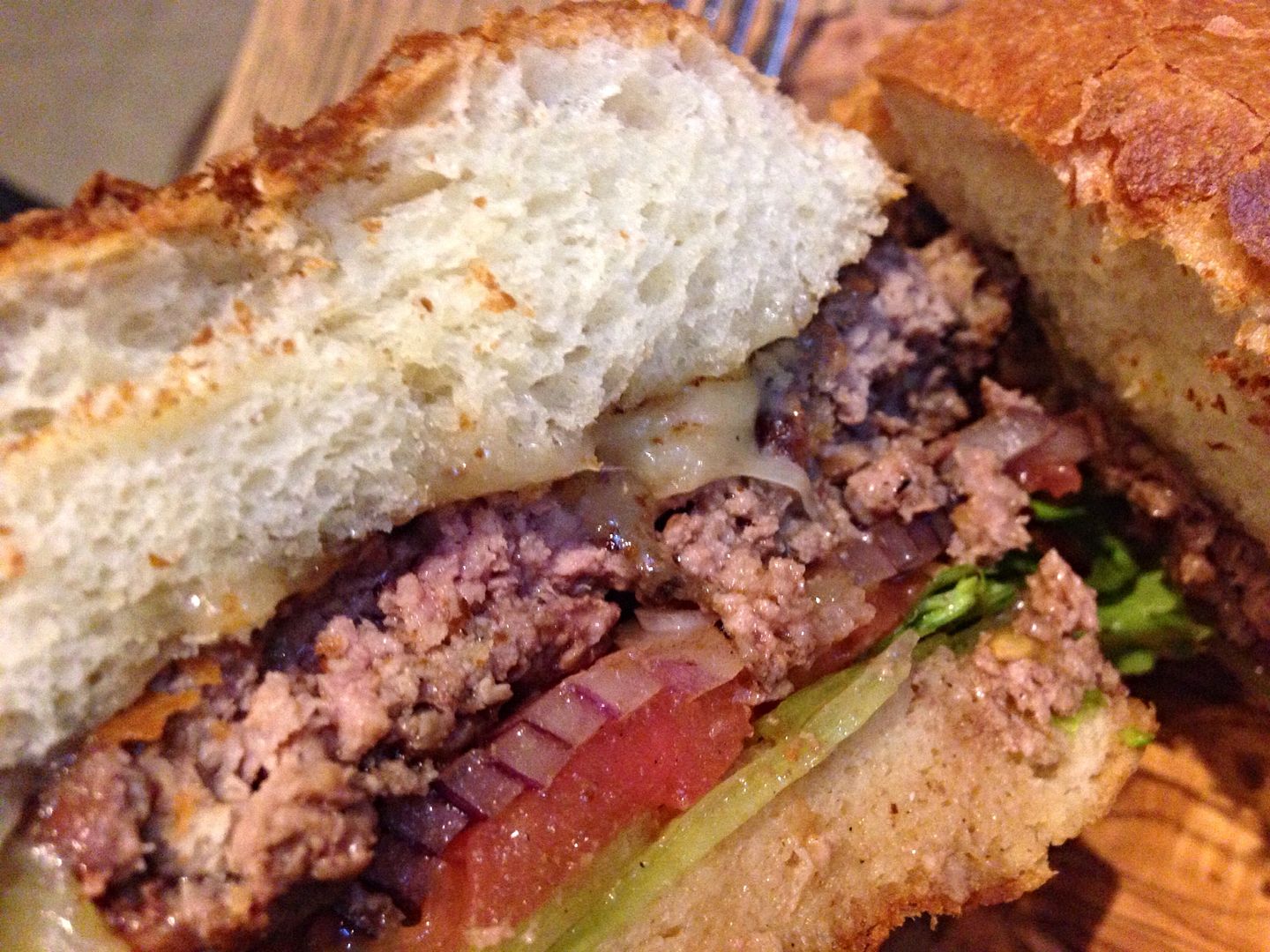 Unable to squeeze in a pudding, we opted for a couple more cocktails, this time asking the bar staff to make something up for us - both arrived just to our taste.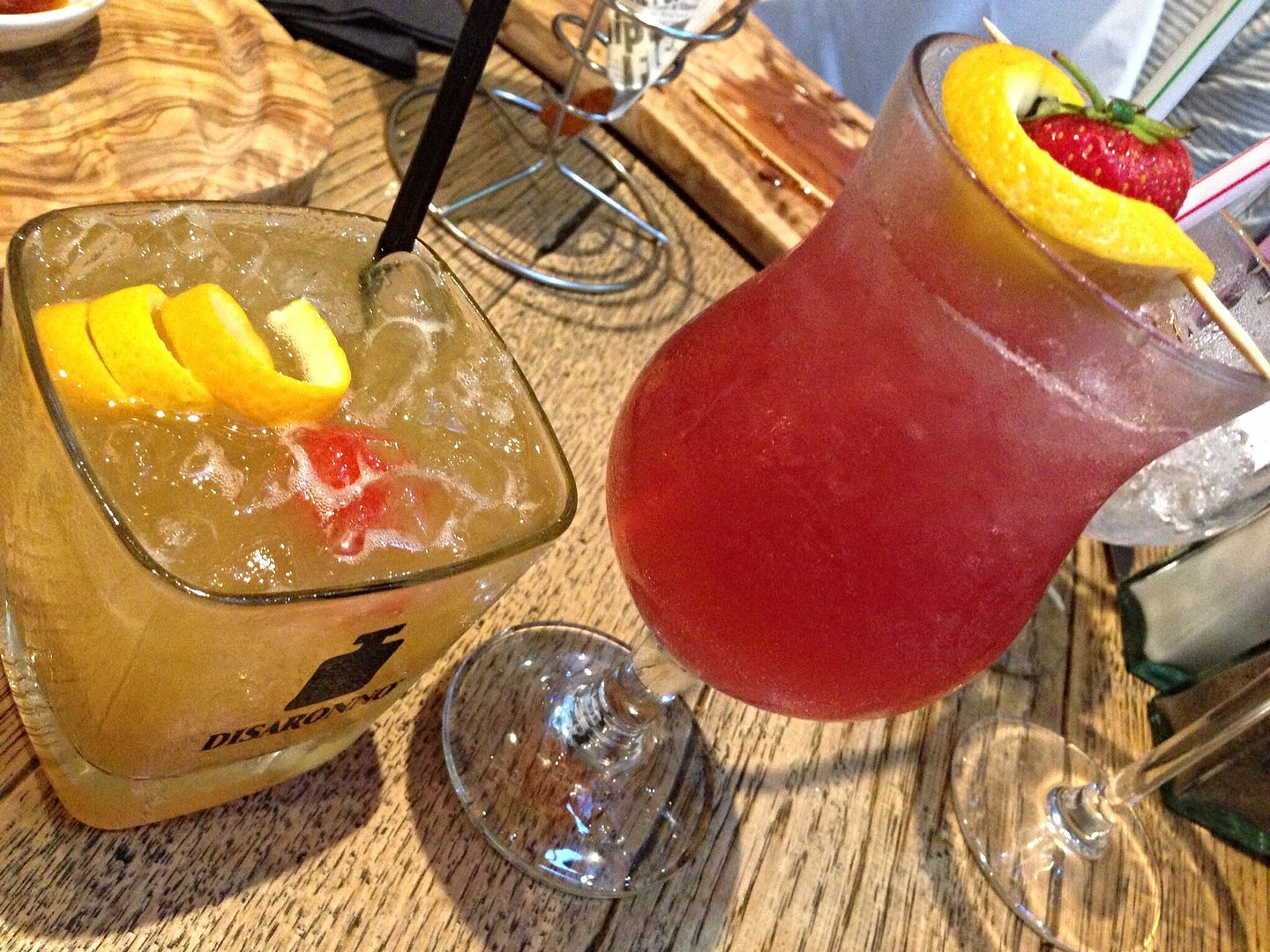 A great new burger restaurant to add to the handful we have in Birmingham with the added plus of delicious shrimps too.