I titled this post Autumn breeze, in reality it was more of a gale! We have had super windy weather here so getting a handful of photos without my hair stuck in my mouth was more of a challenge than it should have been!
I'm wearing a few trusty favourites, my pashli and black jeans with a couple of new things topping up a classic black ensemble.
My boots which have barely been off my feet this past week tick every box for me, super duper comfortable, lovely pebbled soft leather, adjustable around the calves and a little biker detailing around the knees. You may be a little surprised to hear they are from Clarks... I know, who knew how good their Winter collection is. It truly is fabulous. I'm serious when I say, take a look at the collection on line as i'm pretty sure there are a pair of shoes on there for everyone. I am now the proud owner of these boots plus a gorgeous pair of oxblood shoes I couldn't resist.
My scarf is the snuggliest thing, thick soft wool and it could also double as a blanket as it is huge! I haven't quite worked out the best way to wrap it without it covering my entire head so I will be practising!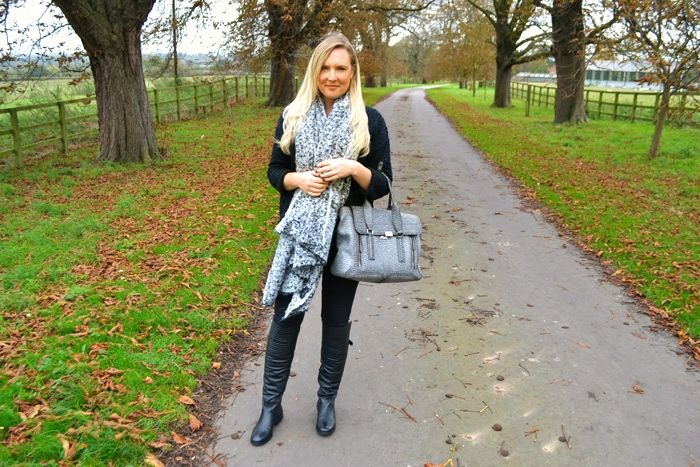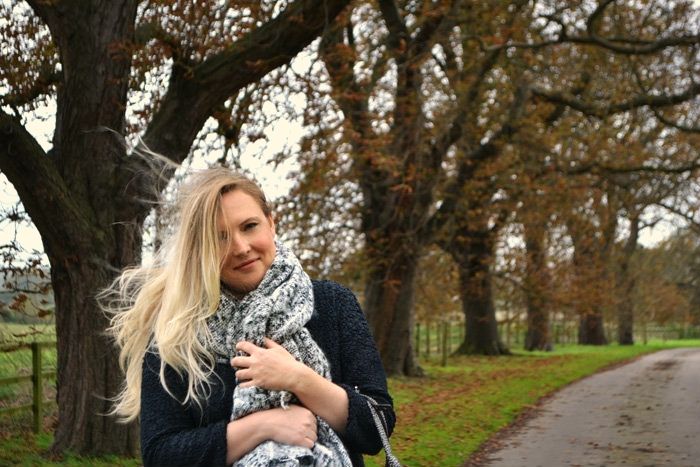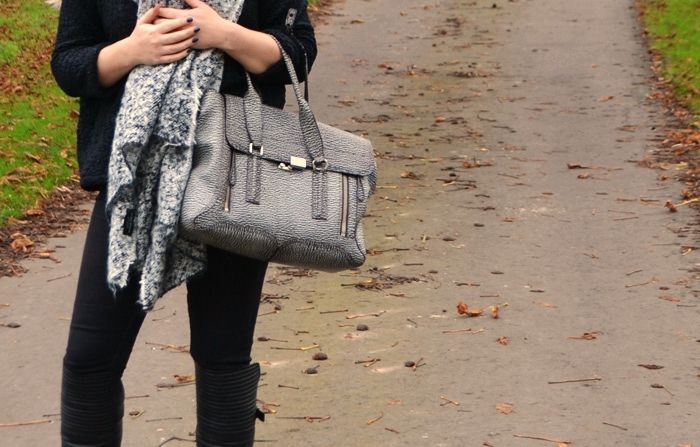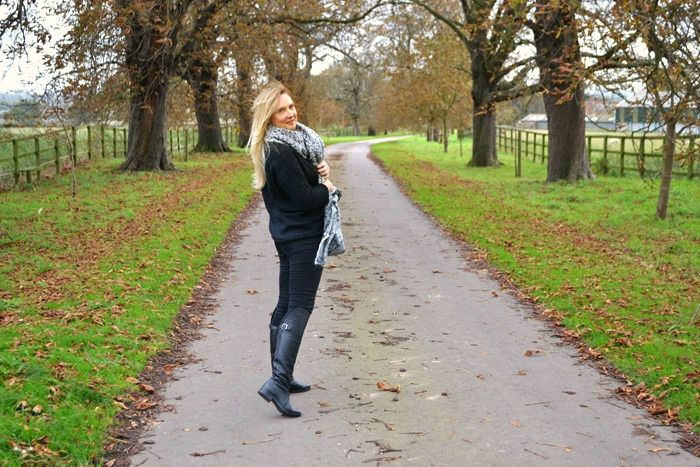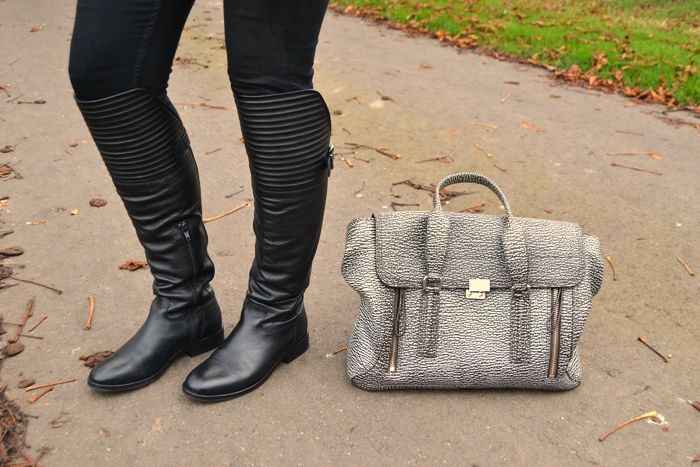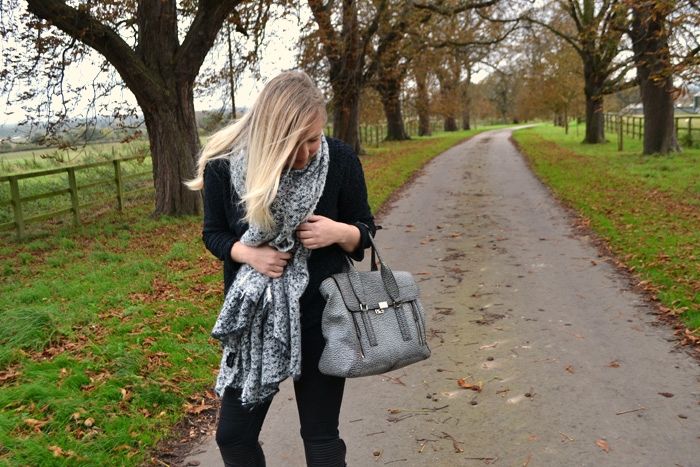 I hope you are all having a great weekend and I will be back soon!