A lovely little travel post today and writing this has made me want to go back even more.
Matt and I visited historic York for the weekend to celebrate our 10 year anniversary. We took the train and arrived quite late in the evening in what can only be described as a monsoon – I'm not joking when I say we had to wade in rain water up to the top of our shins along a pathway. Luckily we were staying only a few minutes walk from the station at the lovely Grand Central Hotel. After checking in, we dropped our bags and headed down to hotel bar for a big goblet of red wine to warm up.
We awoke to bright blue sunny skies and headed out to explore, first we walked along the city walls towards the ruins.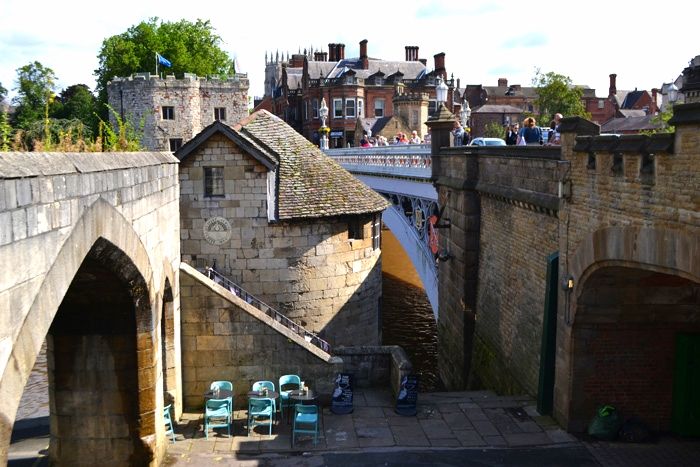 Set in an open park, we wandered around exploring nooks and crannys and also came across a little rescue owl display. Knowing my love for Harry Potter, Matt made a donation to the guys on the stall and I got to hold one of these beauties. My very own Hedwig! After a several hundred photos and petting my new feathery friend we headed further into the town to find a spot for lunch.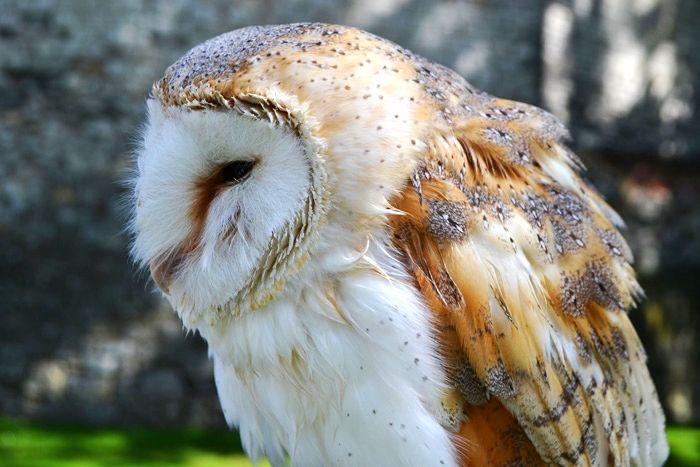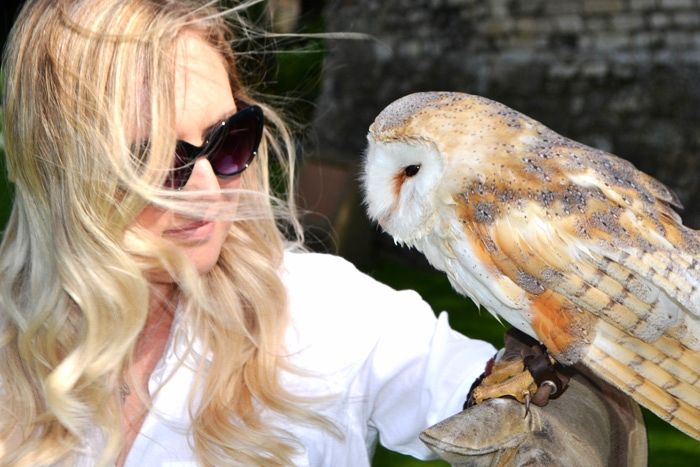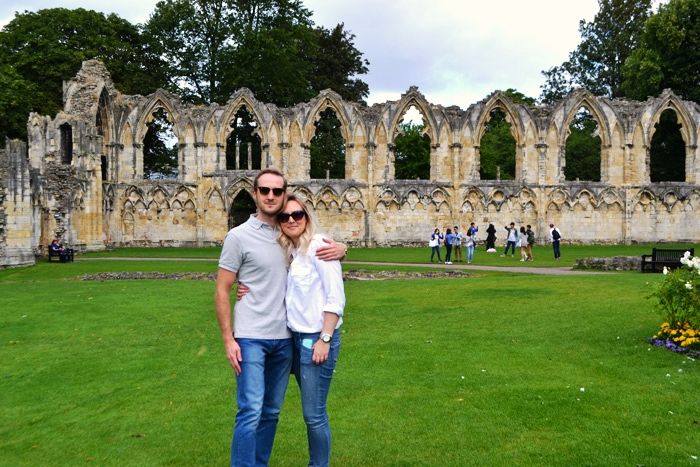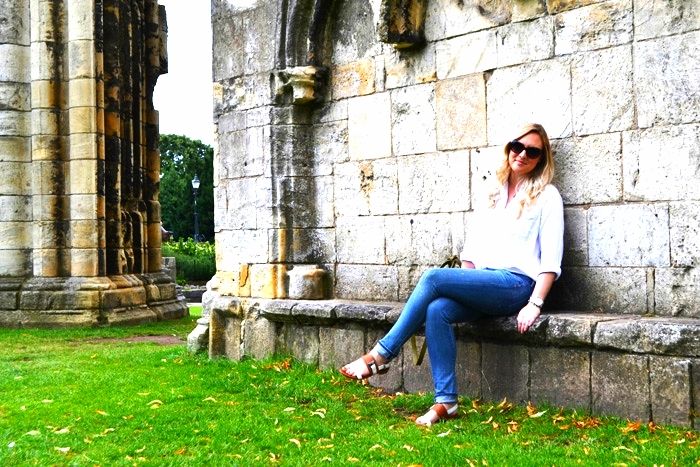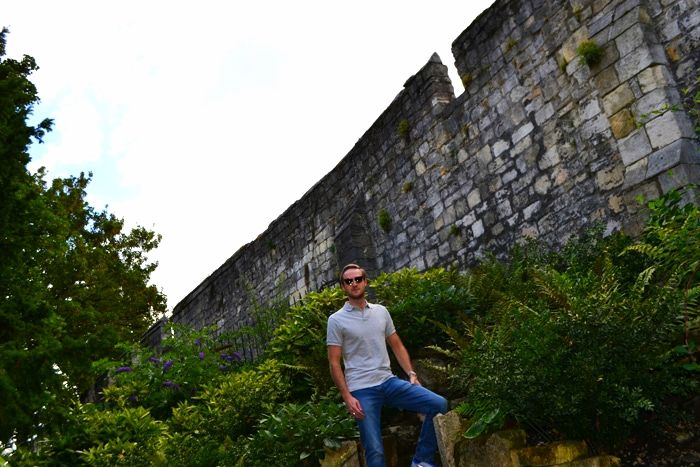 We didn't walk far before coming across a little gem The Judges Lodgings. At the front is a lovely seated area under huge trees providing some shade but head inside, out the back, and up the stairs and you will find yourself on a small roof terrace with the comfiest of chairs to lounge upon. We ordered some drinks, a sharing platter and settled down with the papers in the sun for an hour.
Satisfied, we wandered along through the narrow cobbled streets of The Shambles, checking out the little independent shops taking endless photos (York is one big photo opportunity) and cooling off inside a few of the churches dotted around.
Lots more photos to come so I hope you enjoyed this post!