Final Philippines post...
Matt and I hired a driver for the day to see more of Bohol. We headed back onto the mainland and our driver drove us first to spot tarsier monkeys in the jungle which is the only place you can see them in the wild in the Philippines. This was much more rustic than I expected and much nicer actually. Our guide took Matt and I plus an additional gentleman from a small visitor centre out into acres of steamy jungle to spot the tiniest monkeys on earth. There are only three or four living in this patch of jungle and every morning the guides head out on their own to try and discover where they will be resting for the day. They really are so tiny and cute in a goggle eyed fluffy way, we were lucky the last one of the three we spotted was actually gripped a branch at ground level so we were able to get very close, the other two had been high up in the tree. I think the entrance and guided visit was a couple of pounds at most and probably only half an hour max so definitely worth adding to our itinerary for the day.
Our driver then took us higher up the island through the man-made forest, to the famous chocolate hills. These huge uniform green bumps stretch as far as the eye can see and legend has it they are the calcified tears of a giant. They turn brown during summer hence the name chocolate hills but we spotted them whilst they were lush and green. You can actually see these from the planes when you fly in and out of Bohol but it was good to see them a bit closer up.
From there we headed south again towards the famous
Loboc
river but asked the driver to stop next to the rice fields so we could snap some photos and watch the water buffalos ploughing the swampy rice fields. It was so interesting seeing this as I've only ever seen snippets on
tv
about the rice fields in china and hadn't really thought of it being a huge Philippine export.
Onwards then to the river where we jumped on a river cruise. Lunch was provided and we settled down to a very relaxing couple of hours on our steam boat. The tropical vegetation lining the river's edge is so lush and the boats that pass you occasionally were so photo worthy. There was a couple of local performances along the way I could have done without but they aren't pushed in your face so we sat back to enjoy the cruise.
After the cruise we headed back to
Panglao
to meet up with Caroline and Martyn who had chosen to swim with Whale Sharks over near Cebu, they had found the whale sharks but had a nightmare boat trip, what should have been a four hour round trip on the boat ended up being 10 hours sat in the burning sun waiting to be rescued as their boat had broken down each way! Still I don't know how many people have swam with these giants so something to tell their children one day!
Our time in
bohol
rapidly came to an end and sadly our trip to the Philippines, to sum it up it is a lovely country made by the natural beauty of the islands and the generous and friendly nature of the local people. I wouldn't hesitate to go back, probably choosing one of the quieter islands this time and hopefully avoiding another typhoon!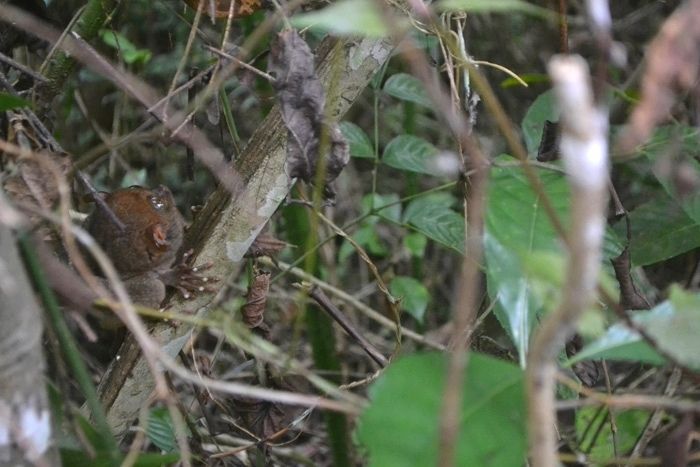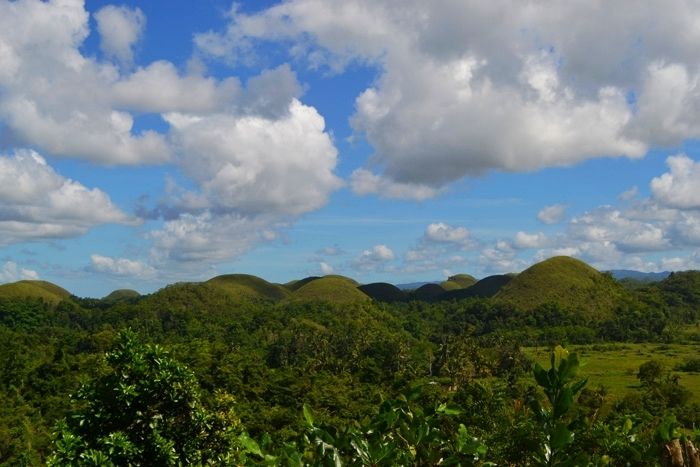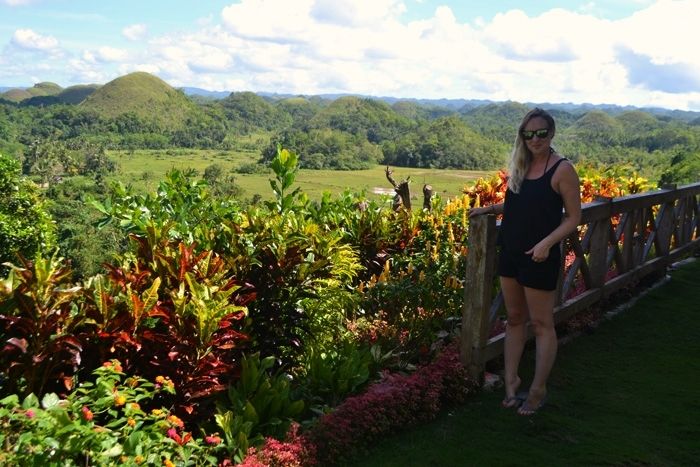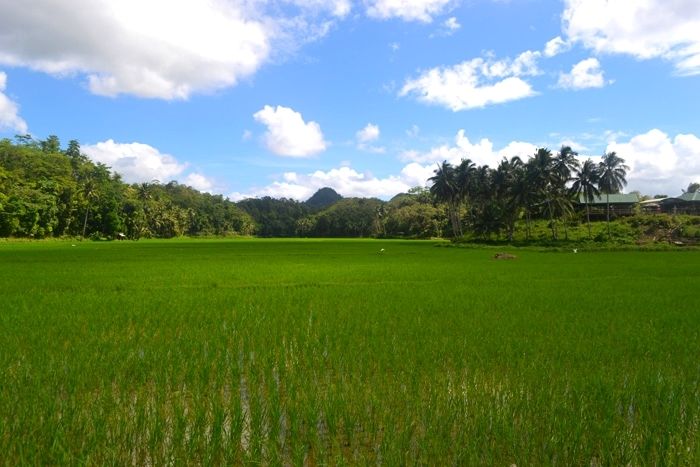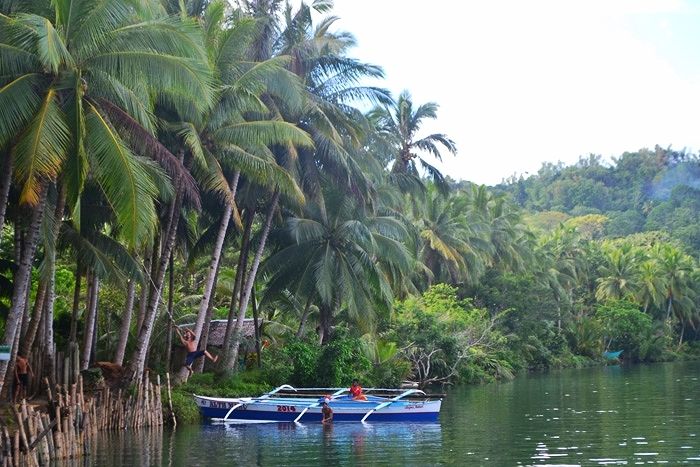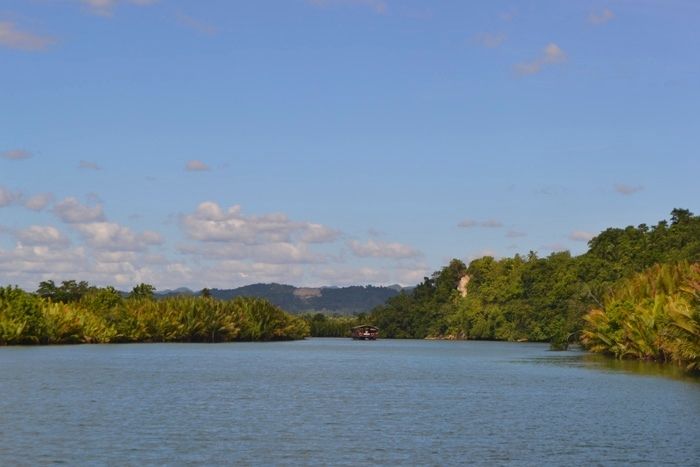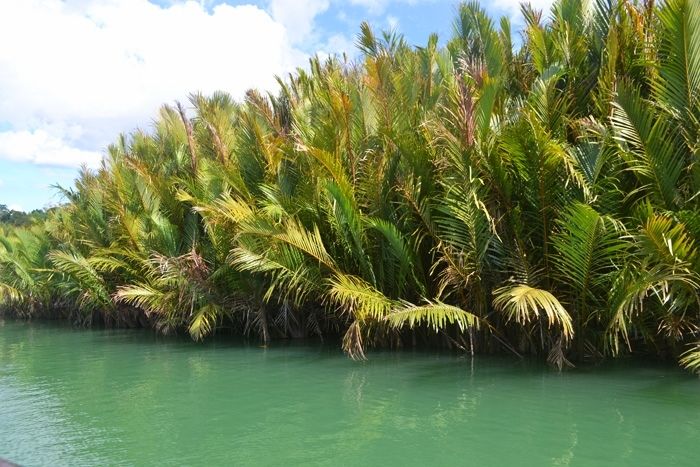 I hope you enjoyed the Philippine posts and would love to know if you have visited or plan to. Our inspiration came from one of my favourite Instagram accounts
NinjaRod
– take a look and see if you can see why we were so inspired to visit, a tropical paradise for sure!