Apologies for making you hungry before lunch….
I don't often feature chain restaurants on my blog but now and then they are worth a review. I'm not
anti chains
but when I have a city full of independent foodie places I tend to opt for those first.
Gourmet Burger Kitchen re-opened in the Mailbox and Matt and I headed in for dinner after work and to review the place.
The décor looks great, cool and airy with a loft vibe going on. The menu is varied but not over extensive and had some excellent burger combinations I can't wait to try out.
I opted for the Taxi Driver, American cheese, onion ring, Cajun relish, smoked chilli mayo, dill pickle and salad sandwiched in to a brioche. Matt for the Salvador, a pork and chorizo patty, avocado, garlic mayo, fiery chipotle ketchup, and crispy onions also in a brioche.
They were both tasty and juicy with more than enough toppings! We also went slight OTT ordering sides of sweet potato fries with
baconaise
, skinny rosemary fries, onion rights and some blue cheese dip.
Really loving the sides at Gourmet Burger, just as much as the burgers in fact.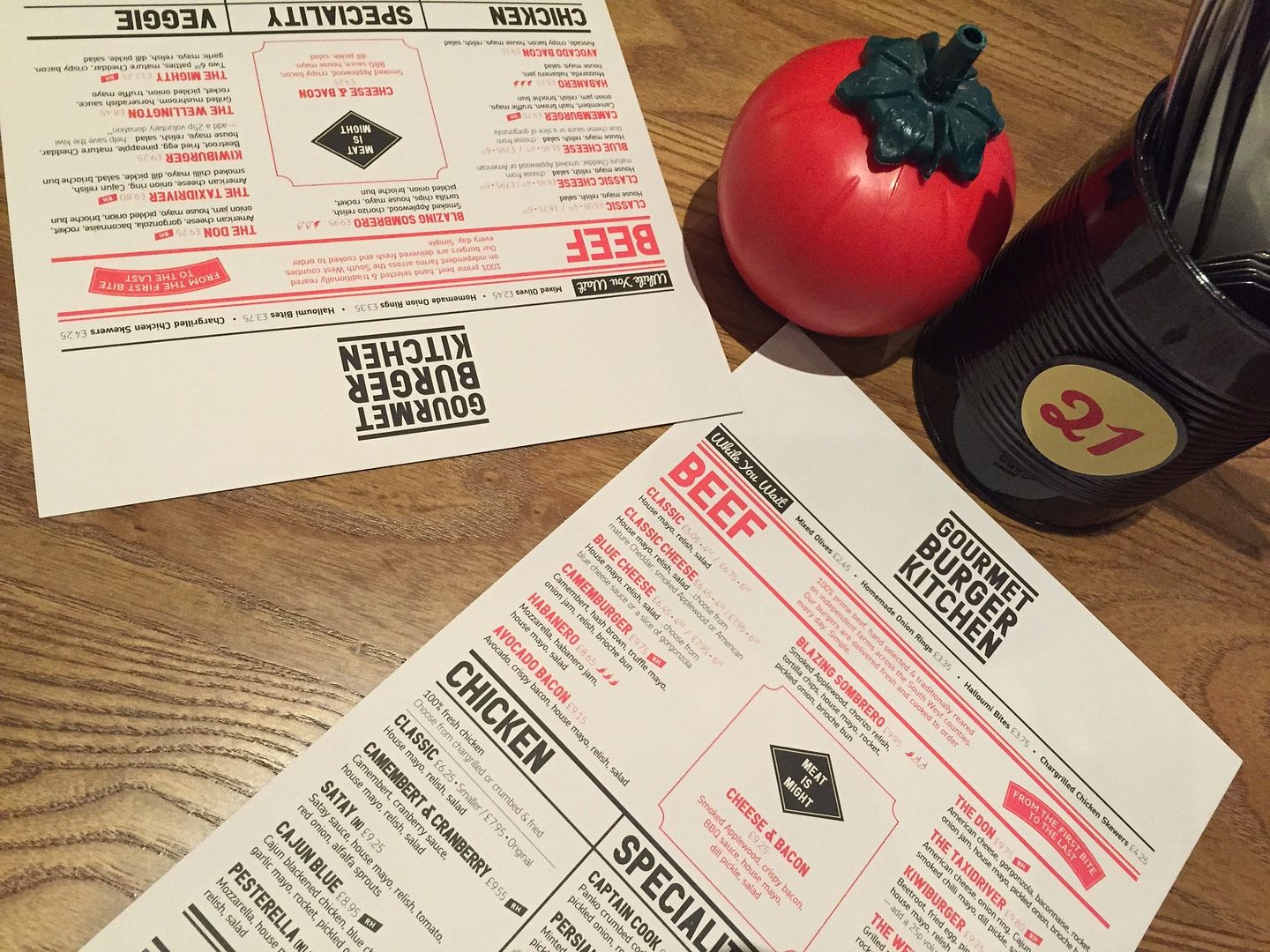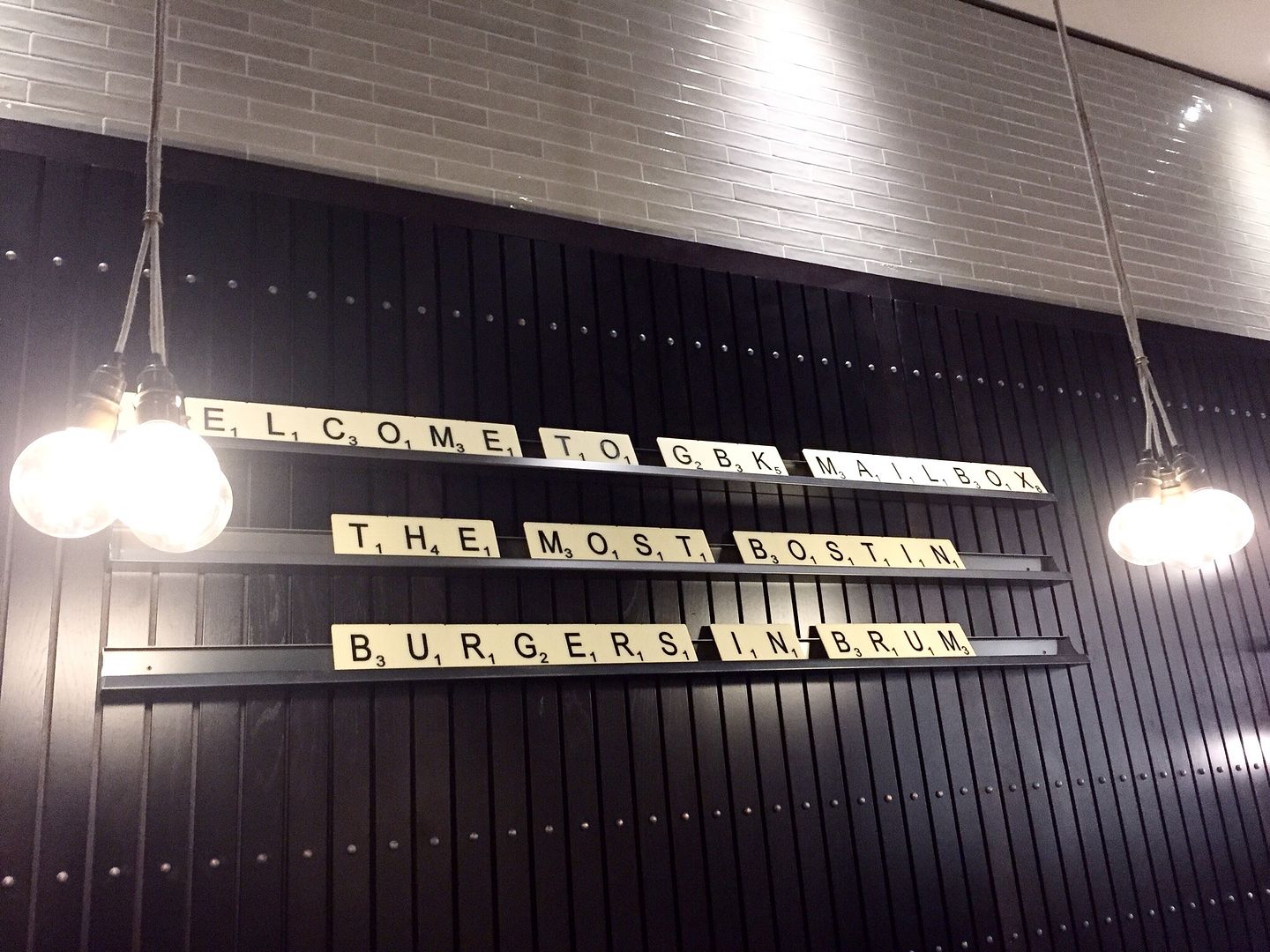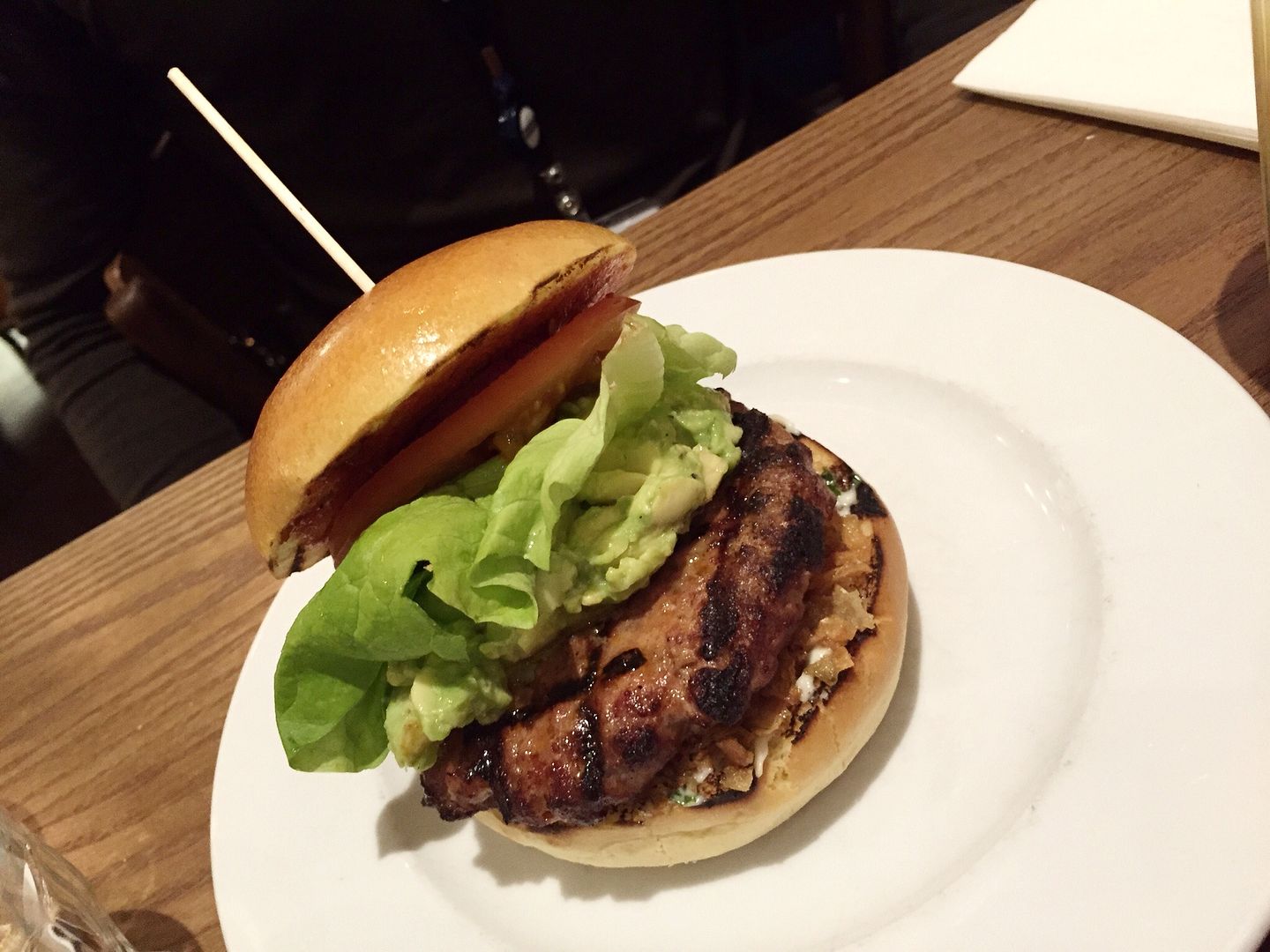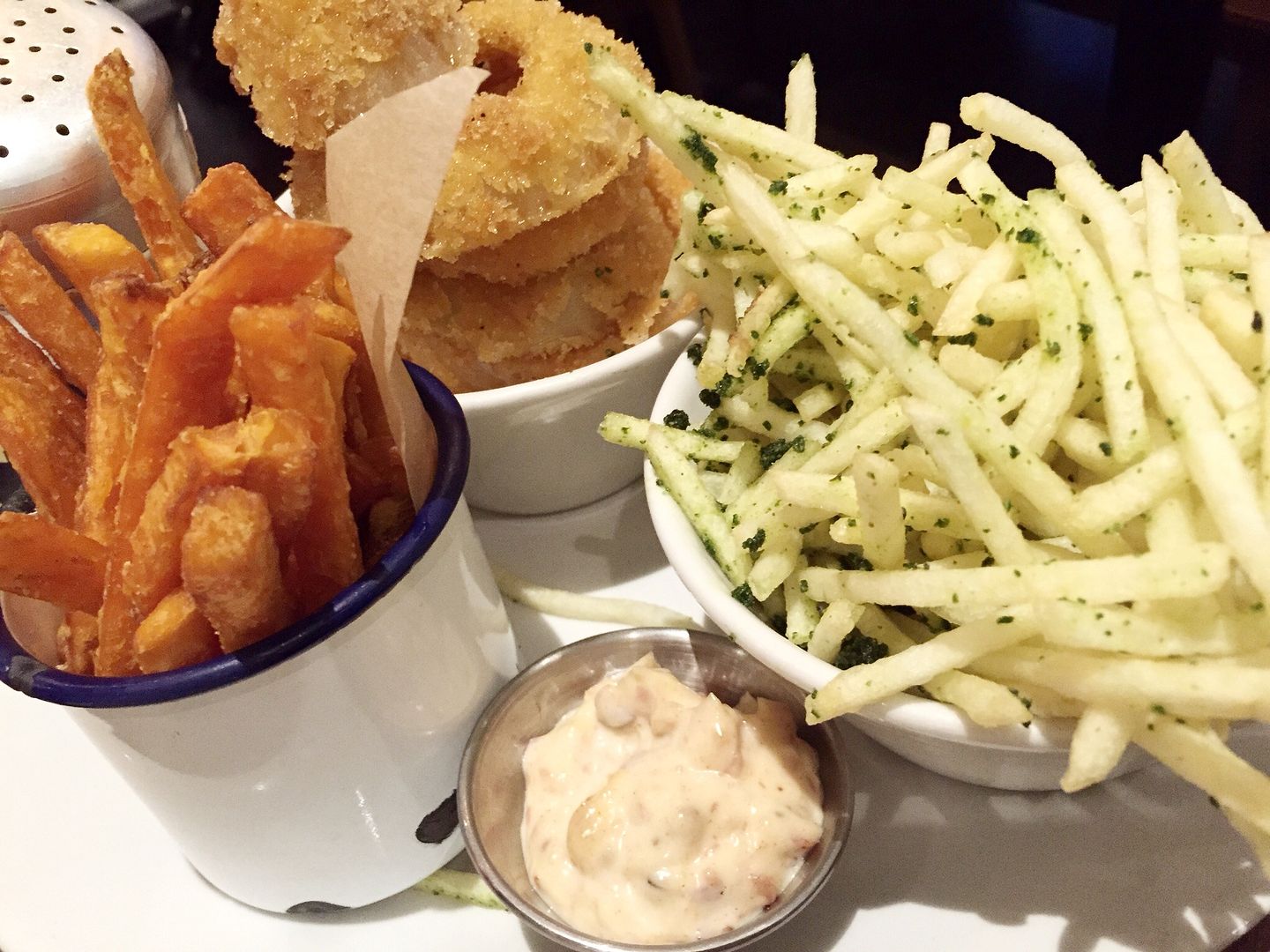 The Mailbox is getting better and better, when the shops and covered centre finally open its going to look great. The new Everyman cinema is a perfect addition too but more on that in another post.
If you love burgers and fries as much as I do, hop down to Gourmet.