Matt and I went to the launch night of the new Everyman cinema in the Mailbox last week and I was more than excited to see the transformation.
Everyman cinemas are few and far between at the moment but huge plans to share the love around the rest of the country, check them out online.
Once inside it looks more like a bar in its own right, high tables and bar stools, comfortable settees, real flowers on the tables, lit candles and ace neon signs. Everything opposite to your regular cinema. There was an open bar so we sipped on wine and fizz sampling tasters from the menu as people whirled trays around.
I can vouch that the burgers are juicy and tasty, the hot dogs big and
smokey
and the pizza is really excellent, seriously the best pizza I've had in a long time.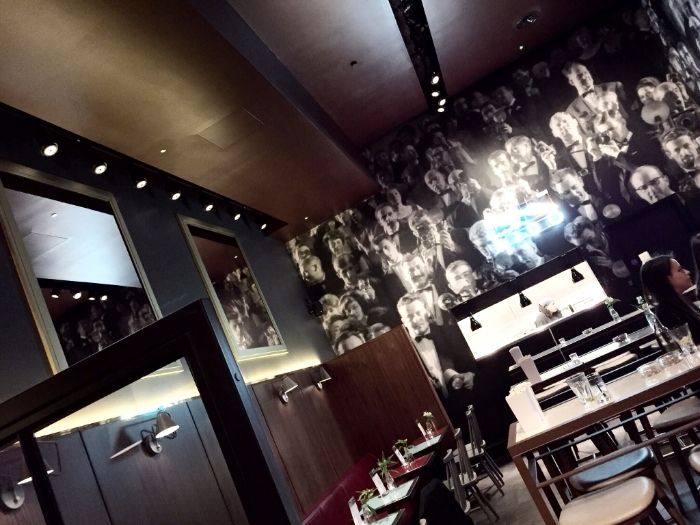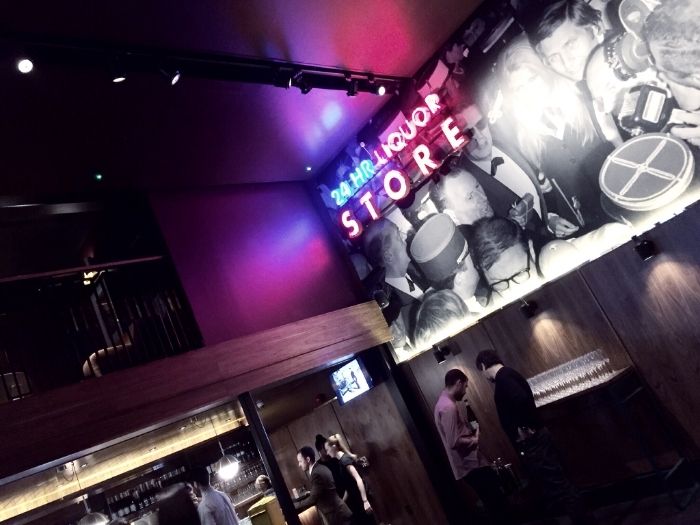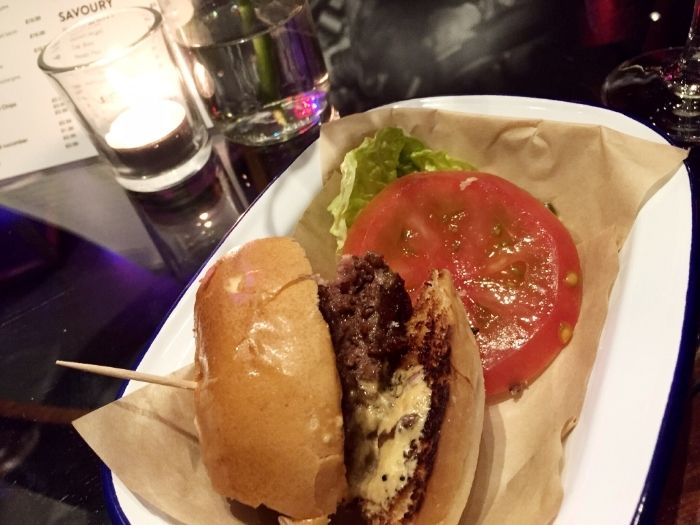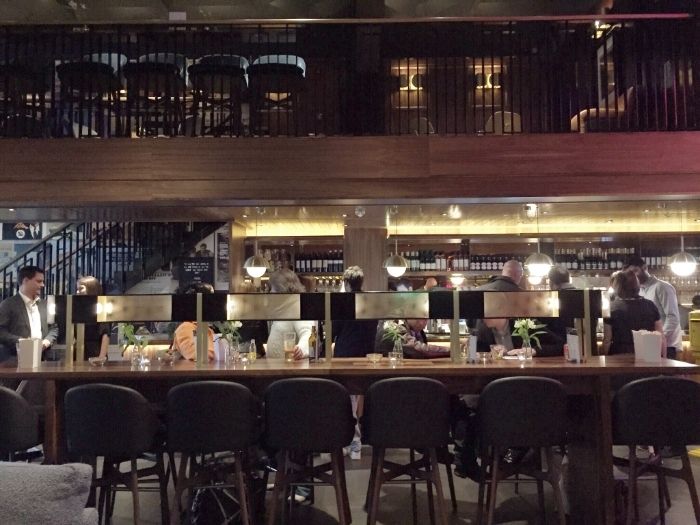 After a catch up with some friends we headed down the stairs into the basement area to watch the film. Firstly the seating area is the best I've seen, all seats are sofas for one or two people complete with cushions, wooden side tables and plenty of leg room for all. Such a relaxing start and as Matt commented you never felt you were encroaching on anyone on the adjoining seats.
I popped to the ladies just before the film and was greeted with beautiful marble, brass
finishings
and
luxe
hand washes.
I should mention the film, we watched a screening of The Gunman with Sean Penn, I can't rave about it but it wasn't terrible either. Maybe a wait until it's on
dvd
kind of film.
Do however get yourself to an Everyman for a completely different cinema experience, allow some time pre or post film to make the most of the food and bar and enjoy yourself!